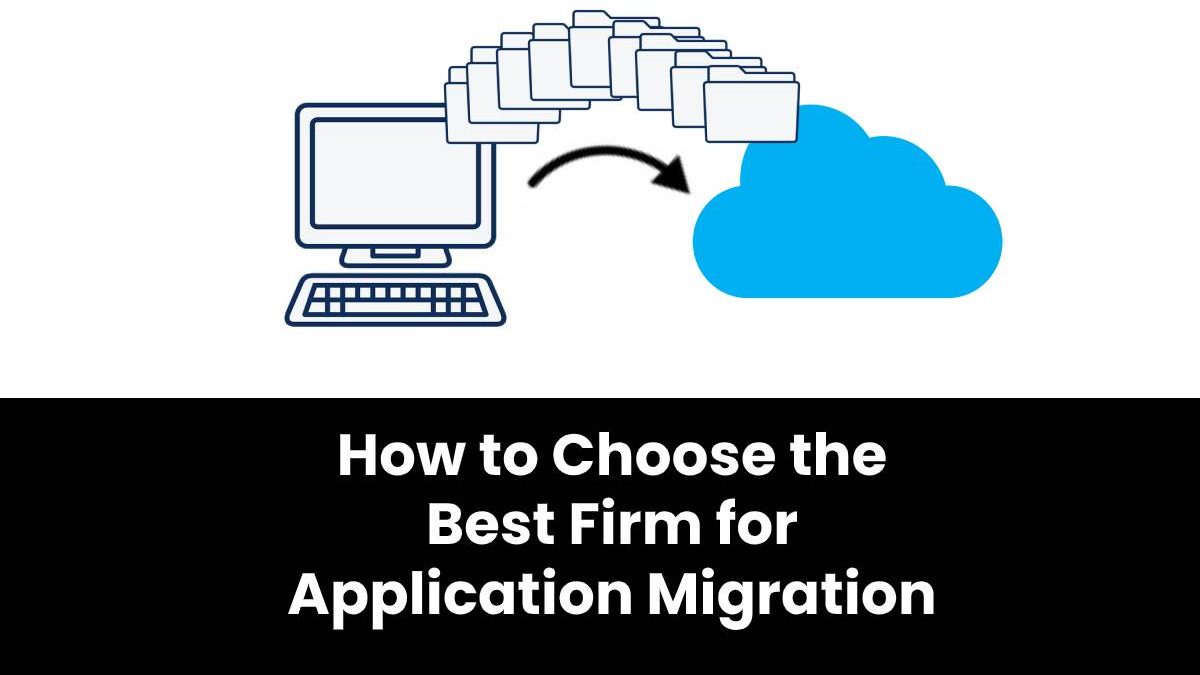 It's a tricky business to migrate applications to the cloud or any other data center without triggering outages or creating security holes. It's critical to understand and map the existing flow of connectivity before moving any data, which is a troublesome thing to do.
For any layman that decides to do it themselves, they will encounter challenges since there is very little to no up-to-date documentation for you to follow. It can take months to gather, understand the information and requirements for you to even attempt to carry out the painstaking work of adjusting and moving every firewall rule, Cloud security group, and routing ACL to a new environment. Even after considering all factors, application migration is a tedious, complex, error-prone process where a single mistake can cause outages, security loopholes, and compliance violations. This is a process that can take you months only for you to end up with more issues than you previously had and end up affecting the daily running and the bottom line of your business.
Many firms in the application-centric business are involved in security policy management, endeavor to speed up, simplify complex projects that involve moving multiple applications and servers. A reputed firm will have an easier time discovering and mapping out the connectivity flow and any underlying network infrastructure of your applications. They have workflow easy to use and can move en masse from relevant connectivity flow to cloud facilities or any other location. They will also run a network check removing any unnecessary firewall and provide unified security policy management for the entire business and across the network.  A reputable firm will do this while still ensuring the compliance, security, and integrity of the network.
What makes a Firm great for application migration?
A Firm that will not struggle to discover and be quick to understand and map out existing application connectivity and can single out what needs migrating.
A Firm that can generate and change security policy where necessary through easy-to-use workflows.
It's able to unify security policy management throughout the organizations/business environment.
It's able to plan, execute, and track, through an intelligent project framework, all the stages of the migration process.
Can discover any redundant connectivity and decommission it.
A Firm that is able to carry out risk assessment and can grantee compliance throughout the process of migration.
What is the need of engaging a reputable Firm you ask?
A business can ensure they are compliant across the entire enterprise environment.
You can unify security management policy across the business.
It guarantees you will avoid application outages, and they caution you against any disruptions.
The process is simplified and made easier, and you can avoid spending more from fixing any mistakes that you would have made by doing yourself.
You can gain in-depth knowledge of the migration process from professionals.
When such technical projects are involved, you should hire professionals to help in carrying out the project. Do not be tempted to do it on your own, especially when the compliance and security of your business is concerned.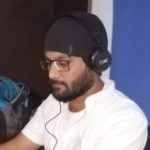 Kamran Sharief
I write about technology, marketing and digital tips. In the past I've worked with Field Engineer, Marcom Arabia and Become.com. You can reach me at kamransharief@gmail.com
Related posts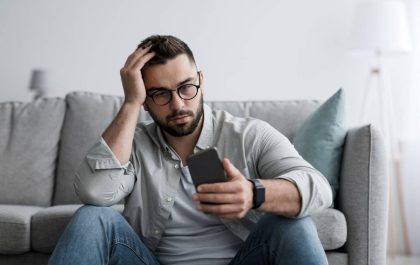 Exploring Data Collection in Mental Health Apps: Is Your Privacy at Risk?
Intro In this article, we will dive into the data collection practices of mental health apps. We will discuss what…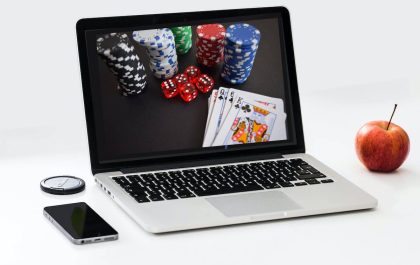 Growth Factors for Online Casinos in 2024
Everything is evolving right now, and that includes the virtual casino industry. This dynamic and expanding sector aims to provide…