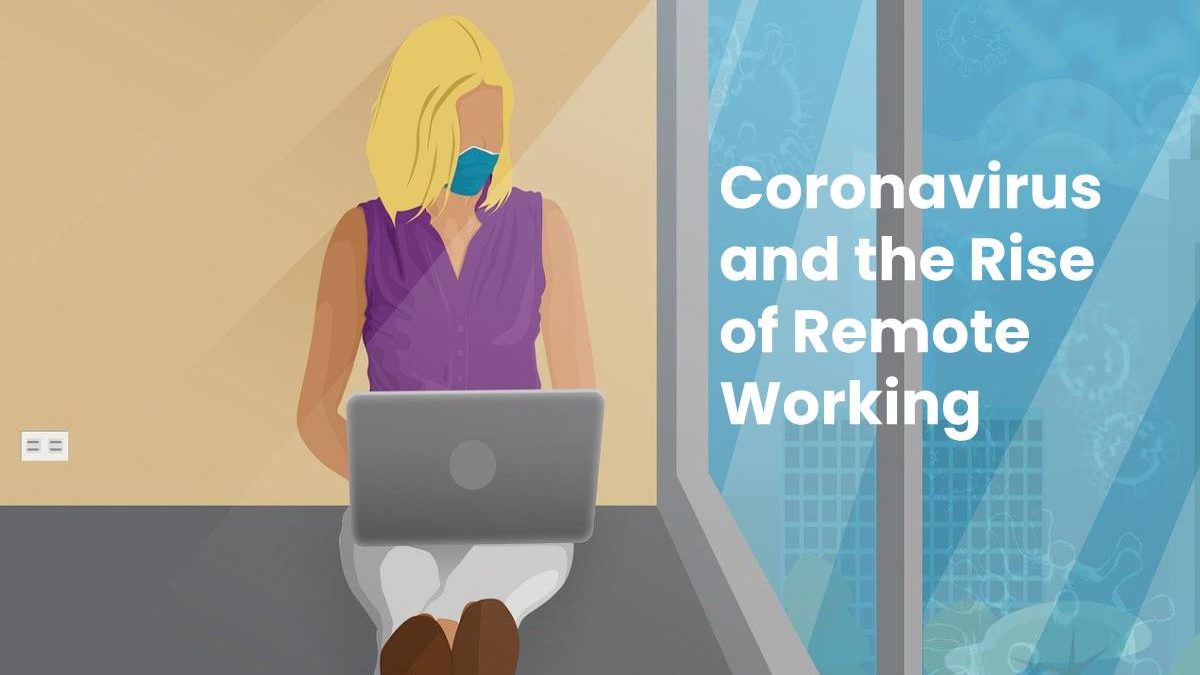 Coronavirus and Remote Working
Since the start of the lockdown that has followed the widespread, global coronavirus pandemic, there has been a significant rise in the amount of people choosing to work from home. Whether you are already a self-employed freelancer or a company employee adapting to working remotely, there are a number of different factors helping to improve and encourage online working from home.
More Online Work Availability
As more and more bricks and mortar businesses are forced to close their doors due to coronavirus, the transfer to moving to work online has increased significantly. Even in these tough economic times, businesses are still hiring, with many big name companies such as Aldi and Boots still looking to expand their workforce with online employees. Online tutoring has also seen a large rise in job vacancies, with many adults looking to learn for fun and relieve lockdown boredom as well as brush up on their language skills to increase their employability post-coronavirus. Moreover, with schools closed and most childcare cancelled, being able to access online educators is now more important than ever before. Virtual assistants and online administrators are now in high demand too, with many online retailers needing to take on more online logistics staff to field the huge rise in online orders and help to coordinate deliveries. Although some of these roles do require existing qualifications, many do not so now may be the perfect time for those looking for a change in career or those after a new work challenge.
The Rise in Virual Data Rooms and Cloud Computing
Despite the fact that the final economic implications cannot yet be known following the fallout from the coronavirus pandemic, it is clear that measures are already being taken by businesses to move as much of their workforce online as possible. This includes improving working from home capabilities and putting measures in place to make online working a permanent fixture. With Government mandated social distancing and with many travel bans now in place, the only way for many business meetings and conferences to continue is online. As the death toll from coronavirus continues to rise and the lockdown shows no sign of being lifted any time soon, many businesses have had no choice but to begin working fully remotely. With this in mind, virtual data rooms and cloud computing have been the obvious and convenient choice for most companies.
Virtual Data Rooms
Virtual data rooms are a secure way for a company to create an online database which is accessible only to their employees or other approved personnel. As they are so secure, data rooms can also be used for financial transactions as well as for sharing and storing data and information. Easy to log into and suitable for a wide range of different types of industries, it is perhaps no surprise that virtual data rooms continue to see a rise in popularity in the new working from home era. Along with being a practical way to keep businesses productive and afloat, virtual data rooms are also a sanitary way to avoid the need for client face to face contact and its paperless storing of information is not only environmentally friendly but also helps to avoid the storing of germ-spreading files and dossiers, which can be a haven for highly infectious viruses such as coronavirus.
Cloud Computing
Cloud computing can comprise of a single virtual data room or many, all with various functionality which can be distributed across multiple servers and across a variety of locations. Cloud computing can cover a single business or many, so it is suitable for sharing specific information or data between different businesses as well as externally to clients. Although cloud computing has been used for some time in the workplace, the huge rise in the number of those needing to work from home has meant more companies than ever are now employing cloud computing to assist in the day to day running of their business. Cloud computing is both secure and dependable, making it one of the easiest ways to make information available across a range of offices or site locations and available to multiple members of staff.
The Importance of Moving Online
Many businesses may have moved to working online for convenience, others for necessity, but the overall most important factor in the rise in popularity of virtual data rooms and cloud computing is the ability to be crisis ready. No one knows what the world of work will look like after the dust has settled post-coronavirus and it is important that businesses show early on that they are visibly able to adapt and evolve. By moving their business online, companies can show they are able to ride out this crisis, prevent further economic loss or impact and be ready to embrace the new future of working remotely.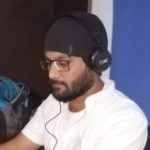 Kamran Sharief
I write about technology, marketing and digital tips. In the past I've worked with Field Engineer, Marcom Arabia and Become.com. You can reach me at kamransharief@gmail.com
Related posts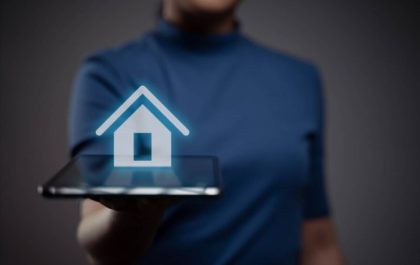 Revolutionizing Home Buying By Embracing Technology in the Modern Real Estate Market
Embracing Technology in the Modern Real Estate Market The landscape of homebuying is undergoing a seismic shift, propelled by technological…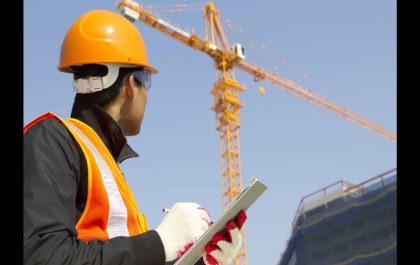 Why Engineering is a Promising Career Choice for The Future
5 Reasons Engineering is a Great Career Choice Engineering is a growing field in the U.S. with high demand due…