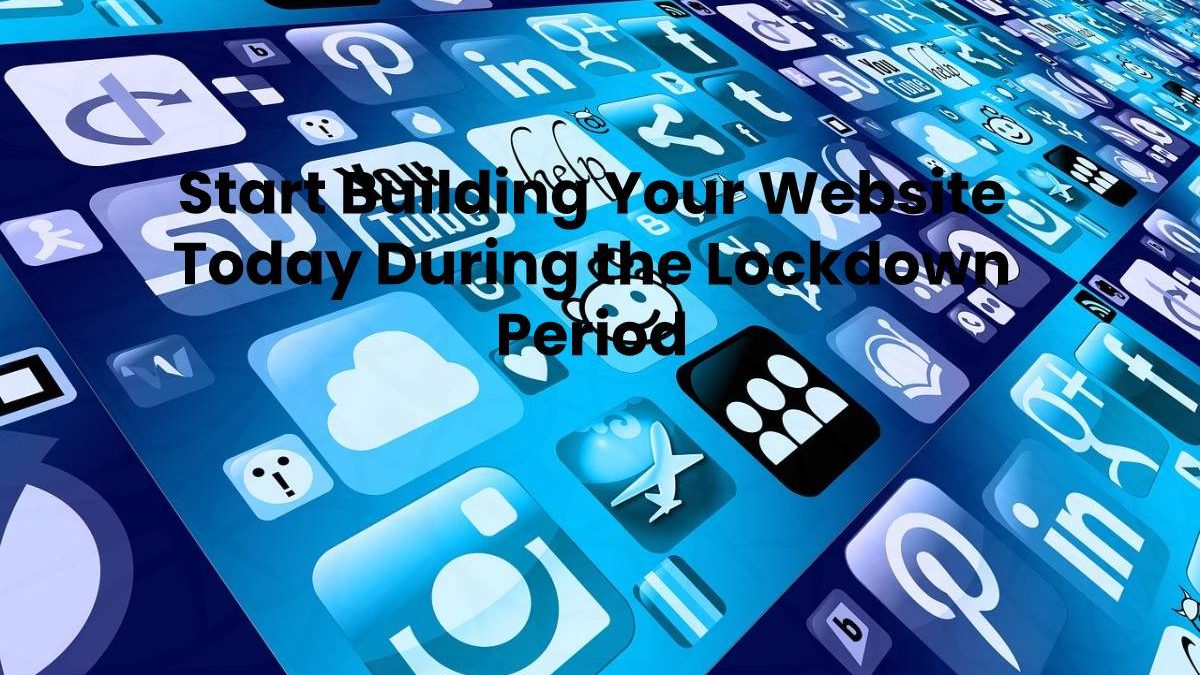 From a global perspective, most people spend time staying at home amid the pandemic. Several businesses collapse and struggle due to the immense effect of the COVID-19. With this regard, they need to lay off some employees to restructure their financial capacity as a business. Hence, the people started trying a different alternative to earn for a living.
Most employees find the income-generating source through online recruitment websites, entering consignment sales, establishing virtual retail shops, creating their YouTube channels, and building websites for blogging. If you have a strong internet connection and a laptop, you can do anything.
In this article, we will focus on the website building and how you will monetize it. Without further ado, here are the guidelines to make it work.
1. Determine your niche and develop your knowledge
Conduct some research first to know the popularity of the niche. If you are a newbie, it is best to choose the least popular market so that you can have an advantage. In a popular niche, you may have an opportunity to dive into the market, but you need to make your website stand out among the competition. Generally, it takes several months to years before you can monetize your website due to the high competition and the quality of your SEO.
Some people might have a little idea about building a website. In the old times, only tech people can create a site. Today, you can now build a website even if you are not an IT nor programmer. Most web builders have their visual interface wherein you can design the layout of the content. To make it successful, you need guidance, knowledge, and experience.
2. Familiarize yourself with the various monetization methods in blogging
After doing some research and understanding the fundamental principles, you may now go to the next step. You must know what method to use in monetizing your website. There are several ways to do it, and you need to learn every aspect of it. Usually, the bloggers used Google AdSense to monetize their blogs.
Some bloggers are using affiliate marketing, cryptocurrencies, e-commerce, and more. If you are running a business, you can have a blog with a Shopify or AliExpress store. If you are doing blogs, you can use Google AdSense to monetize your website. Let us say, you wanted to use affiliate marketing, then you can choose Amazon as your partner and write some product reviews.
3. Outline the structure of your website for content management
Content management is the heart of the website. You need to create interesting content to attract the audience to visit your site. You can plan for the articles to write and do it by yourself. You may also hire freelance writers or writing agencies to help you create SEO ready content.
Let us say, you are building a website with writing services, you can start doing articles with catchy titles. You can use entitle your topic to write my research paper for me or how to write an essay. By using these titles, it will help you streamline the audience research and make your content accessible easily.
You need to make your title catchy, start with an amazing intro, create interesting body paragraphs, and finish it with a conclusion.
4. Identify whether you will use a free or premium account
Do you have a budget for buying premium accounts? Generally, you can use the free one to understand how the web builder works. You can use WordPress, Blogger.com, Wix, and more. However, the free accounts are just limited in features hence, you cannot integrate its full package.
Moreover, you need to learn the SEO part to market your website. You need a premium account to check all its features. You will also have the privilege to use your preferred
5. Learn the concept of the SEO
Search engine optimization (SEO) is the systematic way of making your content reachable to the market. There are different techniques to boost your SEO, and of course, you must create high-quality content to attract readers.
To acquire SEO knowledge, you need to do research and spend time to self-study it. You may also watch YouTube clips to understand it fully from the experts and experienced bloggers. Furthermore, you must also need to understand how keywords play a vital role in SEO.
Building a website may sound too technical for you, but if you will pursue this career, it will help you generate passive income for a lifetime.
6. Study the competitor's website
The first five guidelines concentrate on your website itself and what are the necessary procedures and tools to use. In this section, you must also need to analyze your competitor's website to improve yours. It does not necessarily mean that you need to imitate its pattern, but you need to come up with some ideas to boost your website and SEO.
In reading the competitor's website, you can use the view source code and check the programming codes use. If you do not understand much about IT-related stuff, you may try comparing the layout and structure of the competitor's website versus yours.
How is your website going?
When building a website, your priority must be the content and SEO. You do not need to worry much about the costs because you can still promote your content using organic marketing techniques.
Moreover, you need to dedicate your time to studying SEO since it is a complex process. You may start understanding the basic then intermediate and finally, learn the difficult part. Even after the lockdown period, you can still use the website and enjoy earning passive income.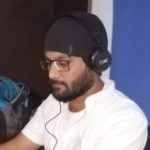 Kamran Sharief
I write about technology, marketing and digital tips. In the past I've worked with Field Engineer, Marcom Arabia and Become.com. You can reach me at kamransharief@gmail.com
Related posts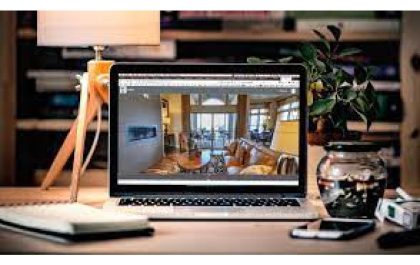 SeekBeak: A Simplified Solution for Interactive 360° Virtual Tours
Businesses constantly seek innovative ways to engage with their audience. One of the most effective ways to do so is…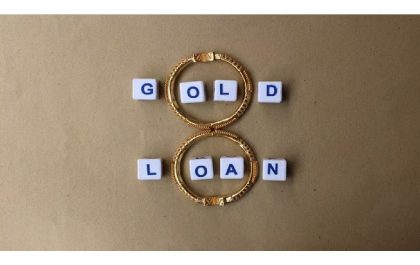 Benefits of Using a Gold Loan Calculator
Are you looking for a convenient way to secure a loan without sacrificing security? A Gold Loan Calculator can provide…