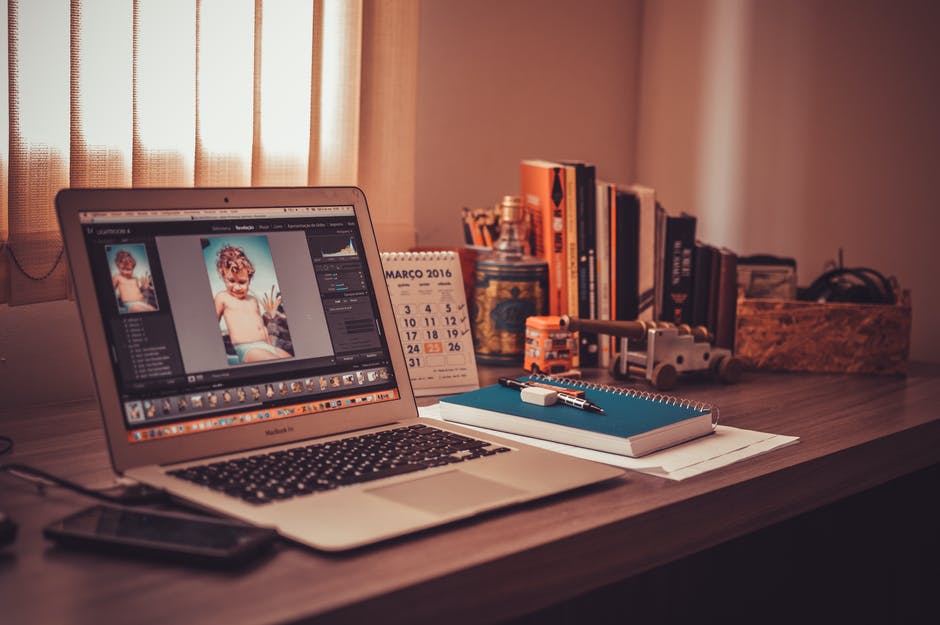 Common Photo Editing Mistakes
Are you trying to figure out how to edit photos for the first time? Not everyone is meant to be a professional photographer or editor, but that doesn't mean that you can't make small photo edits for your website or personal use.
Why is it that your photos look so amateur? Plenty of people make photo editing look easy, even with photo apps. Why can't you do the same things?
Editing a photo is more than just knowing how to flip an image and add filter effects. Aside from learning what you should do to make a photo better, understanding what not to do (or overdo) is also really important. You might be making some serious photo editing mistakes without even realizing it!
We're here to offer some advice. Keep reading to learn all about the things that you should avoid when you're editing photos for websites or personal use.
1. Uneven Lighting
Many people make the mistake of ruining the lighting in the photo, especially if they're starting from a less than ideal starting point.
When you start with a dull, low-contrast, and low-light photo, what are you supposed to do to make it better? What you shouldn't do is amp up your exposure and contrast all the way.
This makes photos look jarring. It can make the bright areas look too bright and the dark areas look unnatural and blown out. Be gentle with the exposure and contrast tools, changing each only one level at a time.
2. Over-Using Filters
Filters are super convenient when it comes to editing photos, but too many people make the mistake of slapping a handful of their favorite filters on, not doing any further edits, and moving right into learning how to convert PNG to JPG because they think they're done.
Even though filters are good, layering them on top of each other makes photos look messy. You also need to make sure that the lighting and colors still look good when you're done. Filters can help you, but don't use them as a crutch.
3. Going Overboard
This is a big problem for people who have never edited photos before, especially when they're editing people in photos.
When you're editing, you don't have to add all of the special effects that you can find. Not every photo needs a gaussian blur, a vignette, and light leaks.
Less is more when you're a beginner. Until you learn how every feature of your editing program works, don't worry about using all of them. Make small tweaks and go from there.
4. Oversaturation
Oversaturating color in photos is another big problem amongst new photo editors, and it's sometimes the worst one.
There are some people who can get away with adding too much saturation, but this is a stylistic choice. People who do it already know how to edit the right way.
When you oversaturate your photos, it might look right to you. To other people, though, it will be obvious that something is amiss. Instead, boost your saturation and vibrancy a small amount at a time before showing it to someone else to see if it's overdone.
Avoid These Photo Editing Mistakes
Making photo editing mistakes is a part of every amateur editor's journey. That said, these mistakes are easy to avoid and fix. Which ones are you already making? Open up your favorite editor and try editing photos today!
For more helpful articles about all of the top trending topics, visit the rest of our site.
Related posts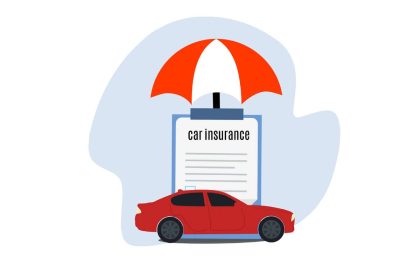 Is Zero Depreciation Car Insurance Worth the Investment?
When it comes to safeguarding your vehicle, insurance stands as a pivotal consideration. Among the multitude of insurance options available,…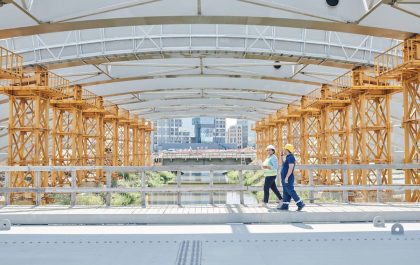 Streamlining Construction Projects with Managed IT: A Game-Changer for Efficiency
In the fast-paced world of construction, efficiency isn't just a buzzword—it's the cornerstone of success. Imagine a world where project…