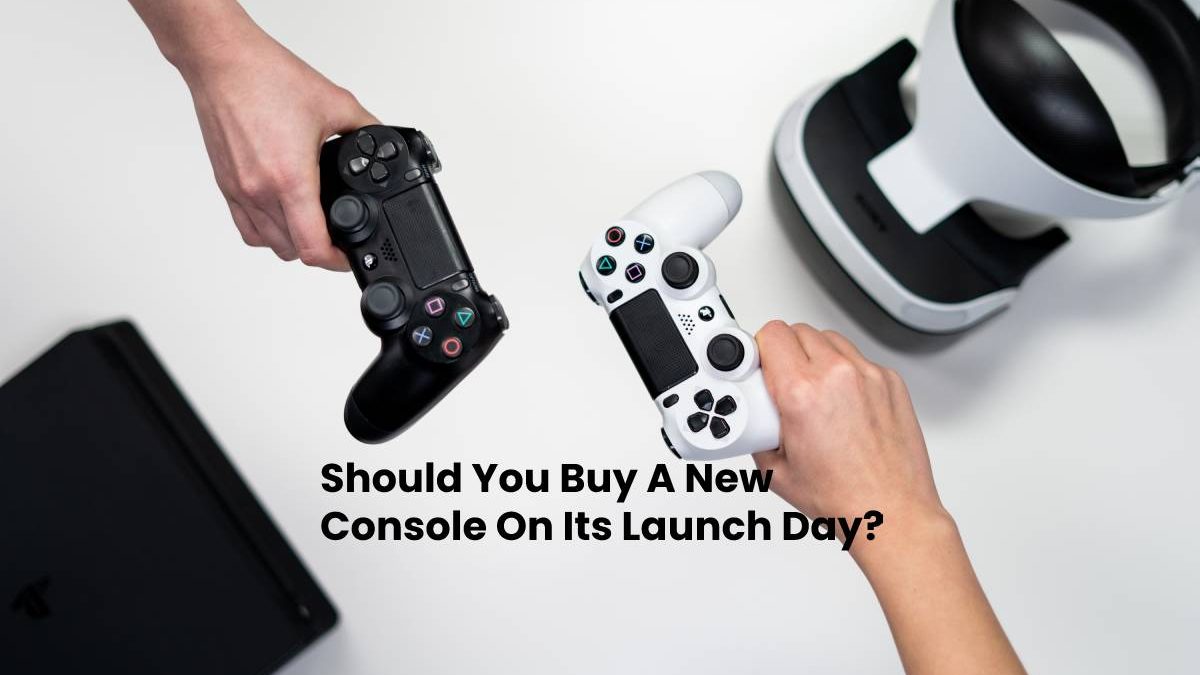 Buy A New Console On Its Launch Day
Since the first official home video game console was launched in 1972, video game culture has evolved significantly. For lots of us, console gaming provides us with an easy escape from the stresses of life. It also allows us to engage in playful behaviour and connect with people from all over the world with similar interests.
Naturally, game consoles continue to get better with each new release. This year, eager PlayStationfans will be able to get their hands on the new PlayStation 5, with an exciting line-up of games that will "define PS5" when it launcheson November 19th.
Avid Xbox players meanwhile will also no doubt be anxious to buy its latest console − the Xbox Series X on November 10th. Although these two consoles are the most anticipated next-generation products this year, should you rush out to buy them straight away, or is it worth waiting a while? As with any investment, it's important to carefully consider your finances beforehand. Below, you will find reasons for and against making an early purchase.
Reasons to make an early purchase
#The excitement
If you have waited a long time for the new release, there is no doubt that you will be very excited to see what the latest edition has to offer. It will provide you with certain bragging rights, and you'll be able to make your judgement on the new piece of equipment long before many others.
#Next-generation gaming from the start
If you decide to pick your console up early, you'll be able to get acquainted with what the new generation of gaming has to offer, long before anyone else.
#Part of history
It's not every day that a new console launches. In fact, it's every several years! If you buy yours immediately, you'll be part of history.
Reasons to wait a while
#Expense
Games consoles don't come cheap. As with most new tech products, if you buy the Xbox Series X or PS5 on day one, you're going to pay more for it. You may also require additional accessories, like a PS5 thumbstick grip.
#You might face issues
When the likes of Sony and Microsoft have made major upgrades to their consoles' internal hardware, they have only tested it behind closed doors, which may mean that consumers could experience issues. When you buy a new machine on launch day, you are essentially receiving a product in its beta phase. So, if you want to avoid any of these potential problems, wait a couple of years until these issues have been fixed.
#Lack of new games
If you're a keen player, it might only take you a few weeks or months to finish playing the games you bought at launch. After that, you might experience a post-launch gaming drought. Publishers tend to wait a while to release new ones, so you could be left for weeks without anything new to get stuck into.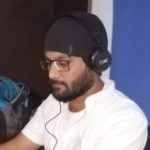 Kamran Sharief
I write about technology, marketing and digital tips. In the past I've worked with Field Engineer, Marcom Arabia and Become.com. You can reach me at kamransharief@gmail.com
Related posts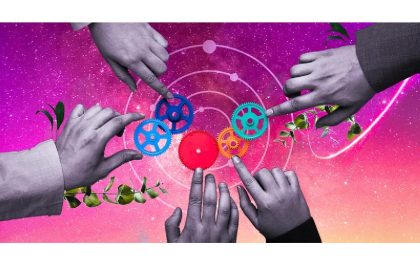 Streamlining Innovation: How Innovation Management Software Drives Efficiency
As business trends evolve quickly., innovation is the key to staying competitive. Companies that can consistently generate and implement innovative…