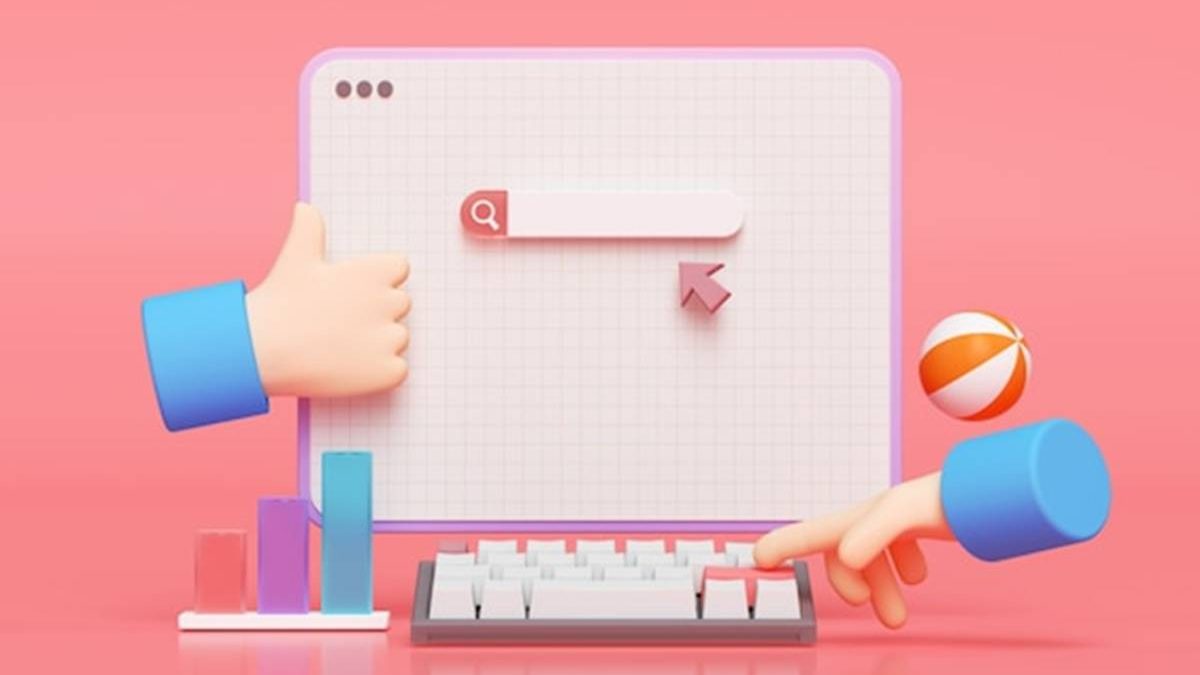 Best Video SEO Guide To Get Results
Introduction
If you want your videos to be seen by as many people as possible, then you need to ensure that they are optimized for search engines. This is where video SEO comes in.
People frequently use Google for several reasons – to find the nearest restaurants, learn how to cook a meal at home, fix a flat tire, find new tools for their businesses, and shop for the latest products available in the market.
This guide is your one-stop resource for learning how to use video SEO to get results. We will share some of the greatest techniques for optimizing your video for search results.
Learn the best strategies for video SEO recommended by Google, which can boost your rankings by 110%. Google explicitly advises website owners to use these best practices to make their videos more visible in search results.
What is Video SEO?
Video SEO is the process of optimizing your videos for search engine results pages.
In other words, video SEO makes it more likely that visitors searching for terms associated with your brand or product will come across your videos. Similar to traditional SEO, you can optimize several parameters to improve the rank of your videos on search engines.
6 Best Video SEO Practices Recommended By Google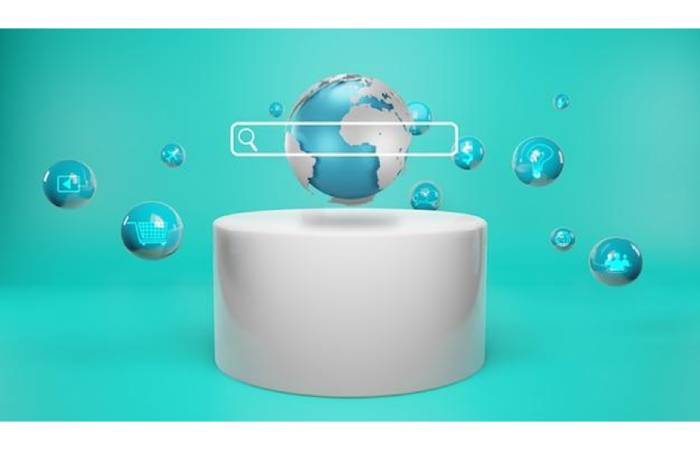 1. Place Your Video at the Top and Make it Accessible to the Public
Google will highlight your video on the search results when you post a video at the top of your page, showing that it is the main component of that page.
Use this benefit on your landing pages. Place a section of the introduction paragraph before the video. But remember that Google will only index one video from a page, so only promote one video rather than two on a single page.
You must make your videos available to the public online if you want Google to find them. Hence, a web page with a URL that Google may access should be linked to the video. Also, the videos on the page should be easy to access without having to use complex loading actions.
2. Use Structured Data
Use structured data to make your videos easier for Google to interpret and discover.
Google uses structured data to help it display rich results. The purpose of structured data will enable Google to communicate specific information on a webpage, making it eligible to display as a rich result on the Google search engine results.
Site owners can provide structured data by using the Schema.org-VideoObject markup. The markup contains information such as the video title, description, duration, video content files, URL, thumbnail, and so on.
Additionally, you can use structured data to enable special features like live video batches for live streams.
3. Use Video Sitemaps
Using video sitemaps is a smart approach to make it easier for Google to find video content that is linked to specific website pages.
Metadata tags are used in video sitemaps to let Google know what kind of video you are posting.
4. Make Your Video Files Accessible
Ensure you make your video content files accessible to Google so that your video becomes eligible for search features, such as video previews and crucial moments of the video.
Video previews outperform and outdo static thumbnails that Google pulls from videos for a brief preview.
5. Use Attractive Thumbnails
Provide attractive and high-quality thumbnails for each video for Google to access. This can be achieved easily using a versatile online video maker tool that enables you to create eye-catchy thumbnails without any experience.
An important point to remember is that Robots.txt may occasionally block your video thumbnail; in this situation, Google cannot view your thumbnail, and your video will not show up in video features.
6. Use Video Schema
Using video schema is something you should think about if you want to increase your SEO rankings. Video schema is a code you can add to your website that will help search engines understand your video content.
You must change your website's code to add a video schema. You can always hire a developer to do it if you do not feel comfortable doing it yourself. Once the code has been inserted, test it to ensure it is functioning correctly.
The Core Components of Video SEO
You need to consider several components when optimizing your videos for search engines. These include the title of your video, the description, the tags, shareable content, and the keywords.
Title: Make sure your title is descriptive and includes relevant keywords. The title of your video is an essential factor in ranking highly on search engine results pages.
Description: Write an interesting description that includes relevant keywords. This is where you can include a call to action and a link.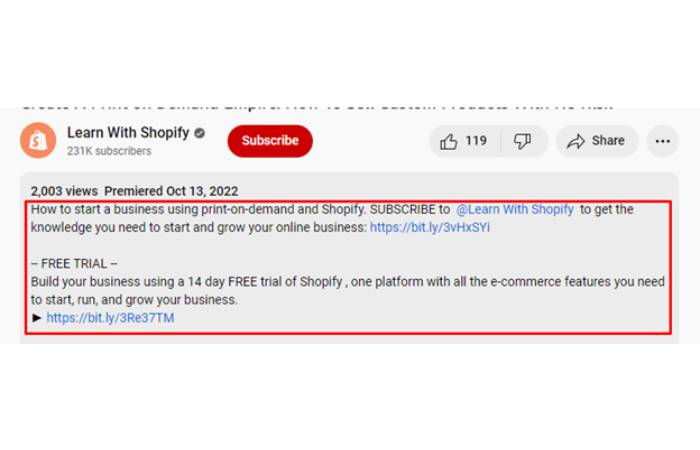 Tags: Use tags to describe your video and make it easier for search engines to find.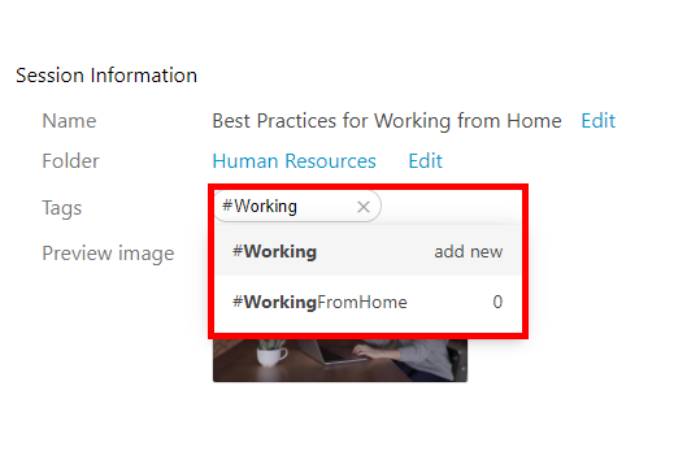 Thumbnail: Choose a thumbnail that represents your video and will grab attention. Using a video editor, you can create high-end quality thumbnails in minutes and ensure that it is captivating and clickable.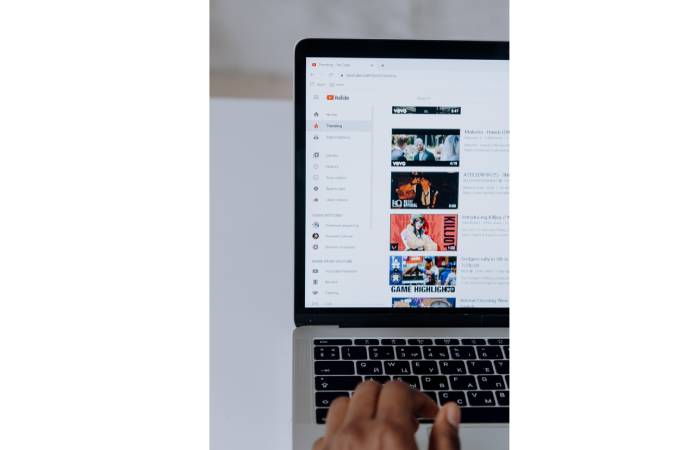 Transcript: Include a video transcript to make it easier for search engines to index your content.
Platforms to generate social shares: One of the best ways to generate social shares for your videos is to use social media platforms to promote your content. There are several social media platforms that you can use to promote your videos, such as Facebook, Twitter, and Pinterest.
Create shareable content: Another great way to generate social shares for your video SEO is to create shareable content. When creating your videos, include content that is shareable and interesting. Using The finest and best online video editor will help you blend the images and the content to give you a final cut that can connect with people.
Use keywords: Use keywords throughout your video to help search engines understand what your video is about.
Gain backlinks: You can also use backlinks for Video SEO. Google honors and recognizes backlinks and also considers them an essential factor in ranking videos.
Several other factors can also influence your video SEO, but these are some of the most noteworthy.
Conclusion
Your marketing strategy is incomplete without videos. It is thus crucial to be aware of the best practices accepted by Google to help your videos rank higher.
Video marketing is the perfect mix and a bonus marketing tactic that can bring views for your videos along with traffic to your website. Make the most of the guide shared above and see your SEO efforts soar!
Related posts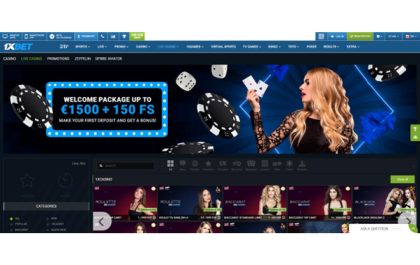 Go to 1xBet and play live casino
You should visit a specialized platform and create an account there to immerse yourself in the atmosphere of gambling. You…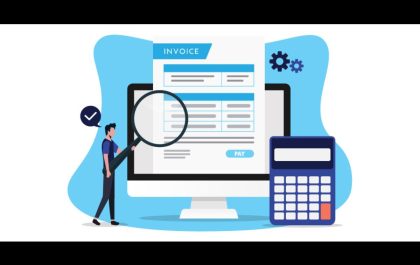 How To Manage Your Inventory With Billing Software?
Running a profitable business depends on effective inventory management. It may optimise cash flow, cut costs, and raise client satisfaction…