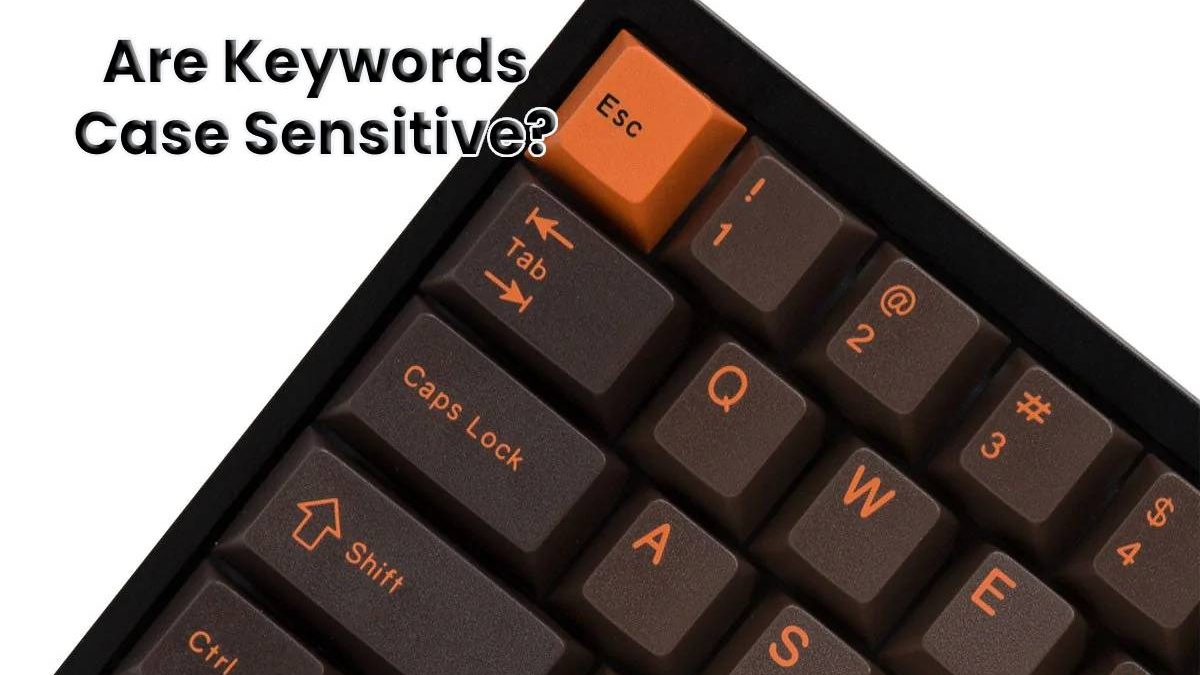 Every SEO strategy is going to involve using keywords. Indeed, it is probably the first thing you consider when people talk about SEO. While it was once easy to use keywords and see results, things have become more complicated over the years. You have to watch how often you use them, what types of keywords you select and even where they are positioned on your website to see the right results.
One common question that pops up a lot is; are keywords case sensitive? We all know that Google can be particular when it comes to ranking. So, let's investigate the answer to this question once and for all.
Does Lower or Upper Case Matter for Keywords?
Let's not beat around the bush. We can confirm that keywords are not case sensitive. This is something that has been discussed a lot on the internet and people are sharing their own opinions. There are even some people that are using different variations in their content. So, they will write a word in lower case and then in upper case later. But, this answer is from Google Adwords; keywords are not case sensitive. Doing this like this does not matter and only makes it strange for readers to see. Search engines do not consider case when they are ranking websites.
Thus, when you are inserting keywords into your content, you do not have to worry about whether to write the words in upper or lower case. It would not matter either way and search engines are still going to recognise them for ranking purposes. There are a lot more important decisions that you have to make when it comes to keywords. For example, click on the link to see different types of keywords, which includes branded and nonbranded variations. Keep reading for some tips that will help you get started and achieve good results with the keywords you choose.
Make it Natural
You are probably aware that keyword stuffing is now a crime when it comes to SEO. This tactic has the ability to do a lot of harm to your website. But, it is also something that you can do without realising. Some people are so focused on including keywords when they are creating content that quality is lost. Remember, you have to write for your audience first.
So, something to keep in mind when it comes to using keywords is that you want them to occur naturally. This is going to keep them to a minimum to stay on the good side of Google and it is going to make sure that it is enjoyable for your audience to read.
Choose Low Competition
Do you know the difference between high-competition and low-competition keywords? This is something that is going to be very important if you want to see ranking results from this tactic. Let's start by thinking about high-competition keywords. This is the words and phrases that all of your competitors are targeting and they tend to be generic words. Namely, there is so much competition that it is very difficult for a new website to rank well using them alone.
Then, there are low competition keywords. This means that there are less websites targeting these words and phrases. If you concentrate on using them in your content, you have a higher chance of ranking well for them. Often, it is a better use of your time trying to rank for the low competition ones. Just make sure that they are relevant to your website and what you are offering. Otherwise, there is going to be no point in ranking for them anyway.
Always Monitor Your Progress
Let's not forget one of the most important things you should be doing when you are optimising your content with keywords. You need to be monitoring your results. This way, you can see if what you are doing is working or if you need to change your tactcs. It can take a while to see progress through keywords. But, if you stay consistent and are patient, you will start to move.
Again, if you see no progress after a while, perhaps it is time to get back to the drawing board. There are tools you can use to monitor your results, as well as carry out keyword research. Make sure that you use these as they are going to save you time, as well as help you a lot. Just do not give up too quickly, as it can take months sometimes to see results.
Related posts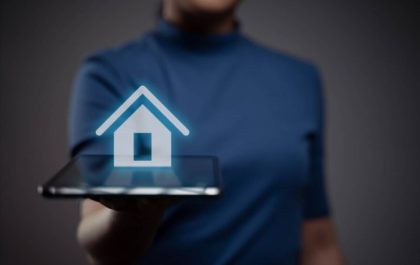 Revolutionizing Home Buying By Embracing Technology in the Modern Real Estate Market
Embracing Technology in the Modern Real Estate Market The landscape of homebuying is undergoing a seismic shift, propelled by technological…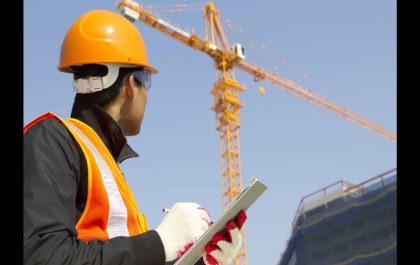 Why Engineering is a Promising Career Choice for The Future
5 Reasons Engineering is a Great Career Choice Engineering is a growing field in the U.S. with high demand due…