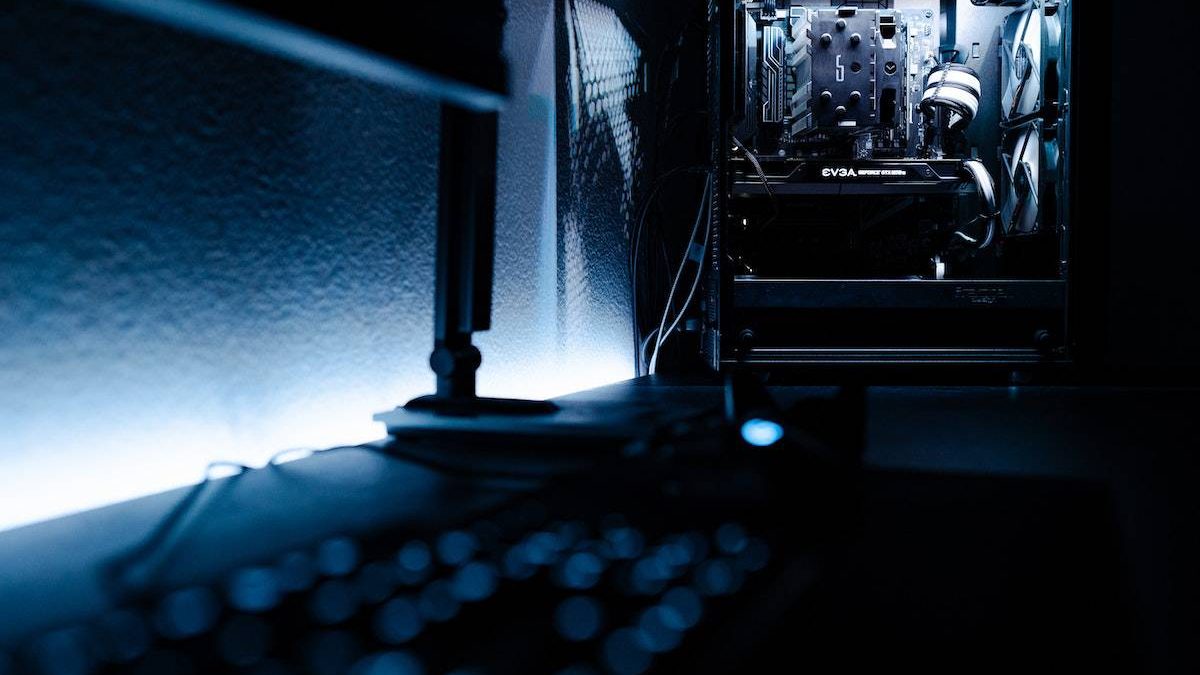 If you're shopping around for a dedicated server (or dedicated hosting company), there are many specs you'll need to consider before you make a decision. From how much bandwidth you'll need to the amount (and type) of storage you'll require, there's a lot to think about — and it's easy to get overwhelmed. Still, one of the most important components of your dedicated server that you won't want to overlook is that of the processor or central processing unit (CPU).
With so many different brands and types of CPUs available, you might have a hard time choosing the option that's right for your business or personal needs. By having a better understanding of what CPUs are, how they work, and the important role they play in a dedicated server, you can make a more confident decision for your own hosting needs. Likewise, we'll provide some practical tips to keep in mind as you shop for a dedicated server CPU, along with a few of the industry's top picks to help you get started.
Understanding CPUs and How They Work on a Dedicated Server
First, it's important to understand what CPUs are and how they work to help a dedicated server run smoothly. Specifically, a processor (also known as a central processing unit) is a vital piece of hardware that, in many ways, functions as the heart of any dedicated server. CPUs allow a server to process large amounts of information and instructions at any given time. Processors are responsible for a wide range of tasks, ranging from running database queries to executing computing commands as they're processed. Processors also host individual web pages and store data, which is essential to keeping a server up and running.
Physically, processing units are extremely small; they look like any other computer chip, and they're small enough to fit into the palm of your hand. However, it's important to understand that server CPUs are not the same as the processors you would find on a traditional computer. Because dedicated servers need to process immense amounts of information quickly and efficiently, the CPUs used on dedicated servers are much more robust; they have high availability and reliability requirements and often have multiple CPU sockets (compared to the single-surface CPUs you would typically find on a desktop computer). All of this allows server CPUs to handle large amounts of data from many users—and, often, at much faster speeds.
Top Picks: Best Processors for Dedicated Servers
As you explore your dedicated hosting options, you'll find that you have a lot of choices when it comes to the processor you use. While the exact CPU that's right for you will depend on several factors (which we'll cover later), of course, you want to use the top processors for dedicated hosting. We're outlining a few of the most popular choices among dedicated server clients, as well as their specs and features.
Intel Xeon
These processors are extremely popular for use in dedicated servers. If you've ever had a computer with an Intel Core processor, the Intel Xeon CPU is similar. However, these are designed specifically with heavy-load processing in mind. Specifically, the Intel Xeon processor has many cores, which speeds up the processing of even large amounts of data. Meanwhile, this CPU features error-correcting code memory (ECCM), which is ideal for keeping data secure while preventing common data-handling mistakes.
The best part about the Intel Xeon line? There are a few specific models to choose from, including the popular Xeon E and Xeon W. This offers a little more variety so that dedicated server customers can select the option that's right for them while paying only for what they need.
AMD Ryzen
Another compelling option to consider is the line of AMD Ryzen processors for dedicated servers. This line offers some of the highest single-core and multi-core performance of any CPU on the market today. With clock-boosting of up to 4.9GHz and 72 MB of cache, AMD Ryzen processors are ideal for servers with large data loads. With this in mind, it makes sense that AMD Ryzen CPUs are among the most popular with hardcore gamers. Still, with 16- and 32-thread options available, this line of processors is a great choice for use in a dedicated server for business or personal use.
Intel Core i9
Intel Core is yet another line of processors that you'll often see available with dedicated server plans. Specifically, the Intel Core i9 platform offers a huge capacity for memory processing (up to 256 GB on many models) while providing plenty of bandwidth and boosting frequency to meet your needs.
There are also a number of specific Intel Core i9 options to choose from, ranging from the popular 9900K to the even more powerful 10900K.
Which Processor is Right For Your Needs?
When exploring processors to pair with your dedicated server, there are some tips worth keeping in mind for a smoother shopping experience.
Start by considering your usage. Why are you purchasing a dedicated server? You'll have different needs if you're using your hosting account for gaming versus for a business email platform. You'll also want to explore the number of cores that the processor has to offer, as a CPU with multiple cores will be able to handle more tasks and functions at once than a single-core CPU.
Other specs to look at include clock speed (which is important when it comes to processing information quickly), multithreading capability, and cache. Generally, L1 cache is best if speed is your priority, though L2 offers more space at a slower speed. Meanwhile, L3 cache is the most spacious (but also the slowest option in terms of processing speed).
Last but not least, consider your server motherboard. Not all CPUs are compatible with all motherboards, so this might help you make your decision. Even if a motherboard is compatible, you'll want to make sure that it has the specs to ensure that you'll be getting the most out of your processor before you make your decision.
The Bottom Line on CPUs for Dedicated Hosting
As you can see, there's a lot to keep in mind as you decide on the best CPU for your dedicated hosting plan. Ideally, you'll select the most powerful and efficient processor that's within your budget. This way, you can get the most mileage out of your CPU regardless of whether you're using it for business or personal tasks. Hopefully, our list of top CPU picks for dedicated servers will provide you with a solid starting point as you begin your search.
Related posts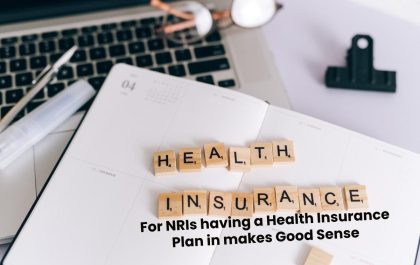 For NRIs having a Health Insurance Plan in makes Good Sense
Introduction Living as a non-resident Indian (NRI) comes with its own set of challenges, and one of the most crucial…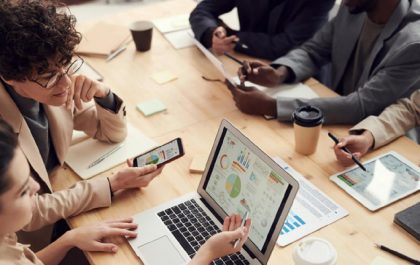 Measuring Success: Assessing the Impact of Collaborative Learning Benefits
Collaborative learning, at its core, is an educational approach wherein individuals work together to achieve shared learning goals. This method…