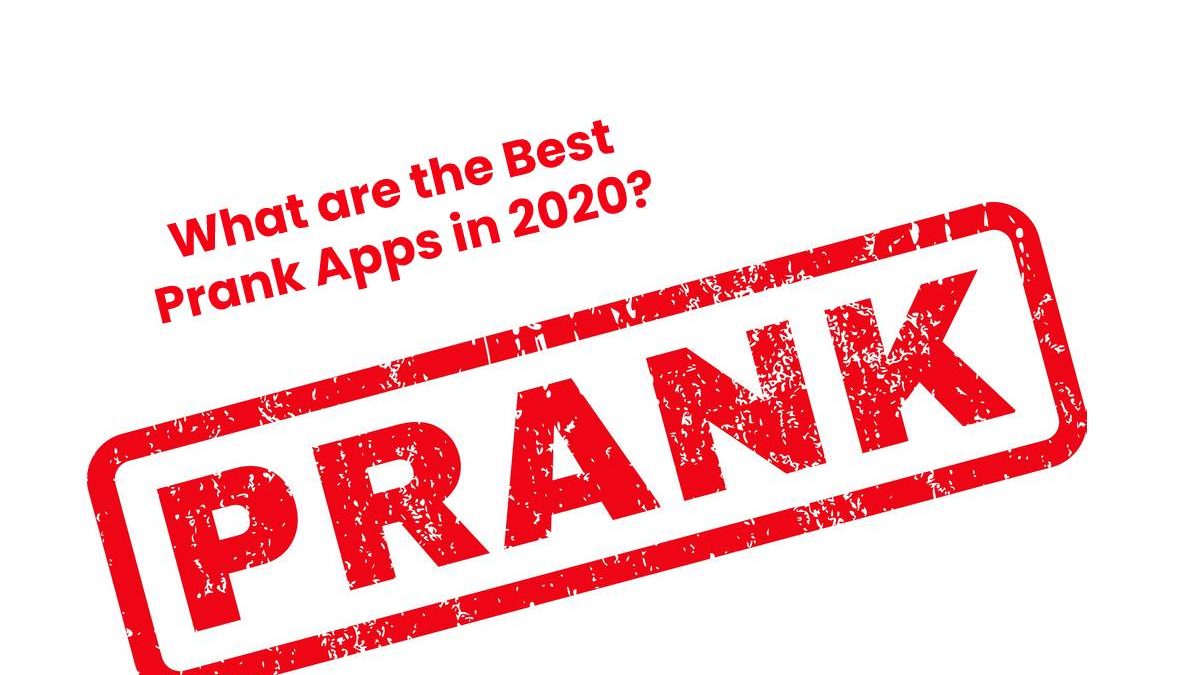 We can all appreciate a good prank, even if it comes at our expense.  Unfortunately, while pranks have stood the test of time, fewer and fewer people today show the same enthusiasm to do them.
Society has become more unforgiving towards pranksters today and getting caught could potentially land you on the wrong side of the law.
Now don't get me wrong, there's a difference between a harmless prank for laughs and a nasty one intended to bully or harm.
This is where Smartphone apps come into play. These harmless yet hilarious prank apps are not only more convenient and easier to pull off, but their features enable pranks to be more creative and distinct.
With all that said, let's explore these must-downloads that are on offer today!
Celebrity Voice Changer – Face
If you're looking to download a handful of prankster apps, then having a good voice changer app is a necessity.
Like the app title suggests Celebrity Voice Changer- Face grants you the ability to transform your voice at the press of a button, masking your original voice and tricking your friends. It primarily contains a soundboard with face icons representing the voices options available.
This celebrity voice changer is unique as you will have access to various celebrity voice effects rather than the usual voice modifications that other similar apps have, ie Male or Female and High or Low.
Want to sound like Donald Trump, Michael Jackson or wrestler Hulk Hogan?
Ok, I'm not going to lie and pretend that you'll mimic them to a T.
The sound clarity of various voice options isn't perfect, and some do tend to sound a bit robotic. Don't let that dampen your enthusiasm, however, as it does an excellent job of imitating them nonetheless!
Furthermore, in terms of variety and the sheer volume of choices Celebrity Voice Changer-Face excels with its impressive selection of A-listers.
For this to work, you will need to have a stable internet connection.
Upon launching the app, tap the recording icon and speak into the microphone. After you are done, wait a few seconds for the app to make the necessary voice changes.
A video will also be generated so you can share it with others online.
Ownage Pranks
Ownage Pranks is perhaps the only prank calling app you will ever need, with a substantial variety of prank scripts offered it provides an all in one prank calling app.
In fact, due to its extremely convenient set-up, the only thing you'll need to think about is the right prank to use on your buddy.
This app has over 100 prank scripts ready to use, each setting up a unique prank scenario, i.e. a pharmacist claiming you ordered three months of genital warts cream or a complaint that you hit somebody's car.
As all pranks are automated to play the second your friend picks up the call you can relax and listen to Ownagepranks do its magic.
Pre-recordings are delivered to emulate the actions and response times of a regular person.
The way it works is quite smart, with a unique speech recognition AI it enables pre-recordings to analyze conversations on the go, allowing dialogue to sound natural by congruently reacting to what your friends say.
If you're unsure on which prank script to send click on the pre-recording and listen first, the app has various prank sections dedicated to specific prank scenarios, i.e. 'Neighbours', 'Family', 'Courtesy Calls' etc
These prank sections give added convenience of quickly finding what you're looking for instead browsing through the entire list.
GogoCall- Power Button Call
Last but certainly not least is the amazingly popular fake incoming call app which if planned well, can create the most unsuspecting and original pranks.
While an app like Ownage Pranks gives you fantastic prank scenarios already made, here, you'll have the opportunity to make your own.
GogoCall- Power Button Call has excellent features that aren't just perfect for practical jokes but also very effective for getting out of tight situations.
This app will permit you to escape even the most dreary situations like unnecessary small business meetings and that school reunion your partner forced you to attend.
In any event, arranging a fake incoming call gives you a reason to depart, as incoming calls are inconspicuous. It's a prank that's relatively easy to pull off.
To use GogoCall, you will have to arrange an incoming call by customizing your fake caller profile. Begin by giving your caller a name, contact number and profile image. Using a Fake caller with a designated identity can sneakily trick someone into thinking a specific person is calling.
Once your fake profile has been set to make an incoming call click the power button six times. You will then receive an incoming call on your phone regardless if the screen is off or the phone is locked.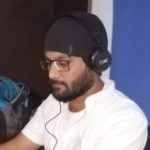 Kamran Sharief
I write about technology, marketing and digital tips. In the past I've worked with Field Engineer, Marcom Arabia and Become.com. You can reach me at kamransharief@gmail.com
Related posts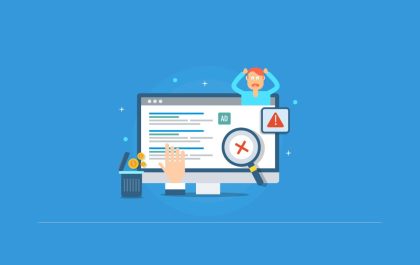 5 Common PPC Mistakes to Avoid and How to Fix Them
5 Common PPC Mistakes to Avoid and How to Fix Them Are you tired of investing time and money into…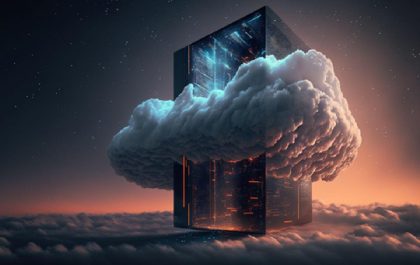 How to Choose the Right VPS Server for Your Needs
In today's digital landscape, selecting the right Virtual Private Server (VPS) holds the key to a successful online presence. With…