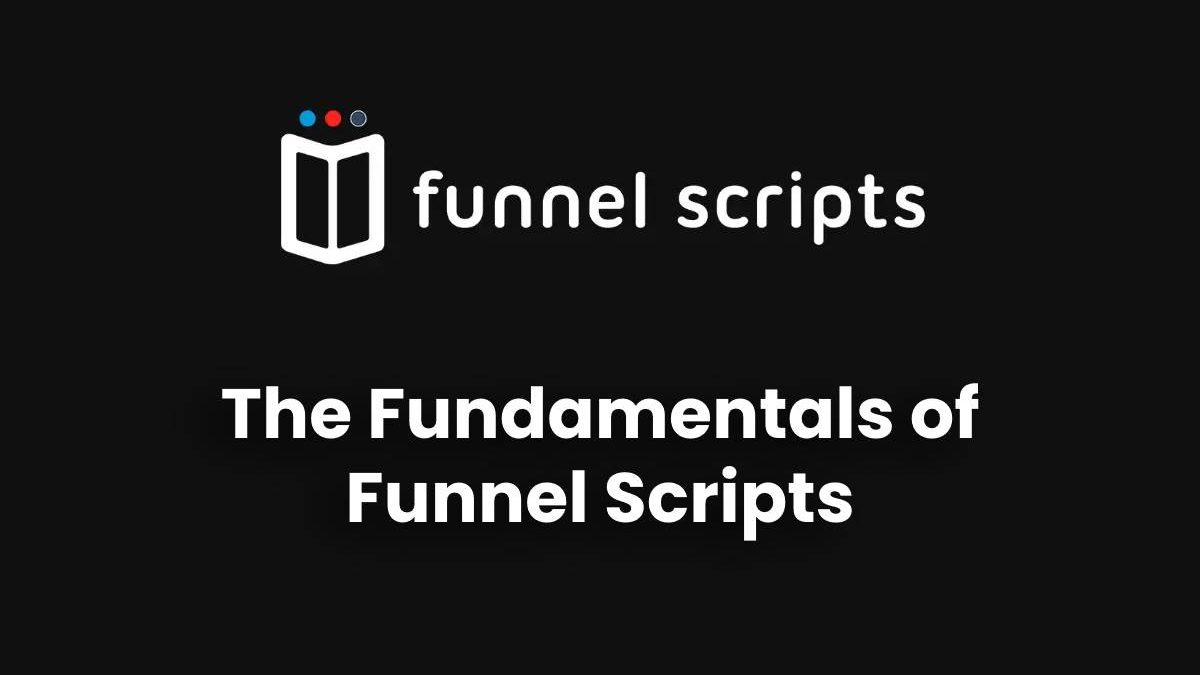 The Fundamentals of Funnel Scripts
Everyone knows that copywriting is no mere task. After all, when it comes down to it, copywriters can tap into their audience's hearts and souls. They will meticulously pick their words that will immensely affect any dedicated reader. Regardless of industry, copywriting sure lends a sweet hand in making things work. But it also makes copywriting a tedious and back-breaking job. Can you imagine the time and patience one has to dedicate to such an endeavor? We are not going to lie, copywriting and content creation might not be for everyone. That is where Funnel Scripts comes in.
Wait. Funnel Scripts?
That is right. Funnel Scripts. Your one-time, big-time key to copywriting success. Copywriting takes years to perfect. But with Funnel Scripts, you can skip all that training and get on with copywriting. To let you know, Funnel Scripts is software that manages to copywrite on your behalf. Do you want to make an ad for Google? The software can do that with ease. Are you thinking about expanding your industry market? Let Funnel Scripts pave the way to greatness. Funnel Scripts eliminates the need to hire actual copywriters and allows anyone to make an ideal copy with no issues at all.
With Funnel Scripts, you will easily create intriguing pieces that cover a wide field of professions. Plus, you can create articles and pitches related to marketing. You can make scripts and articles relating to:
Sales
Video ads
Email subjects
Advertisements
Product descriptions
Live and automated webinars
CTA or call to action pieces
Headlines
Email scripts
The Benefits Of Using Funnel Scripts
Such software comes with a plethora of advantages. Take a look at some of them below.
The software allows you to make any copy with ease. There is no need to have all the training in the world to make it happen. You can let the program do it for you.
Hiring a copywriter or two has a lot of factors you have to consider. You will take care of things, including labor fees, insurance, and so on. But with Funnel Scripts, there is no need for you to do so.
Funnel Scripts allows you to use wizards. No, we are not talking about tall and ancient spell casters donning white and blue robes. Wizards are apps and programs you can download that creates scripts even without online assistance. You can customize the wizards to cater to a specific business or industry.
Funnel Scripts also has other apps and software that make the copywriting process a whole lot easier and way more efficient.
This aspect could be the most crucial one regarding the software. Using Funnel Scripts will increase your business sales a lot. You will notice this change sometime after you start utilizing the software.
With Funnel Scripts, you do not have to spend hours editing a copywriter's draft. The software will do the hard for you so you can save a lot of time and money.
How About Disadvantages?
Like any decent software out there, Funnel Scripts is not perfect. It also has flaws on its own. Here are some of them below:
Sadly, you have to pay to get and enjoy the entirety of the software. There is a chance you may still opt to use it for free, but only at a limited time.
Funnel Scripts requires more pricing options. Some people might not have the funds to cope up with the software's plans.
Scripting and copying issues
You will have some trouble as you download the scripts and copies. You can get specific as you do, but it becomes complicated at some point.
How About The Software's Cost?
We are not going to lie here. The software will cost an arm and leg for some users. You can have all the access and perks of Funnel Scripts for $797. Once you go on with the purchase, the software is yours for good, along with some bonuses. The buy also comes with a live monthly copy and script coaching from an expert. However, there are some alternatives you can take when it comes to Funnel Scripts pricing if you do not want to spend almost $800 for such software.
So, Is Funnel Scripts Worth It?
If you want to see a significant change in your business sales and marketing, that would be yes. The software's overall price might be a big hit for your wallet. But you will easily get back that cash once you start utilizing Funnel Scripts for good. It is an investment you can – and will – benefit from once the time comes.
Related posts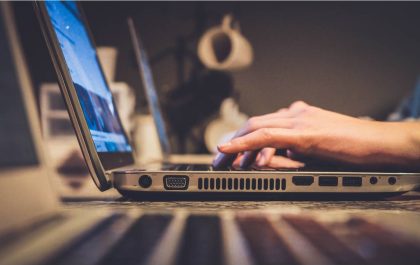 Online Payment Fraud: Navigating the Hazards in the Digital Transaction Era
Online Payment Fraud Navigating the Hazards in the Digital Transaction Era Online Payment Fraud Navigating the Hazards in the Digital…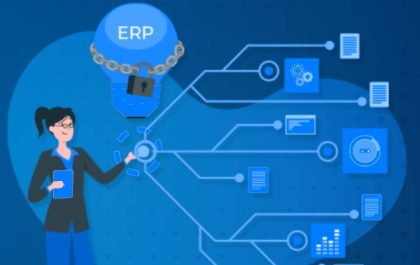 The Singaporean Business Guide to ERP: Tailoring Your System to Local Complexities
Introduction Enterprise Resource Planning (ERP) systems are a key component of any business, and are extremely beneficial for streamlining processes…