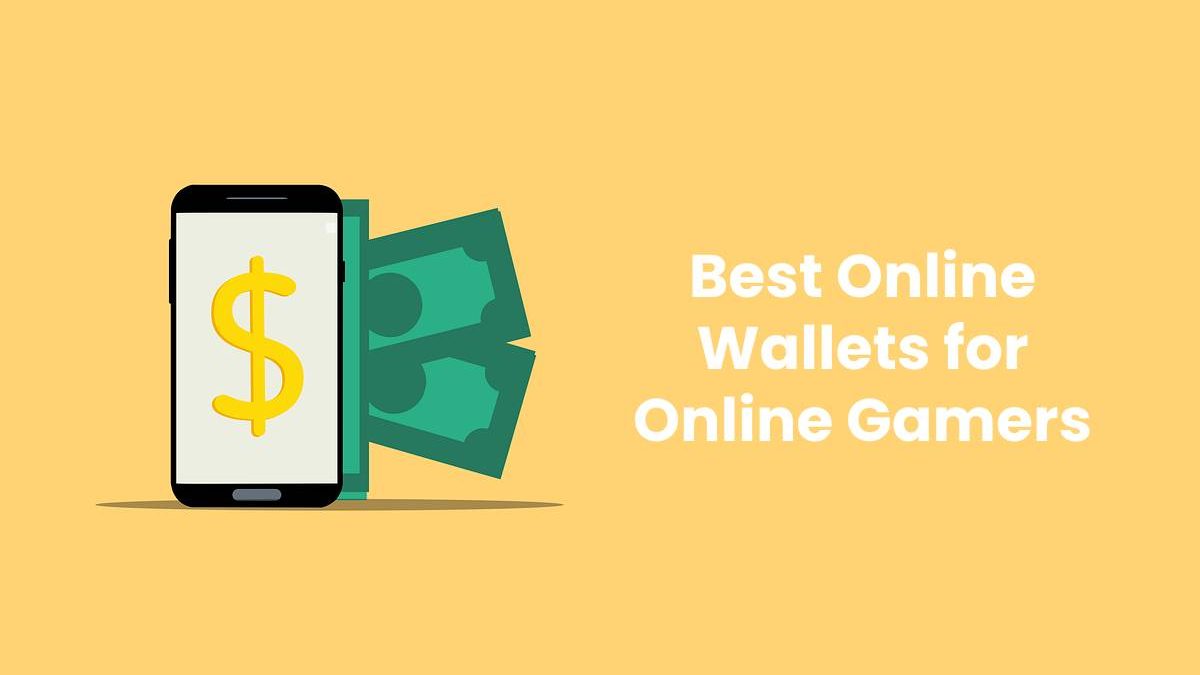 Best Online Wallets for Online Gamers
The online gaming industry has grown incredibly in the past decade. Thanks to new technologies and widespread availability of 4G-enabled smartphones, online slots and casino games have become a huge hit. The latest online slots look very similar to video games, and many of them are based on popular game franchises too such as Tomb Raider, Call of Duty and Silent Hill.
You can play it all for free, but the real thrills start when you play for cash. In order to play for real money in online casinos, you'll have to fund your account first. That can be done via your bank account, but to be honest, the process is a hassle and very slot. Instead of bank transfers, you can use online wallets which are just as secure, but much faster.
There are various online wallets suitable for online gamers. Some are linked to your bank account, others don't require your financial details. With so many options to pick from, we give you the top digital wallets that are specifically aimed at online gamers.
Google Pay
One of the most popular digital payment services in the world, Google Pay has a massive fanbase. Almost all Android users use it. The service allows you to link a credit or debit card to it which you can later use to pay at online merchants or in-app purchases.
Google Pay is a safe and secure online wallet that doesn't give third-party apps access to your data. You can use the service on your smartphone for easy and fast payments which online gamers crave.
Apple Pay
Apple Pay is a similar service to Google Pay, but for iOS users. Apple is notoriously strict when it comes to safety and security, so your financial data will be kept under covers when you use it. You can link your debit or credit card to the service and pay wirelessly at terminals or at online merchants.
The list of Apple Pay casinos is growing, so you can easily play online slots for real money by linking your Apple Pay account.
Binance
Binance is a popular and secure cryptocurrency exchange that has its own wallet. The e-wallet is specifically designed to store various cryptos and can be linked with reputable crypto casinos. Once you set it up, it's easy to load up cryptos to your wallet and use them to hit big wins on the latest and greatest video slots.
Skrill
Skrill is one of the top e-wallets for online gamers. It offers fast, safe, and secure payments and doesn't even require a bank account. You can load it with funds using a variety of options and use them to play your favorite slots.
A major advantage of Skrill is that it's accepted at the majority of online casinos. Part of the Paysafe Group, Skrill is one of the most respected digital wallets among online gamers.
ecoPayz
ecoPayz is another successful and well-known digital payment service. It's a great alternative to Skrill and shares most of its features. You can use it at numerous online casinos for fast and safe deposits, and it's also available for withdrawals if you hit big scores on your fave slots.
Related posts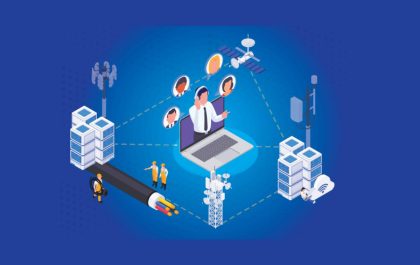 Sip Termination Providers – 7 Reasons To Choose The Best Call Routing Suppliers-My Country Mobile
When it comes to Sip Termination services, businesses need a reliable wholesale Voip Providers that offers high-quality solutions at competitive…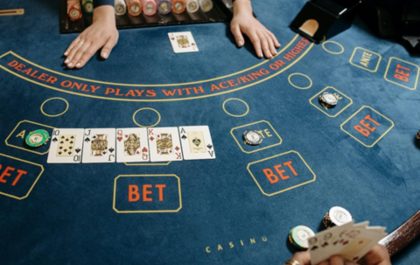 The Evolution of Online Casinos: How Play.co.za Leads the Way
The world of online casinos has undergone a remarkable evolution over the past few decades. As technology has advanced and…