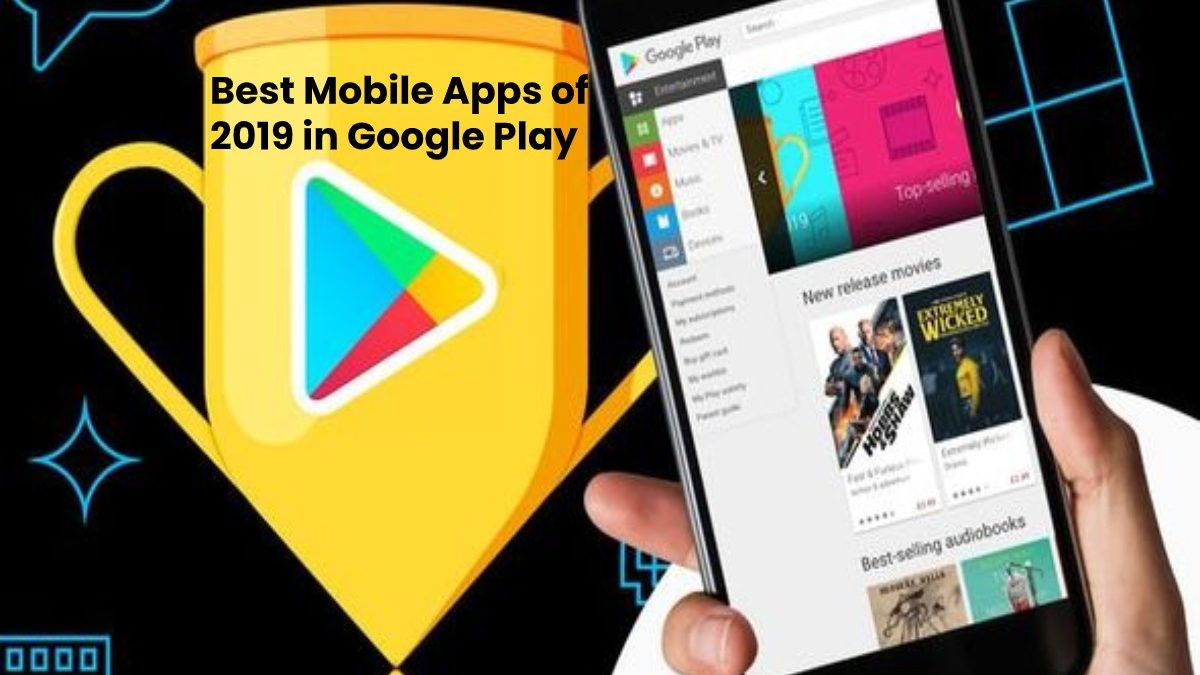 Best Google play apps of 2019
In today's modern world, there is a mobile app for just about anything you can think of. Apps help you communicate with others, share experiences in the online world, work, relax and have fun for a while. Every year, Google selects the best apps for Google Play. The year 2019 was no exception.
Google has published a list of the top of Google Play apps for 2019. This list includes apps that focus on games, apps, movies, TV shows, and books/audiobooks. So let take a look at which apps were best on Android this year.
Winners for 2019
Best Breakthrough App
A category that focuses on applications where users will appreciate the design as well as the experience of using it.
The best app is Tasty or Khan Academy Kids. However, the winner of this category is the Slowly app, which lets you send letters to people around the world. You can learn new personalities, practice new languages and learn about other people's cultures.
SLOWLY
Khan Academy Kids
Tasty
Notion
Best Breakthrough Game
A category similar to the previous one, but this one is focused only on mobile games. Harry Potter: Hogwarts Mystery by Jam City, Inc. appeared among the TOP 5. or Star Trek Fleet Command by Scopely.
But 1st place in this category was MARVEL Strike Force – Squad RPG by FoxNext Games. In this game, as the name suggests, you'll find characters from comic books from Marvel Studios.
MARVEL Strike Force
Garena Free Fire: Winterlands
Old School RuneScape
Harry Potter: Hogwarts Mystery
Star Trektm Fleet Command
Standout Build for Billions Experience
This category focuses on the best market development application. For example, PicsArt Photo Editor is one of the best.
Next to it is Cookpad, where cooking enthusiasts share recipes and photos of their meals. The Canva application from the company of the same name won in which you can create original graphic designs for posters, invitations or logos.
Canva
Cookpad
Garena Free Fire: Winterlands
PicsArt Photo Editor
Viki
Best Accessibility Experience
There is a category dedicated to applications which make it easier for people with disabilities In the top 5 selection, there was an app for people in wheelchairs to evaluate the availability of various restaurants and other places in the world. The Envision AI, which has won this category, allows blind and partially sighted people to take pictures of text that is converted to speech.
Envision AI
Wheelguide accessibility
Race Together!
TintVision
WheeLog!
Best Social Impact
These apps have the most positive social impact in the world. Think! Think! : Brain training games for kids by Hanamaru Lab or Bury Me, My Love, which tells the story of a Syrian couple. The winner, however, is Wisdo, in which you have the opportunity to share your life story, find another person who is in a similar situation, help each other and gain more experience.
Wisdo
Bury me, my Love
Think!Think!
Standout Well-Being App
In this category, Google presented the best apps for self-improvement and mental development. For example, you can find here apps like SleepTown, which helps you sleep, as well as Shine: Calm Anxiety & Stress, where you can find various motivational podcasts. However, Woebot: Your Self-Care Expert came out best in this category. Woebot will help you to live a happier life.
Woebot
Shine
SleepTown
Kinedu
My Oasis Season 2.
Best Living Room Experience
There are three video viewing apps in this category. The winner was Neverthink, which offers you the best videos from Youtube daily.
Most Beautiful Game
In this category, you will find the most beautiful games made in 2019. The ultimate winner was finally the game Shadowgun Legends, in which you must save humanity from extraterrestrial enemies.
SHADOWGUN LEGENDS
Asphalt 9: Legends
Badland Brawl
CHUCHUEL
Gorogoa.
Most Inventive
One of the most innovative applications and games this year is Cube Escape: Paradox by Rusty Lake. However, the winner was Tick Tock: A Tale for Two players and their cooperation.
Tick Tock: A Tale for Two Players
Cube Escape: Paradox
Firework
Scripts by Drops.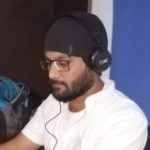 Kamran Sharief
I write about technology, marketing and digital tips. In the past I've worked with Field Engineer, Marcom Arabia and Become.com. You can reach me at kamransharief@gmail.com
Related posts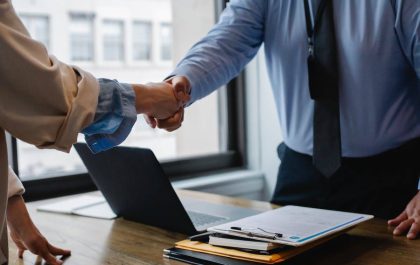 Things to Keep in Mind While Choosing a Corporate Travel Agent
Businesses that require regular employee travel must be careful to select the best corporate travel agent. By effectively managing all…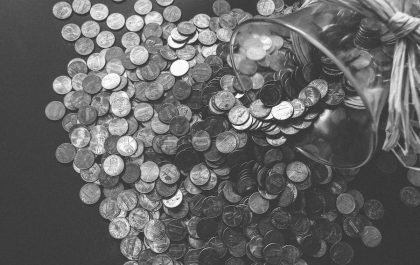 Why Saving Money May Not Always Be the Best Choice
You place your bets at Google Pay bookmakers, but there's that lingering feeling that you could allocate this money for…