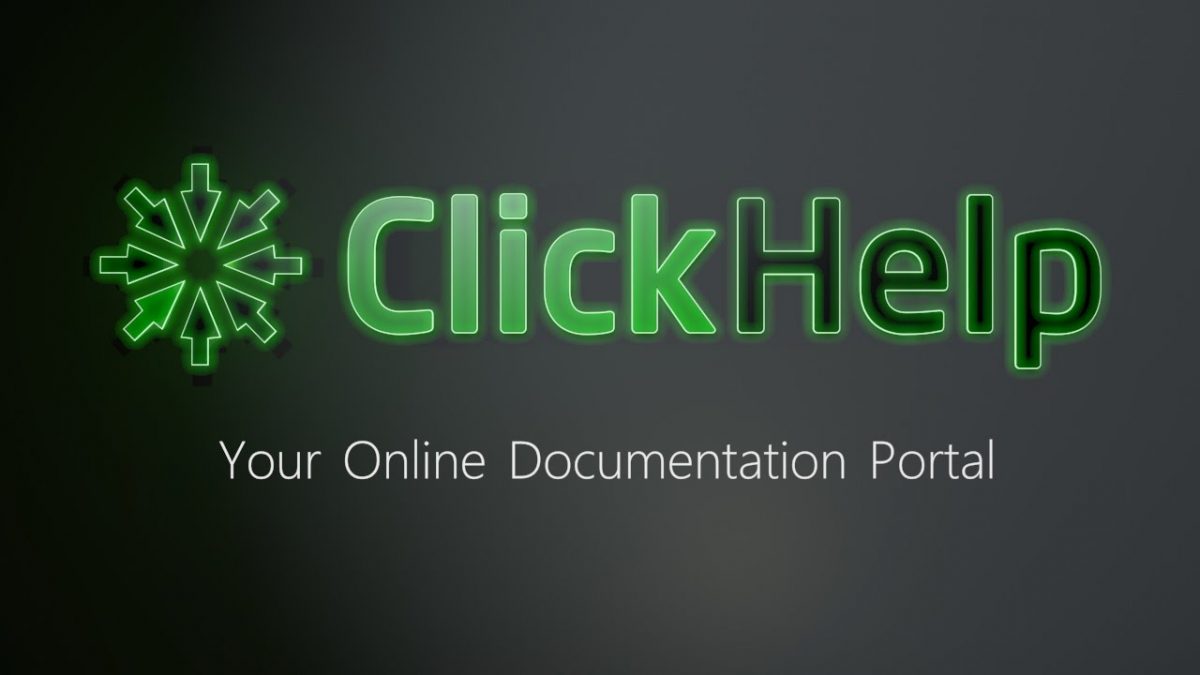 In the pool of numerous software documentation tools, it is worth mentioning to highlight all in one featured Help Authoring Tool, ClickHelp.
ClickHelpis an innovative software and modern browser-based documentation tool that serves as a rich cloud platform to fulfill the need for writing or drafting technical communications. It helps to create online topic-based documentation, publish and export user manuals, policies, procedures, context help, FAQs and Tutorials authoring, and printed documents in multiple formats such as PDF, CHM, eBook, DOCX, HTML5, online help, and web Help.
Easy to Navigate Online Documentation Portal
ClickHelp has recently become a good choice for creating an easy to navigate online documentation portal and documentation site with extended collaboration and teamwork functionality. It is a flexible help authoring tool that allows using the tool the way you want without deep knowledge and months of configurations efforts. It has the user-friendly documentation portal interface with more than 20 existing integrations to have all of you documents with different content, versions, and access level. You can easily customize your documentation look, behave, and portal exactly the way you want to meet your design guidelines by using its advanced branding features.
With its teamwork functionality, you can manage and review all the documentation in a single place and collaborate with a team in real-time. You can assign particular topics and access to specific projects with easy Review user types. The workflow customization makes the review process organized instead of email chaos in teamwork. This online software documentation tool has the feature to integrate any live chatbot or real agent for live assistance to the visitors and customers.
Online Software Documentation Tool
With our online Software Documentation Tool, you can get a documentation look that matches your corporate website. It is a rich cloud content in the form of videos, images, feedbacks, quizzes, surveys, etc.  You can get all the features by using plenty of customization option colors, background, favicon, custom font, domain name, portal style and templates the way you like and you are ready to go live with the docs. You can also extend the functionality of your portal with the help of third-party JavaScript libraries.
ClickHelp offers a fast startup help authoring tool with just a few minutes: takes2 minutes to register online software documentation and create a portal, 3 minutes to select a template and fine-tuning, and 5 minutes for importing your documents. This innovative online software documentation tool makes fast and easier to import and migrate the content from Microsoft Word, CHM, HTML, RTF, ODT,Doc-To-Help, Help and Manual, Madcap Flare, RoboHelp or any other format/tool and create multiple output files in PDF, HTLM5, DOCX, eBooks or in many other formats by using this tool with a single-sourcing technique.
When your documentation is ready, generate WebHelp to host it online in your portal and publish it to other formats to export it. With the technical writing tool, you can effectively update and manage the reused content in a centralized manner. It also offers patented full-text search engine that can search documentation from the entire portal or just a specific set of user guides.
Password-protected Tool
This password-protected help authoring tool is full-featured and scalable enough to meet the need for both small and large corporations with multiple authors and departments to create, manage, and host all your documentation in one place. You can easily sign on ClickHelp on various cross platforms and browsers such a Microsoft Window, Mac, Firefox, Internet Explorer, Safari and Chrome.
Get your one-month free trial to this innovative Software Documentation Tool and enjoy its all features great flexibility, full-text search, and easy to navigate interface with more than 20 integrations, in-depth analytics with the report, higher reliability, and security.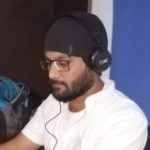 Kamran Sharief
I write about technology, marketing and digital tips. In the past I've worked with Field Engineer, Marcom Arabia and Become.com. You can reach me at kamransharief@gmail.com
Related posts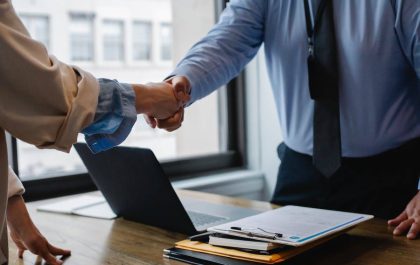 Things to Keep in Mind While Choosing a Corporate Travel Agent
Businesses that require regular employee travel must be careful to select the best corporate travel agent. By effectively managing all…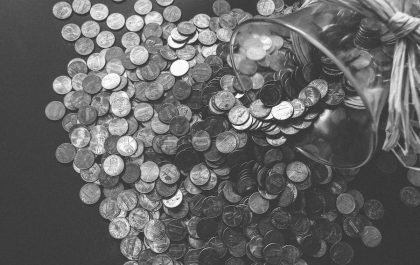 Why Saving Money May Not Always Be the Best Choice
You place your bets at Google Pay bookmakers, but there's that lingering feeling that you could allocate this money for…