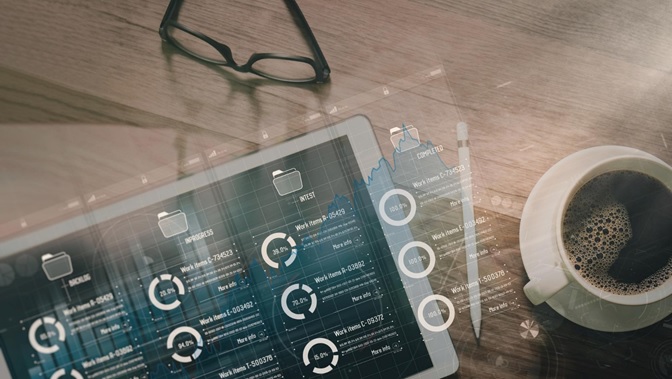 If you have already chosen one of the Microsoft Dynamics 365 solutions, you need a proper roadmap for successful app implementation. To benefit from the full potential of Microsoft Dynamics 365, use this article as a guide for integrating new software into your current business system.
Planning Microsoft Dynamics 365 implementation
Implementation starts with a business process review, essential for understanding the current condition of your organization and a need for customization of the Microsoft tools. A great approach will be assembling a team of experts from various departments for setting the requirements for Microsoft Dynamics 365 implementation. Estimating costs, demand for skills and a possibility of automation of certain tasks will help you to create a specific plan.
Preparing your data
A crucial aspect of any ERP implementation is migrating essential data into a new system. Even the most state-of-the-art tools will not be efficient if your information is inaccurate. Prepare your data thoroughly by collecting it from necessary sources, segmenting, assessing and cleaning. Finally, create a proper communication flow for a regular data supply and update.
Testing phase and system maintenance
It is advised to test the implemented system with real data for at least a week. In such a way, you will be able to estimate the performance of the system and assess whether it is working correctly.
Once the system goes live, it will still require testing and auditing, particularly after the updates released by Microsoft. These modifications will come out on a regular basis according to the current "One version" approach. For this reason, it is essential to set effective channels for communication on downtime, apply proper processes for data backing up and reassessing the budget and schedule for your employees.
Tips for implementing your Microsoft Dynamics 365 tools
In order to make Microsoft Dynamic 365 implementation successful, you should also remember the following recommendations.
While choosing the modules and creating a plan, focus specifically on the processes which can be optimized by the ERP system. You might benefit from studying real cases of the companies of the same industry with successful ERP implementation.
It is necessary to establish honest communication with each person involved in the process of the new system implementation. Clear communication combined with realistic expectations will facilitate the process and create a friendly environment that is needed for effective work with a new system.
One more tip regards testing. For an efficient testing process that will be repeated not only during the implementation phase, but also after the release of updates and modifications of the Microsoft Dynamics 365 software, you might prefer training some of your employees as the superusers of the ERP app. This will help you to delegate the tech-related tasks and maintain the system in the future more efficiently.
For more information, please visit https://xplusglobal.com/dynamics-implementation/
Related posts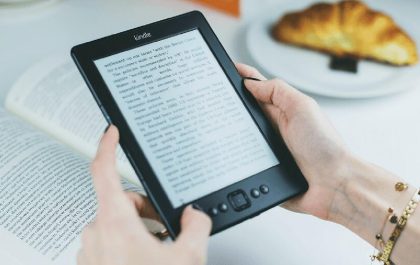 6 Ways to Create an eBook Faster
Discover six transformative methods to accelerate your eBook creation process. Dive into a blend of modern technology and classic strategies…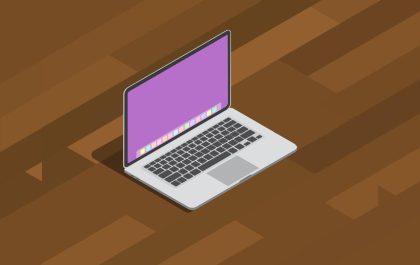 Tips for Choosing the Perfect Desktop Docked Search Utility App
Tips for Choosing the Perfect Desktop Docked Search Utility App In the business world, efficiency is the key to success….