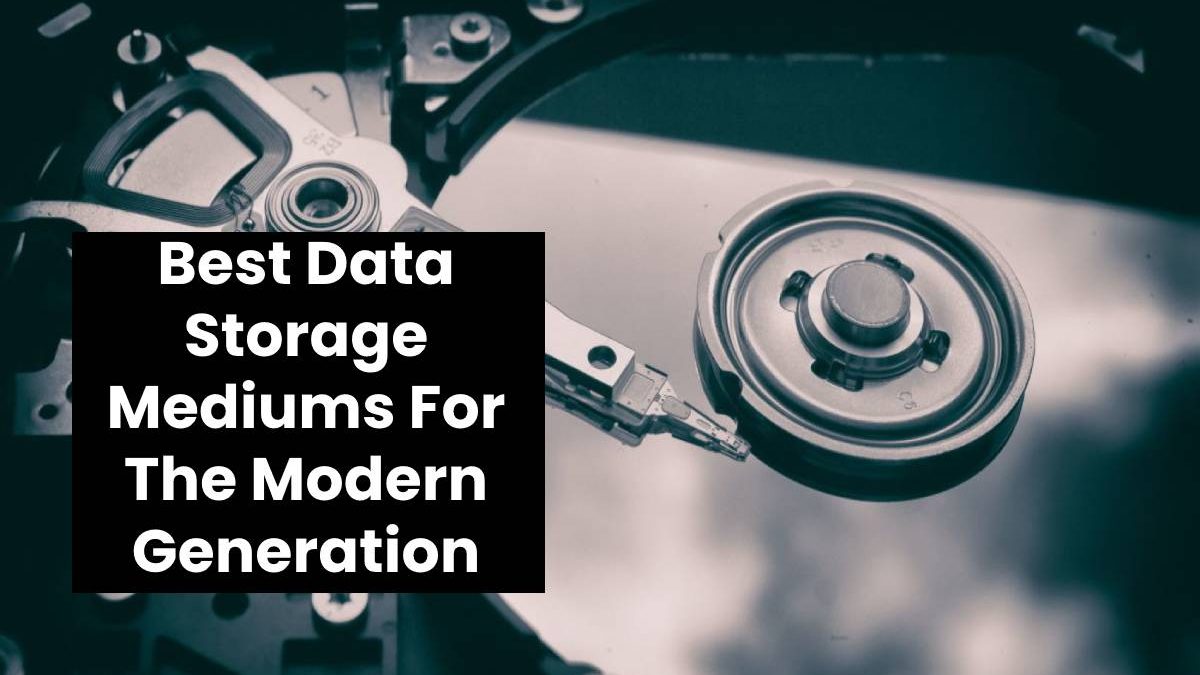 Best Data Storage Mediums For The Modern Generation
Technology glitches are a common occurrence in both personal and professional data storage avenues. The last thing you would want is to end up losing crucial data files and that is why strides are being taken in the field of data storage and management. If you are searching for a haven for your data, then you have come to the right place. Today we are going to discuss the best means of storing your data digitally so that you can access it easily whenever required in the future.
Electronic Lab Notebook
This is a computer program that can replace the traditional laboratory notebooks for adding to the efficiency quotient of engineers, scientists, and technicians working in a lab environment. You can enter notes, protocols, and similar data in an electronic lab notebook using your mobile device or computer. When compared to traditional paper notebooks, the electronic variant offers a higher level of data security and facilitates diligent data management practices. Often you can also keep a tab over inventories of reagents, samples and ensure proper equipment maintenance schedules. Before choosing an electronic lab notebook you need to consider the existing ELN policies of your lab, its set preferences and practices, the level of data security you aspire for, and your budget.
Digital Attached Storage
This is the oldest form of storage that remains physically connected to your system and you can access the storage in just one machine. It is both portable and affordable which has led to its mass appeal amongst users storing personal data. If you wish to store small records either for data transfer between two devices or backups, then DAS solutions can serve as your ideal choice. Let us now take a look at the various types of direct-attached storage devices:
Solid-State Drives
Hard Drives
Flash Drives
CD/DVD Drives
Network Attached Storage
This is a specialized hardware unit whose file-level architecture can be accessed by users connected to an internal network. It comprises multiple hard drives, storage disks, RAM, processors, and lightweight OS which takes care of all access requests. Multiple organizations depend on NAS architecture given the fact that it can be established in a hassle-free manner. It can set up a local data storage system for catering to the requirements of multiple users while offering a high level of accessibility. You can bank on NAS units both for local file sharing and data storage.
Cloud Storage
Enjoy functions like disaster recovery, backup, analytics, archival, search, and more with a cloud platform that can be accessed remotely. This particularly serves the growing data storage requirements of companies that are being accessed by a large number of employees and external users simultaneously. Data is stored in an offsite server owned by a vendor specializing in cloud data hosting. Cloud data management is increasingly being opted for by both corporate and individual users given the inherent security it guarantees against data loss caused by hardware failure and device damage.
Storage Area Networks
This complicated data management architecture can strengthen storage-to-storage, storage-to-server, and server-to-server connections with the two following components:
A data storage system comprising on-premise hardware, and
A dedicated network with network switches to undertake load balancing of data exchanges.
Conclusion
Storage systems can preserve and restore data whenever required by relying on optical, electromagnetic, and similar forms of media. It becomes very easy to back up files so that you can recover them easily if any cyberattack or computing crash occurs. While we have mentioned different forms of data storage, the one you select needs to be in sync with your specific requirements. All the files should be backed up regularly so that you can access them if your device ever crashes beyond repair. Reliability is a big factor to consider while choosing amongst different types of data storage. Some other considerations that deserve special mention are the cost of implementation and maintenance of the required infrastructure, as well as, security attributes.
Related posts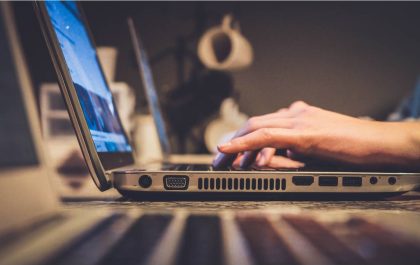 Online Payment Fraud: Navigating the Hazards in the Digital Transaction Era
Online Payment Fraud Navigating the Hazards in the Digital Transaction Era Online Payment Fraud Navigating the Hazards in the Digital…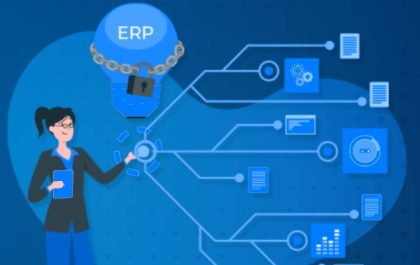 The Singaporean Business Guide to ERP: Tailoring Your System to Local Complexities
Introduction Enterprise Resource Planning (ERP) systems are a key component of any business, and are extremely beneficial for streamlining processes…