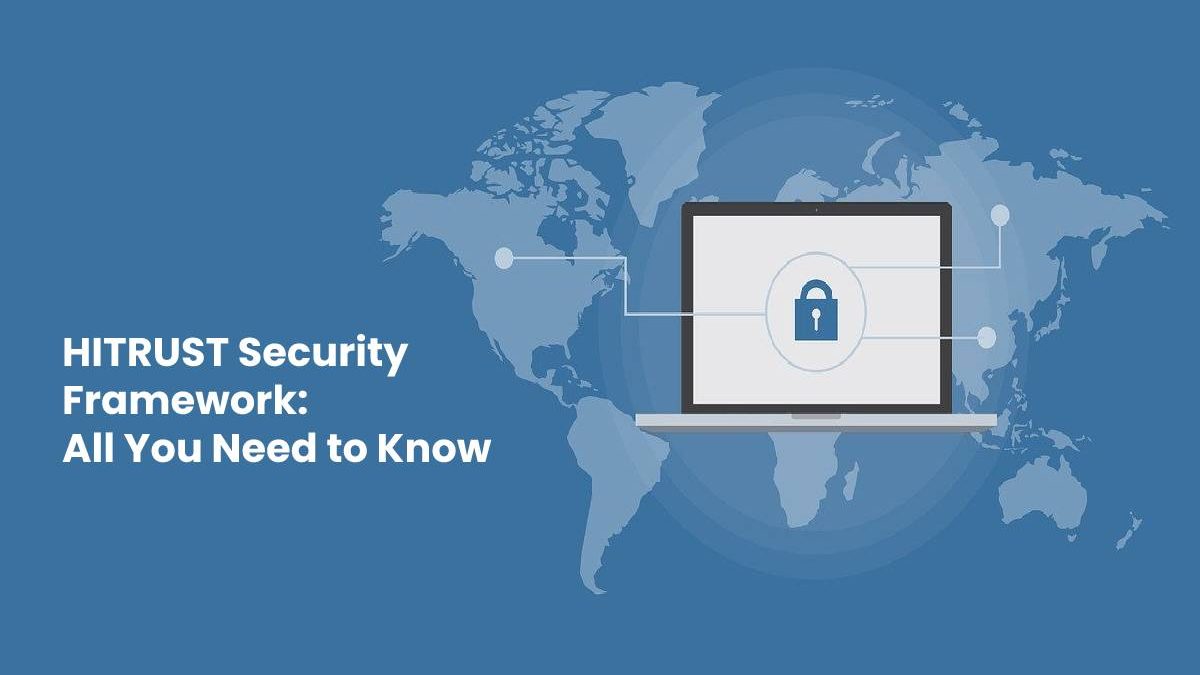 HITRUST, which stands for Health Information Trust Alliance, is a framework which has set in place a CSF (Common Security Framework) for health-related businesses and various organizations.
If an organization creates, stores, accesses, or exchanges data which could be considered private, sensitive, or regulated, then payers and providers in the healthcare space look at the HITRUST Security Framework as a reference point for a prescriptive set of controls regarding cybersecurity and data privacy.
The system can help organizations to save on the costs of data breaches. In 2017, data breaches cost an organization an average of $380 per record, not to mention the loss of reputation and trust in the brand. Just a single breach could end your business for good.
 The framework is actually designed to be a combination of many different regulations which are enforced in the healthcare sector, such as HIPAA, HITECH, COBIT, NIST, and FTC.
Really, you can think of HITRUST as the overarching mother to all of these regulations – it aims to meet all of these different regulations in one fell swoop, making it easier for healthcare organizations to ensure compliance across multiple different fronts.
Not all healthcare organizations are certified in the HITRUST Security Framework, but it is highly advisable to do so.
You see, HITRUST is the gold standard compliance framework within the US healthcare industry. It helps convince patients and partners that your cybersecurity measures are robust and up to date with the latest recommendations for protection against data breaches.
In fact, you've probably heard of HITRUST, as it's the most commonly used security framework in the US and Japan – the two countries with the largest healthcare and pharma companies in the world.
Why was HITRUST invented?
HIPAA, a security regulation which was already in place, needed to be complied with by healthcare facilities in the US. In addition to HIPAA, there are also many more regulations that organizations in the US should comply with, especially healthcare organizations handling very sensitive patient data, for example.
As a result, the HITRUST CSF was designed to comply with the most common regulations while simultaneously offering healthcare stakeholders a level of data and security protection which was unmatched before.
It's a bit like the GDPR regulations which recently took hold in Europe – it's designed to protect people's data and avoid data breaches due to clumsy mistakes in computer systems. In fact, the HITRUST security framework takes today's changing digital world into account.
According to Healthcare Weekly, in today's ever-changing healthcare security landscape, HITRUST CSF is an eclectic security framework which addresses myriads of local, national, and global regulatory, privacy, and security measures and guidelines.
Basically, healthcare organizations which show that they are HITRUST certified can help their patients to sleep a little easier, knowing that their most sensitive information is away from prying eyes.
To put it simply, being certified in this framework demonstrates a level of respect for your customers and suggests that you follow industry best practices in your company.
Why should development companies get HITRUST certified?
If you're a development company operating in the healthcare space, there are many reasons why you should become HITRUST certified as a developer. Perhaps the biggest reason is that HITRUST certification allows you to avoid a bunch of audits from different alliances which are trying to assess your level of security. And this applies to both software development in healthcare and software for medical devices!
If you have a HITRUST certificate, you can simply shoo them away with it, freeing up more time for you to work on your development.
Furthermore, your development company ought to be concerned about security breaches for financial, ethical, and reputation reasons. I mean, is anyone ever going to forget that Equifax was hacked so terribly a couple of years ago? Even if they continue to operate, they will always be somewhat tarnished by that incident.
Alas, the same thing could happen to your development company – a data breach is not only professionally embarrassing and potentially expensive, but it can cause people to become cautious and take their business elsewhere. Who can blame them?
Nonetheless, HITRUST certification helps you to follow strong security protocols and avoid these kinds of situations in the first place.
As we mentioned earlier, there are a lot of regulations to comply with if you're operating in the healthcare sector.
These regulations include ISO, NIST, COBIT, PCI, and HIPPA. Can you imagine having to manually go through all of those sets of regulations and see if you comply? It would take forever!
However, with HITRUST, you are able to comply with all of these regulations combined, so you only have to peruse and comply with one security framework in order to comply with all the others.
The world is becoming more concerned with data privacy and security, and official certification from Hiltrust could indeed be the thing which sets your company apart and places you ahead of the competition in terms of attractiveness and security.
Branding your company website and materials with "HITRUST CERTIFIED" allows partners and customers to be immediately much more receptive to your company. There are many ways that HITRUST helps to prevent cyber attacks in your company, helping people to warm up to your company despite any initial doubts or security concerns.
 The bottom line
If you're looking to develop a health app or similar health products in the US and you want to avoid being sued in the future, then you need to make sure that your product is ADA compliant and HITRUST certified.
Taking these steps to ensure that your product is accessible and keeps information private and secure shows a certain kind of respect for the patients who are going to be relying on your devices and products to improve their lives without fear of hacking and data breaches.
All in all, HITRUST certification is important for any developer who wants to comply with multiple regulations, ensure patient peace of mind, and avoid potentially business-crippling data breaches. If you're developing a product which is going to be used in the healthcare industry, your best bet is to follow this security framework to a T.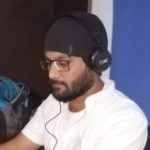 Kamran Sharief
I write about technology, marketing and digital tips. In the past I've worked with Field Engineer, Marcom Arabia and Become.com. You can reach me at kamransharief@gmail.com
Related posts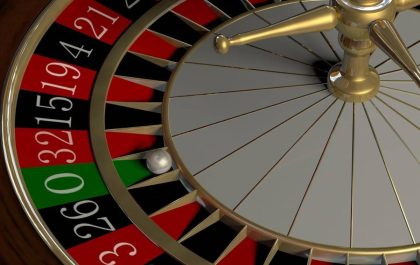 Which is the Best Online Satta Game App?
Satta games have gained immense popularity in the online gaming world, with players seeking excitement and the chance to win…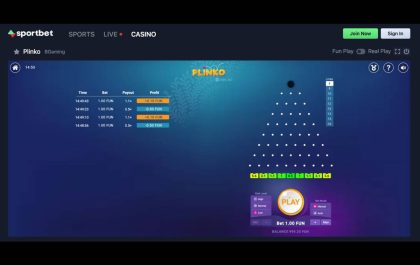 Plinko game: cheats that pay real money
Plinko game cheats that pay real money Plinko, the popular slot machine game that combines elements of chance and strategy,…