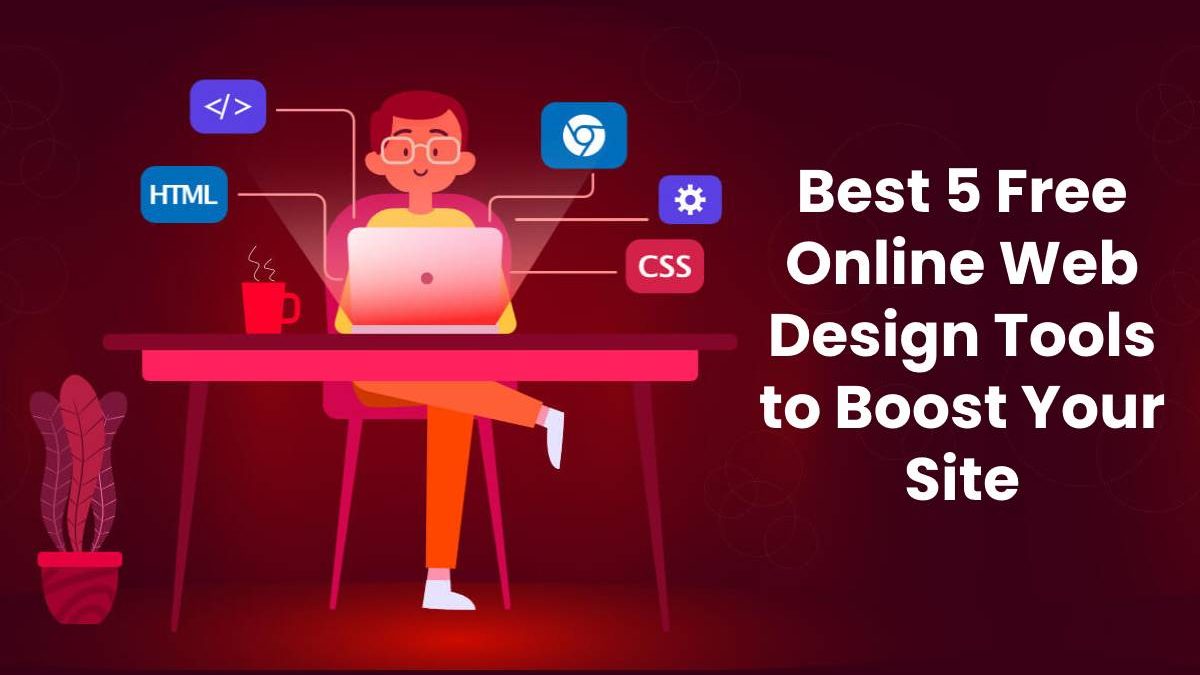 Best 5 Free Online Web Design Tools to Boost Your Site
These days designing an iconic website has become much easier than before, thanks to the plethora of free online web design tools that can take care of all your needs comprehensively on a single platform. From pomp and show to classy minimalism, you can design all kinds of websites for every need using these tools.
Traditionally, people have relied on professional experts, such as this experienced web design London  agency for all their website design needs. After all, years of experience in a niche does count. However, for those who want to experiment with some web design basics, going the DIY way does not harm. So, we have compiled a list of the best 5 free online web design tools that you can use to give your site a much-needed boost.
Elementor
Elementor is one of the most popular website builders on the planet. Empowering anyone to create a stunning WordPress website, Elementor empowers more than 7% of all the world's websites. What sets Elementor apart is its ease of use. Ordinarily, a pretty challenging task, building a WordPress website with Elementor's intuitive drag-and-drop editor is an effortless, streamlined affair.
If you're feeling creative, you can leverage Elementor's Hello Theme and create your website from scratch. Alternatively, you can opt for Full Site Kits. Fully-designed, functional WordPress websites, Kits is one of Elementor's newest features. You can choose from a wide array of website niches (e.g. eCommerce, tech), quickly customize it to fit your style and brand and hit publish.
Finally, web creators can rely on Elementor for hosting, as well. Offering users cloud hosting for WordPress, you can essentially build your whole WordPress site without needing any other services or plugins.
CMS Hub
One of the most widely used online web design tools for beginners, CMS Hub is actually a website builder and content management system, that allows you to design visual and functional elements of your site with a drag-and-drop feature. Without any coding or technical know-how of advanced levels, you can easily design for yourself a basic website with all the right elements customised to as much extent as you want.
CMS Hub offers complete integration with other HubSpot products as well, such as CRM, Marketing Software, Sales Software and Services Software. Apart from web design, you can also take care of collaboration, wireframing, content management, web structure, URL mapping, analytics reporting and security concerns on this platform.
WordPress
Easily the most popular open-source content management system across the world, WordPress allows you to create highly customised and flexibly designed websites with all features, basic to advanced. All it takes is a few minutes to create a basic website using one of their myriad templates, or a little more time in case you want to customise the website further with a basic knowledge of coding.
WordPress has simplified the entire process of website design for users by providing easy to use buttons and menus for incorporating different elements. While the platform itself is free to use, you will incur additional costs for hosting the website and purchasing the domain. Themes available on WordPress can also be upgraded with annual subscriptions to more advanced versions with endless features.
Figma
One of the newest and most trending web design tools on the horizon, Figma is described as a collaborative wireframing tool for beginners. The special interface design tool allows multiple designers or website managers to collaborate in real-time. Therefore, several people can be involved in the design of a website at the same time from multiple devices, making the entire process much smoother with efficient teamwork at the fore.
While the free version of Figma offers features such as unlimited drafts, unlimited commenters and unlimited editors, there can be one team project at a time. The limitation with Figma is that there are only 30 days of historical changes on the database with the free version; this can become unlimited once you upgrade to the professional tier.
The core functionalities offered by Figma include user interface design, collaboration, wireframing and prototyping. While you might not get all your needs answered on Figma when it comes to website design, the unique platform certainly offers a never-before premise by allowing a collaborative design process to be nurtured, thus speeding up the entire process.
Origami
In case you were wondering how to design animations for your website, Origami is what you were looking for. The interface design tool is the product of Facebook's designers and makes up for the lack of resources on other interface design platforms through its unique premise and features. Origami has quickly become the preferred option when it comes to creating high-fidelity UIs and prototypes for websites that work equally well across mobile phones and desktops alike.
One of the most important characteristics of Origami is the option of screen interactivity. Unlike other UI design tools that offer limited options in terms of interaction settings, Origami allows incredible features such as fine-tune spacing, animation types and categories, timings, triggers, and more. You can use this platform in conjunction with Sketch and Figma, which helps advance the platform's reach to an all-new level.
The core functionalities offered by Origami include animation, wireframing and prototyping. With videos and animations have become such an integral part of SEO and marketing, Origami is a must for every website design or redevelopment these days.
FluidUI
Coming to the simplest and easiest use of the free tool on this list, FluidUI is a web design tool for prototyping and building UIs in the fastest way possible. You can combine this open-source tool with standard libraries offered by platforms and material assets of Google or Apple. This allows you to edit UI elements directly in the browser instead of a dedicated application, making the entire process even more seamless and easy to navigate.
FluidUI also allows users to share prototypes via email. Your team can review the prototype and leave comments on the page for you to deliberate on. Core functionalities offered by FluidUI include quick prototyping, user interface design and wireframing, but the platform is poised to do much more with its brilliant array of functions.
What goes into Designing for a Website?
At the core, website design involves not just aesthetic but also functional considerations. These days, most websites are built on the principle of "less is more" with striking minimalism and easy navigation. This is the reason most people prefer hiring technical experts and experienced professional web design agencies for optimum results.
However, when you are just starting out or have a limited budget, you might want to give DIY a try. In such a scenario, it is important to access the right tools and resources – in fact, more than one for different functionalities. Start out by understanding what you want your website to do, what your brand identity is and how you wish to engage with visitors. Once you have answered these basic questions, you can use the above-mentioned free online tools to get started with a basic website and design it as per your needs.
Related posts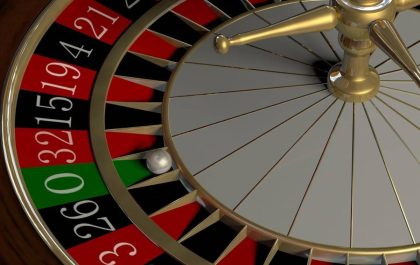 Which is the Best Online Satta Game App?
Satta games have gained immense popularity in the online gaming world, with players seeking excitement and the chance to win…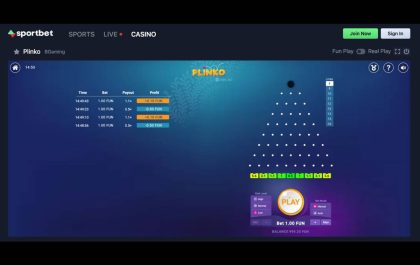 Plinko game: cheats that pay real money
Plinko game cheats that pay real money Plinko, the popular slot machine game that combines elements of chance and strategy,…