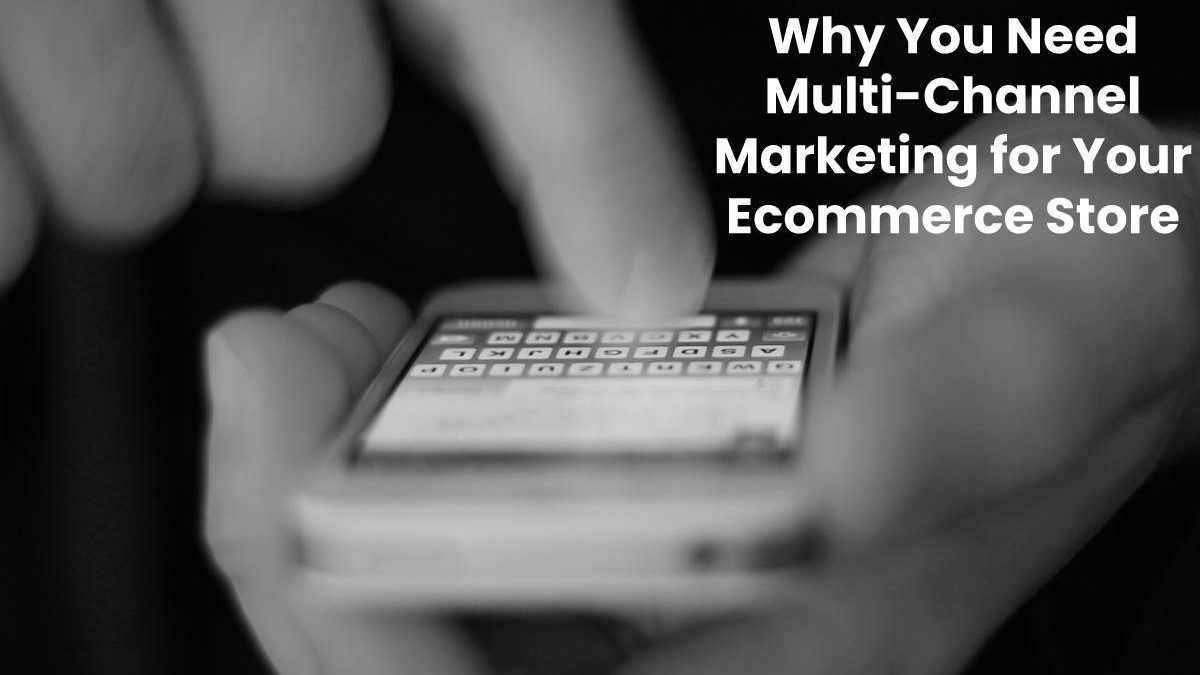 Not so very long ago, all an e-commerce store needed for successful promotion was an informative blog and a social media account. But in a few short years, the phenomenal increase in multiple purchasing channels, particularly in online marketplaces, means every store needs to expand its promotional activity simply to keep pace. Competition has never been so fierce. And multi-channel marketing for retail has never been needed more. But if you're still trying to catch up, what does multi-channel marketing entail?
What is Multi-Channel Marketing?
Also known as omni-channel and cross-channel marketing, multi-channel marketing simply uses as many channels as possible to promote a store's products. Apart from your website, it can involve using e-mail, blogs, SMS text messaging, mail order, local newspapers, and if your budget can afford it, television advertising. However, the main focus of activity is ultimately centeredon online shopping. In the UK alone, online sales have increased by more than 15% in just one year to reach almost 19% of all commercial sales. It means one fifth of all the money spent on purchases is now online and by next year that figure will probably have increased. Using multiple online channels to promote your wares is evidently the sensible path to take.
Reasons to Use Multi-Channel Marketing
The old adage of "the customer is always right" has never seemed so apt. The spending power of your customers has a value like never before as online shopping can take place anywhere in the world at any time of day or night. Using multiple channels to constantly display the goods in your store is a never ending task, but it's a reliable method of building the awareness of your brand. It also provides you with a way of keeping a captive audience and allows your customers multiple options of how to spend their money. Recent statistics have shown that with each additional channel your sales can dramatically increase. One channel can add an average of 38% to your sales, but add three and they rocket to 190%.
How to Plan for Multi-Channel Marketing
The most successful tactics include investing in software that coordinates your entire multi-channel marketing strategy. By using sophisticated Smart technology, you can relentlessly track your customers wherever they go. You can tailor your reminders to appear on whichever channel they happen to escape to such as a social media or e-mail account. Another advantage of multi-channel software is its ability to record your customers' somewhat erratic online journeys. It also compiles customer profiles such as the purchases they make, their ages, shopping preferences and their favorite online destinations. It allows you to adapt your marketing funnel to present your customers with their favorite items wherever they go. In return, you can offer them a variety of ways to purchase exactly what they might be looking for. It's all so easy and convenient they won't want to shop elsewhere.
Successful Multi-Channel Marketing
While multi-channel marketing is an indirect strategy, multichannel messaging is direct. It's often credited with an even greater degree of success. It aims to add a personal touch to your marketing campaigns by using multiple communication channels such as e-mail, voice mail and SMS texts. You can coordinate your messages and allow your customers the freedom to respond on any format. It helps you build the all-important personal relationships that can significantly influence your customers' loyalty the next time they want to spend their money.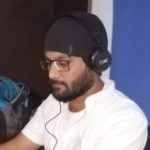 Kamran Sharief
I write about technology, marketing and digital tips. In the past I've worked with Field Engineer, Marcom Arabia and Become.com. You can reach me at kamransharief@gmail.com
Related posts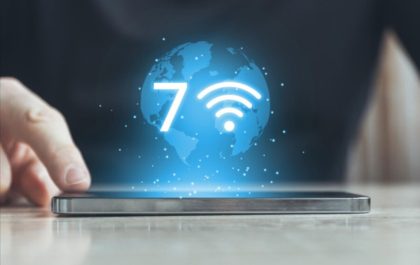 WiFi 7 Guide – What Improvements are there vs WiFi 6?
WiFi 7, also known as 802.11be Extremely High Throughput (EHT), is the latest wireless networking standard that promises faster speeds,…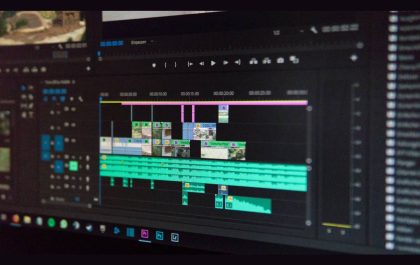 The Future of Personalization: Leveraging ACR for Enhanced User Experiences on Video Platforms
In the rapidly evolving world of digital media, personalization has become a key factor in enhancing user experience on video…