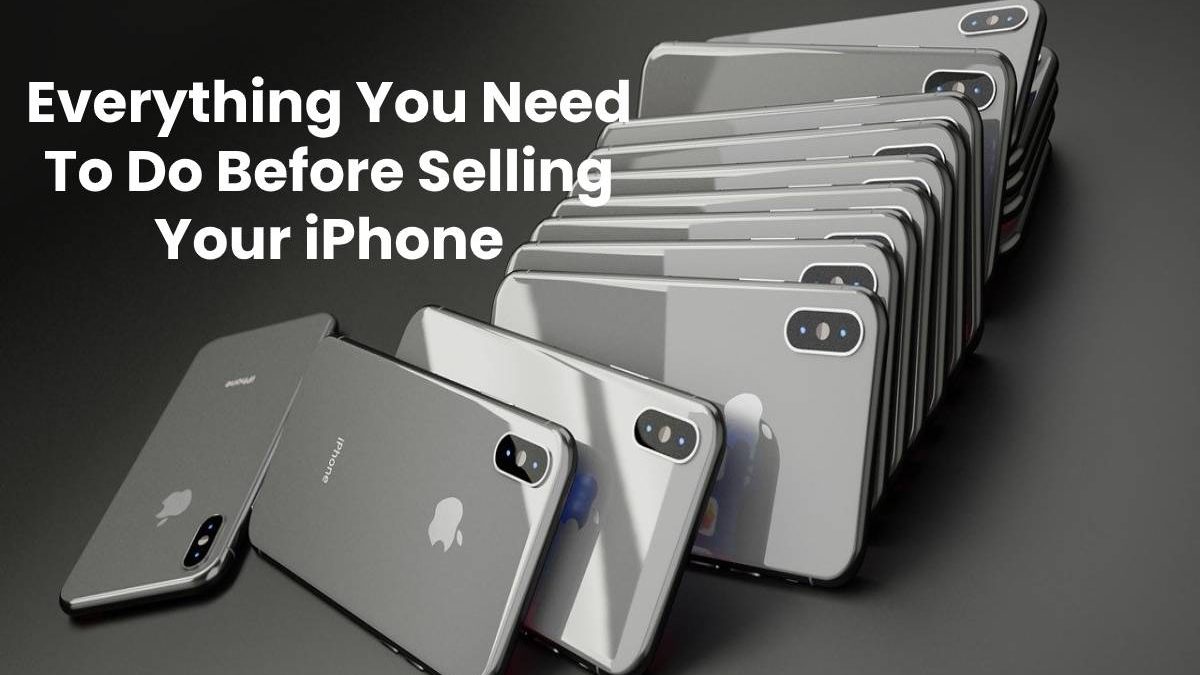 One of the top smartphone brands in the world, Apple keeps updating its iOS frequently to tweak its security features and privacy options. For those who wish to upgrade their iPhones and buy a newer version, it makes sense to sell off or trade-in their old iPhone. Depending on the model you use, you can easily exchange any eligible iPhone for instant credit at the Apple store towards a new iPhone.
For instance, you'll get anywhere between $400 and $500 when you sell iPhone XS Max provided it is unlocked. But before you sell it off, it is crucial to first transfer all your data to your new phone. Deleting anything while you're signed into iCloud is not recommended as it will permanently delete it from the servers as well as from all your devices signed in to the iCloud with your Apple ID.
We have listed below everything that you need to do before you sell your iPhone:
Backup
The most basic and vital step is to take backup of everything in your iPhone. Everytime you change a phone it is necessary to first take a complete backup of the device so you don't end up losing anything important.
When you have the backup of your old iPhone, it becomes easy to restore it in the new one. You can backup your iPhone via iCloud or iTunes. For those who do not want to sell their iPhone, you must take a backup at last and then proceed to deleting all the information on it. This syncs the data to the Cloud servers and you can restore it whenever you want.
Transfer
If you're buying a new iPhone, it is easy to transfer information from your old iPhone. If you're using iOS 11 or any of the versions that came after it, you can use the Quick Start option to automatically transfer everything to the new iPhone. In case you are using any of the earlier options, you can use iCloud or iTunes to do this.
When you change your phone number too in the new smartphone, it is recommended to add another trusted phone number to your Apple account in order to have secure access to your data. One of the best features of Apple is that if you do not have access to your previous phone number, it generates a 2FA code on the iPhone you are selling for added security.
Unlink all services
It is necessary to unlink all services from your iPhone before selling it. Failing to do so will lead to your iPhone receiving information that is addressed to you. When you go to the iTunes section, you can easily find the Manage Devices option that reflects all the devices associated with your Apple account.
Any device can be unlinked by just clicking the Remove option found at the right of a device name. Unlinking iMessage account can be done by finding the Messages section in the Settings app. There you can find the toggle to turn off the iMessage feature.
Sign out
You must sign out and unpair all devices connected to your iPhone. If you have an Apple Watch paired with your iPhone, unpair it. Proceed to signing out of iCould and iTunes applications from the Settings option. Next step is to log out from the App Store.
After signing out, click on the Turn Off option to remove your credentials from the iPhone. You must turn off the 'Find My Phone' feature too. Once this is done, you need to reset your iPhone which will erase all content and settings from it.
Conclusion
When you use the above mentioned steps to backup your personal data information from your iPhone, you can successfully save it for transferring to your new smartphone. When you finally reset your iPhone, it will reboot and the Apple logo will appear on the screen with a progress bar, reflecting the amount of time it will take based on the amount of data that has to be removed from it.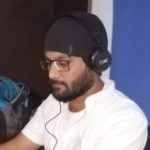 Kamran Sharief
I write about technology, marketing and digital tips. In the past I've worked with Field Engineer, Marcom Arabia and Become.com. You can reach me at kamransharief@gmail.com
Related posts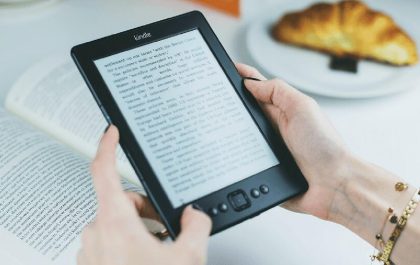 6 Ways to Create an eBook Faster
Discover six transformative methods to accelerate your eBook creation process. Dive into a blend of modern technology and classic strategies…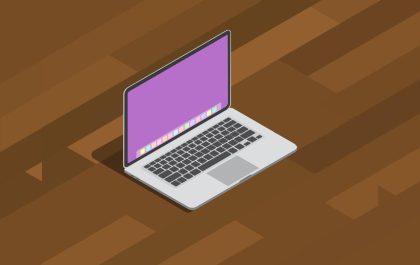 Tips for Choosing the Perfect Desktop Docked Search Utility App
Tips for Choosing the Perfect Desktop Docked Search Utility App In the business world, efficiency is the key to success….