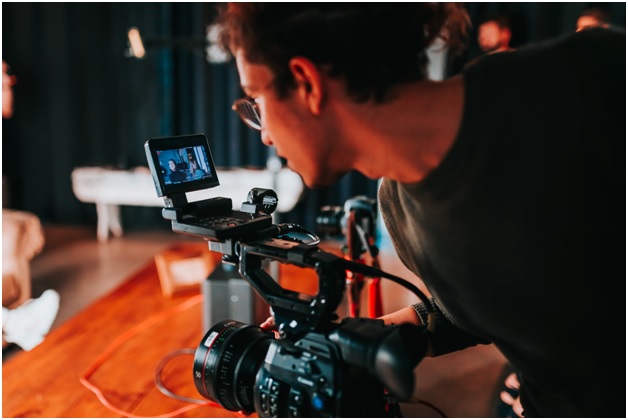 Creating an eCommerce site that stands out from the competition isn't always easy. It seems like everyone follows the same basic strategies, making it hard for your site to gain any traction. If you're looking for a strategy that your competition may not be using yet, you should look into product videos. Below are just some of the benefits you can get from using videos on your eCommerce site, along with how you can get started with them.
Catchy and insightful blog posts that will help them learn something new. In general, it's wise for an eCommerce site to start a blog because it's a powerful way for you to build an engaged community. The point is to not limit yourself to just one kind of a consumer and instead explore different methods for getting your message across.
Ability to Draw in Traffic
A great thing about videos is that they don't have to stay on just your website. If you produce a high-quality video showcasing one of your products, you can easily share this across the web. By uploading it to sites like YouTube, you have the ability to reach thousands, maybe even millions, of people.
Once it's on social networking sites like YouTube, it can even appear in Google search results. Now the thing that you created for your website can be seen all over, generating brand awareness and bringing in traffic to your website. To make the most of this strategy, be sure you are creating videos that people will enjoy and that are optimized with the right keywords.
You can Power your business with unlimited videos using Video Maker.
How to Get Started with Product Videos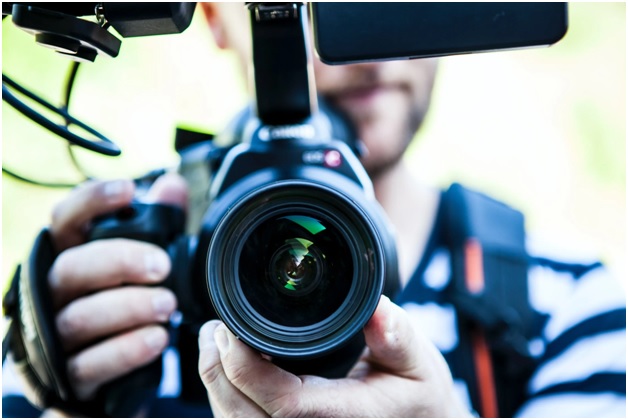 If you want to get started with product videos, the first thing you'll need to decide is whether you want to do this on your own or hire an outside service. A video marketing team can handle all of the work for you, but they may be outside your budget. If you decide you want to do it on your own, here are the steps you'll need to follow:
#1 – Get Equipment
The first thing to explore is the equipment you'll need. To produce a good video, you'll need a good camera, some lighting equipment and maybe some microphones. This guide can help walk you through some of the things you might need.
#2 – Study Other Product Videos
The next step is to study some other product videos. Take a look at your competition and see what they have. If your competition doesn't have any, look for products that are similar to your own. While you won't want to copy these videos exactly, they can give you a good sense as to what you should include in your own. Write down some notes on what you like about their videos, what the most common elements are, and anything you don't want to include.
#3 – Write a Script
After that, you should focus on writing your script. It's a good idea to have a plan of action for your video, so that you know exactly what you want to film. Which parts of your product are you going to highlight, and when? If there will be someone speaking, you should have an exact script for what you want them to say. This person should then rehearse the script so that they are prepared when it comes time to film. The more detailed you can make your script before filming day, the smoother everything will go.
#4 – Film and Edit Your Video
Now it's time to actually make your video. Grab your equipment, set everything up, and start filming based on your script. You may have to do multiple takes as mistakes happen or you discover some parts that aren't working. Once you have all the parts you need, you can upload it to your computer and begin editing it for your website.
#5 – Upload and Share
Finally, with your video complete, it's time to upload and share it. For this, you may need some free video hosting, so that you can embed it on your website. After it's on your site, you should then look to share it across your social media channels and upload it to sites like YouTube so that more people can find it.
Product Videos Are a Worthy Investment
Creating videos for your products isn't always an easy or cheap endeavour, but it can pay large dividends in the long run. With great videos you can provide your customers with a better shopping experience and appeal to a wider audience. If you're looking for a way to improve your eCommerce site, this may be the way to go, so start exploring this opportunity as soon as you can.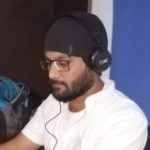 Kamran Sharief
I write about technology, marketing and digital tips. In the past I've worked with Field Engineer, Marcom Arabia and Become.com. You can reach me at kamransharief@gmail.com
Related posts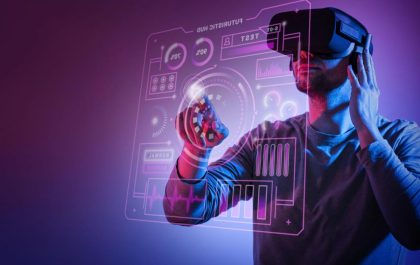 Top 10 Business Tech Trends of 2023
For organizations to succeed in the fast-paced world of technology, being ahead of the curve is crucial. Staying current on…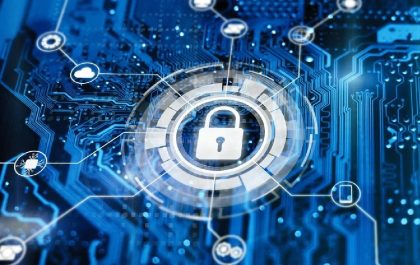 Cyber Security Behind NFTs: Are You Safe?
With the rise of cryptocurrencies, we've seen all kinds of digital assets hit the market. NFTs were a craze a…