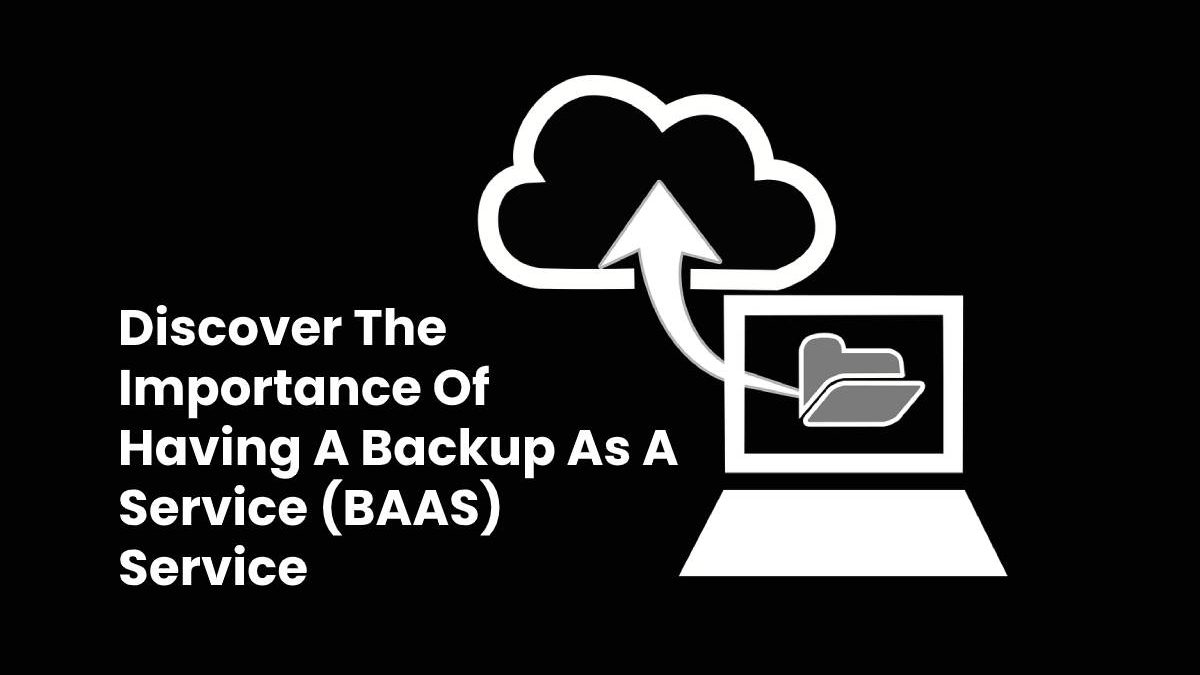 The cloud has meant access and simplification of many tasks that previously required a great deal of time and money for companies. One of them is Backup as a service or as it is commonly known, BaaS.
In this new article, we are going to delve into this topic, defining concepts, benefits, and requirements to be able to enjoy this business service.
What is Backup As A Service or BaaS?
Backup as a service or BaaS is a pay-per-use service that allows companies to outsource the backup process to a provider, including the necessary repositories for backups, backup software, verification, administration and restoration services, and remote replication. Secure your backups to alternative locations and cloud to ensure availability and legal compliance.
Different approaches are added to this type of professional service, depending on whether they have an individual or an organization as their final customer. Even in the latter case, depending on the size and requirements of the company. We find a wide range of professional services.
Business reasons to use BaaS
Businesses around the world are moving their services to the cloud because it makes operations between locations, users, and devices easier.
However, cloud applications have their challenges related to data protection, delivery of contracted services, and speed.
While most companies and organizations are aware of the importance of having robust on-site backups, not all services offered have the same features, functions, and access requirements.
Regardless of the contracted services, the reasons for using Backup as a service are many, and it is worth stopping to analyze them one by one.
Protection against internal accidents and threats
Accidents can and do often happen, even though precautions are extreme. It can be accidental deletion of data by a user, an incorrect fusion of the same or the failure of one of the critical services, not to mention knocks, floods, or any other problem that may affect the machine in which they get stored.
Most of the used productivity solutions do not offer the fundamental guarantee of data recovery. So it is advisable to have a third-party data backup and restoration solutions. That affords us peace of mind.
Protection against external security threats
There is enormous importance of protection against malware, viruses, data theft, and other security threats from abroad today.
To mention a guideline. The security company Kaspersky managed in 2018 to block almost 800 million online attacks. In the first quarter of the year alone!
So the best way to reduce exposure to attacks is to have a third-party backup service. That protects your company's most important data.
Retention and recovery management
Cloud application services are popular because they allow you to work in any location. And device without having to be aware of updates or software versions.
However, the risk with these services is the loss of control over data retention and recovery.
In the case of Office 365, for example, dealing with its retention policies is somewhat complicated due to its frequent changes. And the difficulty of managing them. There is a reason why data retention is one of the reasons. Why many companies refuse to move their applications to the cloud.
With backup solutions, you can get both, complete control over data retention and recovery management.
Legal and compliance obligations
Besides running a business and ensuring access to critical data and services. Companies have a responsibility to meet certain legal and compliance obligations.
A cloud backup service enables you to recover important data instantly and with minimal disruption to business systems that are critical to your business.
Fulfilling your responsibilities will be easier with a backup to a dedicated cloud regardless of whether what you need is to recover user data from complying with the regulations. Access your mailbox or abide by the standards required by law.
Manage the migration process
When too many companies move to the cloud. It is evident that the migration process is not as perfect as providers paint it.
Regardless of whether you want a dedicated cloud solution or a combination of cloud. And on-premises services, backup solutions allow you to protect. And manage your data during and after the transition without the source location being relevant.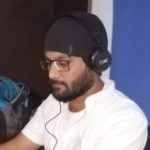 Kamran Sharief
I write about technology, marketing and digital tips. In the past I've worked with Field Engineer, Marcom Arabia and Become.com. You can reach me at kamransharief@gmail.com
Related posts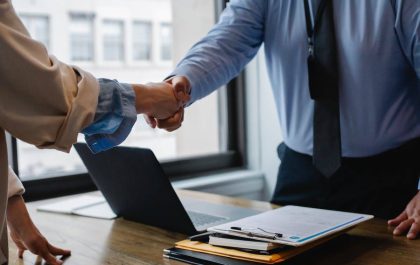 Things to Keep in Mind While Choosing a Corporate Travel Agent
Businesses that require regular employee travel must be careful to select the best corporate travel agent. By effectively managing all…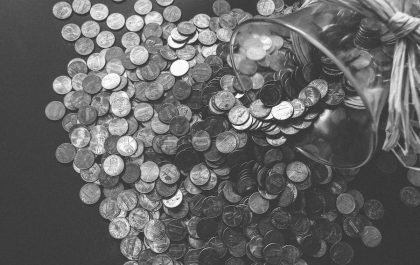 Why Saving Money May Not Always Be the Best Choice
You place your bets at Google Pay bookmakers, but there's that lingering feeling that you could allocate this money for…