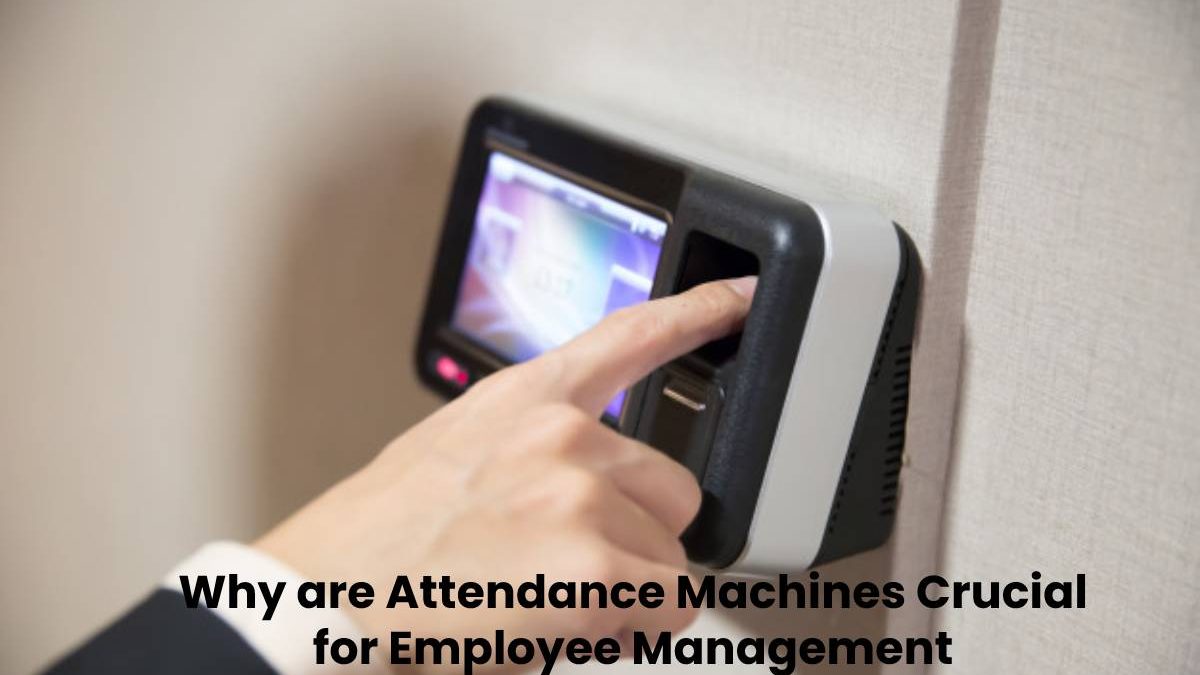 The complexities of the workplace are continually changing today, and organizations
need to respond rapidly to these changes. Considering multi-cultural and location
workforce with complex employment structures, it can be daunting for employers to
balance time, expense, and efficiency.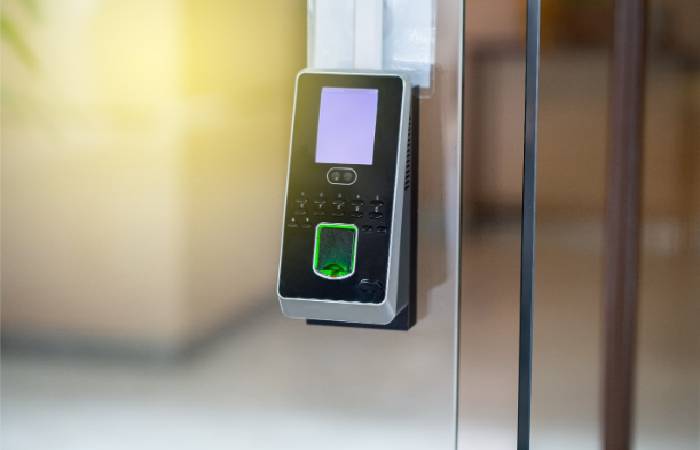 For any organization, installing an attendance machine is a necessity to maintain
employee records. Information gathered through this helps to decide whether a
company is on the right track and if its employees are helping in moving forward for
potential success.
Here are a few reasons why an attendance machine is crucial for employee
management:
Accuracy
Human beings are susceptible to errors, even though we provide them with
computational tools for assistance. Automated attendance machines with computerized
data entry maintain correct time records and eliminate unavoidable and expensive
errors. It helps in providing accurate data on payroll and other management aspects.
Productivity / Efficiency
Manual control and supervision of attendance may be a time-consuming, challenging,
and costly affair. It takes time to process paper sheets and timecards, determine
schedules, approve leaves, overtime, and manually create payroll data.
An automated attendance machine does everything, from keeping track of employee
work hours to importing information into your payroll system automatically. The saved time
and effort combined with data accuracy helps maximize resource usage, which leads to
increased productivity and improves income.
Hassle-Free Workflow Management
An integrated attendance machine can provide excellent visibility of all data and
promote payroll, leaves, and performance assessment workflow. It sends automatic
notifications or alerts. Managers can accept requests for early departure or overtime
automatically without any specific need for communication. Forget about the herculean
manual scheduling job with a smart attendance machine. An integrated attendance
management system can help control schedules and easily keep track of shifts in only a
few clicks.
Real-time tracking
Advanced cloud-based attendance machines like KENT Cam Attendance allows real-
time monitoring and offers automated payroll processing inputs. Employers and
supervisors can check-in and out timings, mis-punches, hours worked, overtime/comp-
off, and daily/monthly attendance of all their employees.
Since it is managed via a secure cloud application, you can store up to 10,000
employee's records and access it from anywhere, anytime. The data can be seamlessly
integrated with existing HRMS of the organization.
Safety of the Employees
With the hit of coronavirus, biometric attendance machines have been suspended since
they can be a potential source of virus carriers. However, with touchless devices such
as KENT CamAttendance, you can use AI-based Computer Vision to capture and
recognize the face of an employee for attendance. It helps in ensuring safety. This next-
generation touchless attendance machine also comes with a mask detection feature
that allows organizations to enforce the wearing of masks in office premises.
It is a robust attendance management system that helps make processes trouble-free
and offers a company with a fully integrated program.
Along with that, selecting a touchless attendance system is crucial given the pandemic
situation. This advanced attendance device can be installed in one building and across
different sites. All these devices can be monitored centrally from the cloud, and data
from all CamAttendance devices can also be transferred to the cloud in real-time. It
provides the best industry-standard data encryption. With a 5100 mAh internal battery,
this attendance machine comes with a 2 Megapixel front-facing camera, anti-theft, and
lockable wall mounting enclosure and can be optimized for 10,000 employees per
device.
So, upgrade to a touchless high-quality attendance machine and you will see the
benefits of tracked time schedules.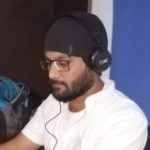 Kamran Sharief
I write about technology, marketing and digital tips. In the past I've worked with Field Engineer, Marcom Arabia and Become.com. You can reach me at kamransharief@gmail.com
Related posts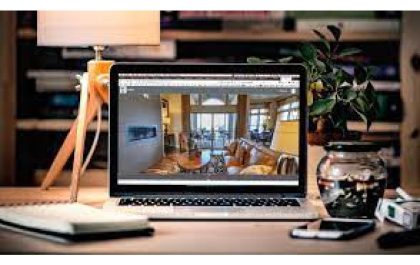 SeekBeak: A Simplified Solution for Interactive 360° Virtual Tours
Businesses constantly seek innovative ways to engage with their audience. One of the most effective ways to do so is…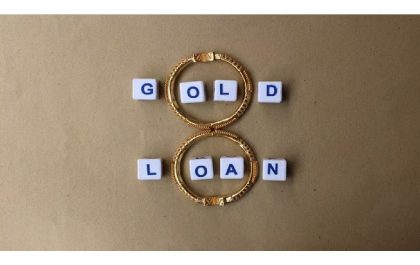 Benefits of Using a Gold Loan Calculator
Are you looking for a convenient way to secure a loan without sacrificing security? A Gold Loan Calculator can provide…