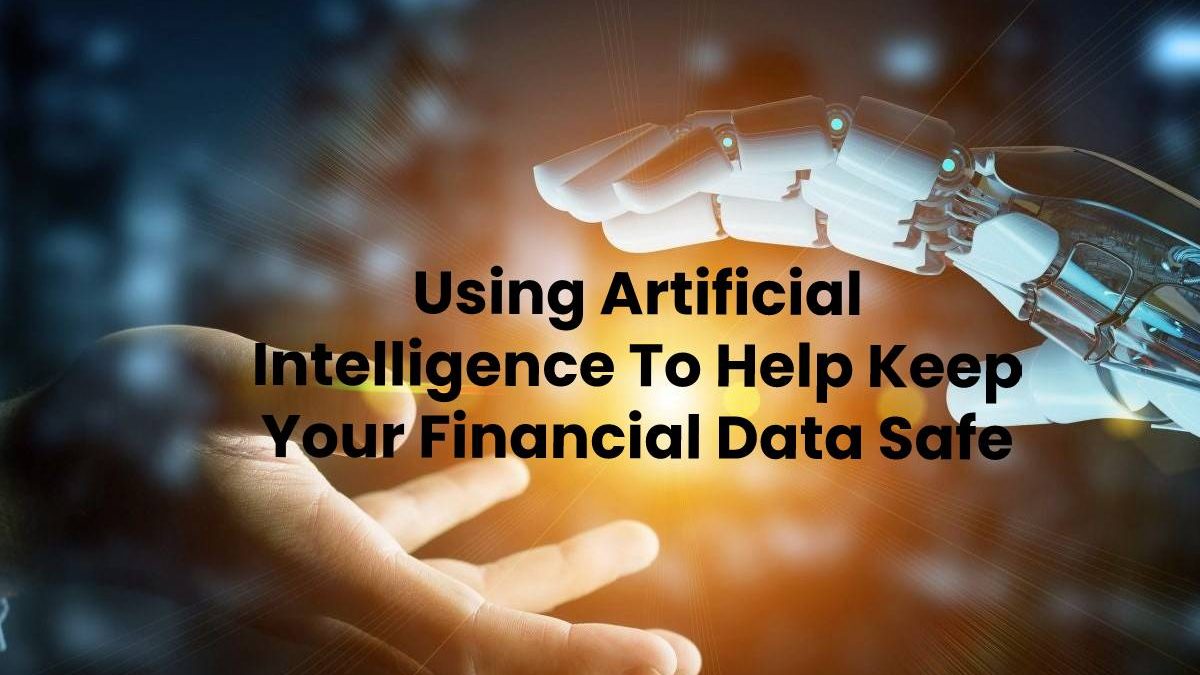 Artificial Intelligence

Your customers trust you to keep their financial information safe and secure when they do business with you online. Imagine going to the grocery store and watching the cashier read your credit card number out loud over the intercom. Of course, no company intends to give away their customers' most valuable information in that fashion. However, failing to be prepared for the many ways cybercriminals can steal it can have exactly the same effect.
Understanding the Threats
Just as a simple padlock is not enough to keep a determined and experienced thief out of a building, many companies don't have strong enough protection when processing their customers' financial data. Today's criminals have a number of sophisticated and not-so-sophisticated tools they can use. For example, knowledgeable hackers know where to find and how to exploit weak spots in misconfigured systems. Although yours may appear to be locked down, finding a way into one of these gaps can be easier than you suspect.
Even a well-configured system still can fall victim to user error. One of the most frequent examples of this is employees using weak passwords. Using "12345" or "password" may save a worker a few moments when logging in each morning, but it exposes the employer to a world of risk. Another example of how unwitting users can open the door to crime is through phishing schemes that utilize false emails and website portals to trick someone into giving away their credentials without knowing what they're doing.
How Artificial Intelligence Can Help
Hacking is a 24/7/365 threat, one that sounds almost impossible to manage. Fortunately, however, security that includes artificial intelligence (AI) is always watching for and prepared to deal with these dangers. With a robust solution that incorporates this technology, you can rest easier knowing that the sensitive information your customers give you will always be in good hands.
For instance, AI can identify and react to potential phishing emails. Utilizing algorithms to spot anything that looks suspicious, it can flag them and remove them from your server before they ever make it to an employee's inbox. This kind of software also has the ability to spot anyone attempting to access your systems without proper authorization. In doing so, it can shut that user out from the specific area or content until it can be determined whether or not the request was legitimate. Another area of concern that AI can deal with is keeping data encrypted even while it's being analyzed. This limits exposure and prevents any unauthorized personnel from sneaking a peek during analysis.
Today's ecommerce landscape means there's always a chance that someone will try to take advantage of you. Having a security solution that's working around the clock to protect the information your customers entrust you with is crucial. Artificial intelligence works tirelessly to ensure that there's always a watchful eye looking out for you and the people you serve. For more details about the threats you may face and how AI can mitigate them successfully, take a look at the accompanying resource.

Infographic created by Donnelley Financial Solutions, a financial consolidation software provider
Related posts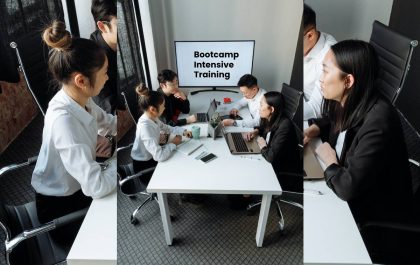 Product Management Bootcamp-Intensive Training For Future Leaders
"Product and services are the centric part and base of any economy." The product is the king of this industrial…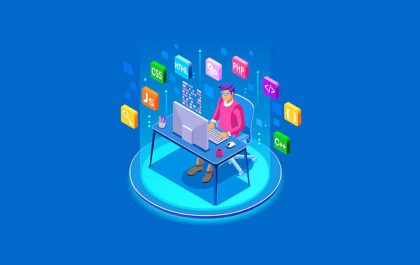 How To Hire Web Developers: Tips and Sources
In the current market, the demand for software development services is at an all-time high due to the increasing reliance…