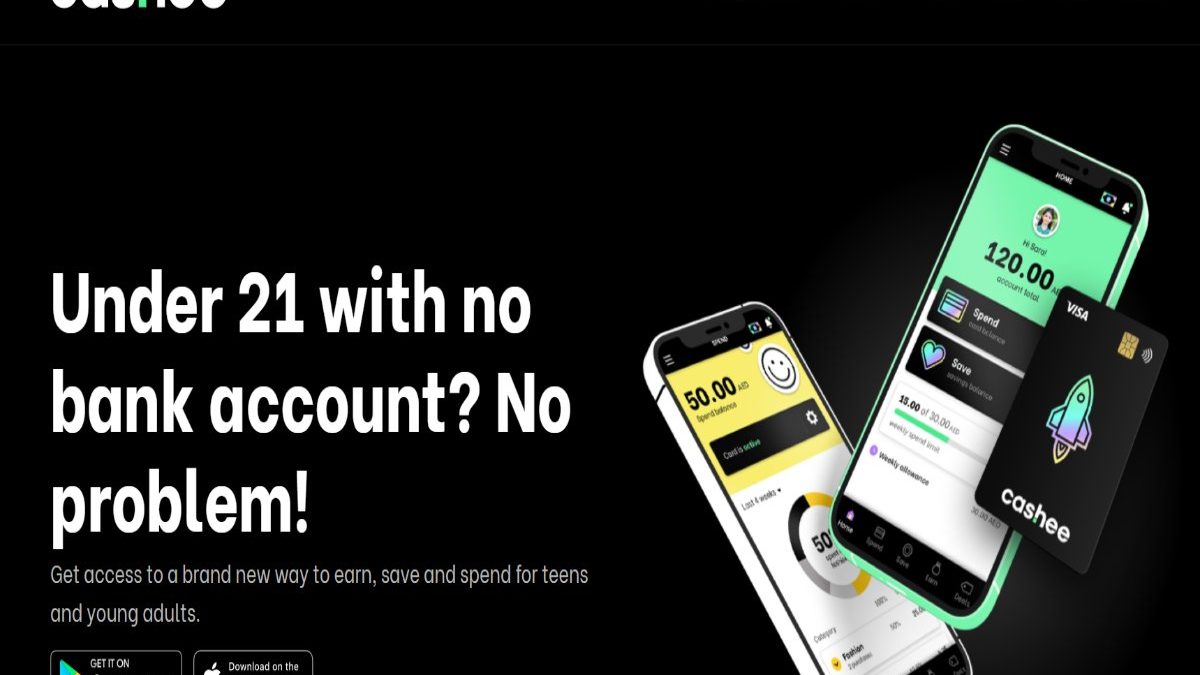 Cashee Tech FZE is a technology provider offering a Visa prepaid card and banking app for teenagers in the UAE. Cashee cards are issued by Magnati, a subsidiary of First Abu Dhabi Bank, under license from VISA International. Our goal is to improve the financial education of young people and to provide teenagers from the age of 13 with their own digital banking platform and VISA card.
At Cashee UAE, we take security very seriously and operate in strict compliance with all guidelines, requirements, instructions and conditions issued by the UAE Central Bank and First Abu Dhabi Bank. All funds are always held securely with First Abu Dhabi Bank. We also take extra steps to assess risk across all our platforms and have backups and firewalls in place at all times to protect your data at all times.
What Do we value for Teen Bankers?
Security First
Your child's safety comes first. That's why we've invested in the best and most advanced encryption security measures to ensure a safe experience for teen banking.
Youth-oriented
The app is engaging, interactive and geared towards how young people learn. The fun interface makes learning about money a positive and engaging experience.
Equal opportunities
We want all people, despite age, gender or race, to have the confidence and knowledge to take control of their own finances.
Why Cashee for Teens?
100% Secure
Get a card that uses state-of-the-art chip security and 256-bit encryption. Issued by First Abu Dhabi Bank.
Personalized VISA card
Choose a design and get your own personalized card. Use the card online or offline anywhere VISA is accepted.
Digital money management
Get the convenience (and good habit!) of tracking your income, savings, and expenses at the touch of a button. Start early and finish first!
Features of Cashee
Easily keep track of all your income, savings, and expenses in one app.
Payout
Check account balance through the app.
Use the card anywhere Visa is accepted.
Shop online at app stores and e-retailers.
Receive real-time expense notifications.
Savings
set savings goals.
Assign money to a savings goal.
Track progress on savings goals.
Celebrate when a goal is reached!
To earn
Create tasks in the app.
Complete tasks for extra money.
Mark tasks as done as soon as they're done.
Get real money as soon as tasks are completed.
Steps for Joining Cashee are easy!
1. Sign up free
Download our app and create your account in minutes using just your Emirates ID.
2. Ask your parents
Share the Cashee link with your parents and let them complete the registration process.
3. Get your Cashee card
Get your Cashee Visa card in 3 business days and start earning, saving and spending right away.
Related posts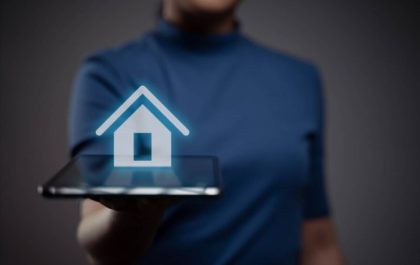 Revolutionizing Home Buying By Embracing Technology in the Modern Real Estate Market
Embracing Technology in the Modern Real Estate Market The landscape of homebuying is undergoing a seismic shift, propelled by technological…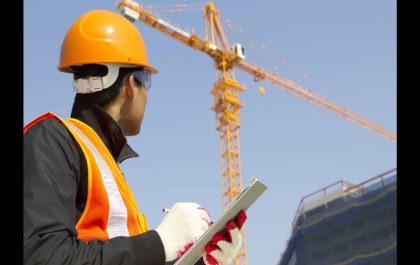 Why Engineering is a Promising Career Choice for The Future
5 Reasons Engineering is a Great Career Choice Engineering is a growing field in the U.S. with high demand due…