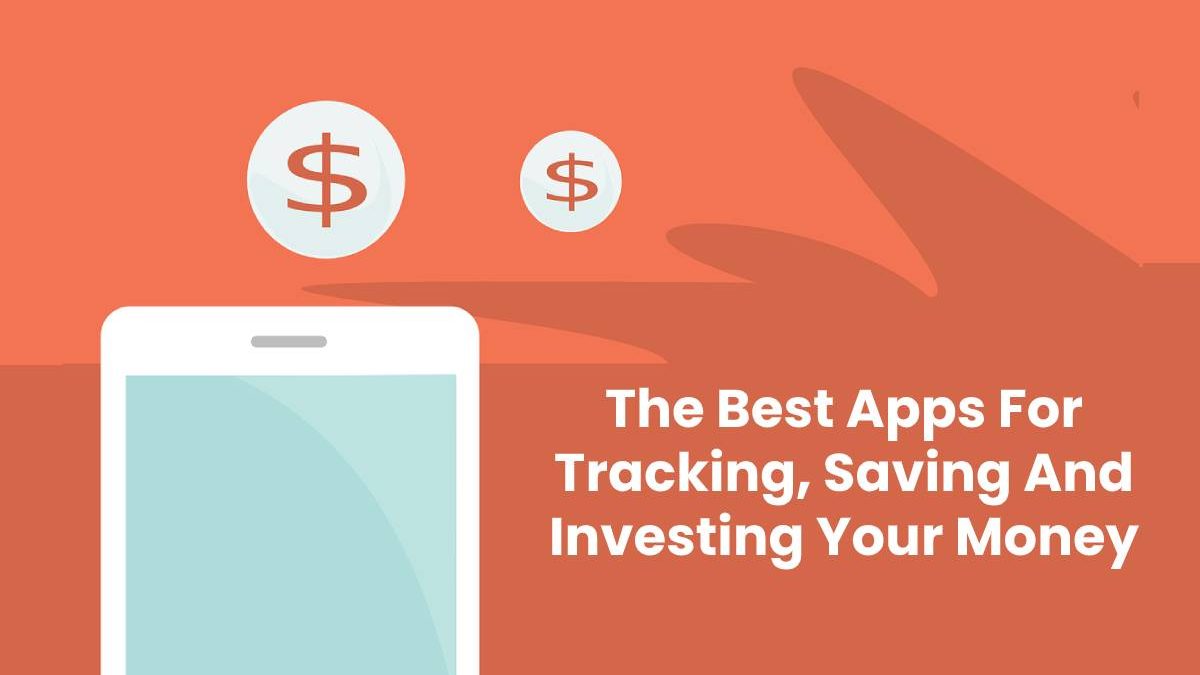 Apps For Tracking Saving And Investing Your Money
Aside from the regular stuff that we all take for granted on our smartphones, such as the ability to instantly access our online banking accounts like stash accounts that requires no minimum balance fee (Stash review), or pay for things in an instant with mobile services such as Apple/Google Pay, your mobile phone is actually capable of doing a lot more for your financially.
Want to make the most of the technology that you have in your pocket at all times, and use it to help get you a little more financially secure? Well then, here are some of the best apps that you should be looking into for tracking, saving and ultimately investing your money for the future.
MoneyBox
Perhaps the perfect passive investment app for those that don't have the money to put into the market directly, or simply lack the knowledge or time, MoneyBox micro-invests money on your behalf, rounding up the 20p left over from a coffee and allocating it automatically into a bunch of different promising stocks. Again, this is a great starting point for those that don't really have enough time on their hands in order to safely get involved with investment, as the software will take care of the important stuff while you get on with your day.
Did you know
While there might not be as many different apps out there for larger investment strategies, you can still access a plethora of resources if you want to research your next big investment venture from the palm of your hand. RWinvest, for example, offer a range of PDF guides, videos and podcasts on the property market, in a phone friendly format on their website.
Cleo
Sometimes an informal discussion of your finances, with some recommendations and humorous 'roasts' with regard to your spending/saving habits can be just what you need. Cleo, and AI-powered bot which integrates with Facebook Messenger on your phone does just that; The AI will send you gifs, advice and information about your spending habits, in an easy to understand and more jovial format. Sometimes crunching payments and numbers can be stressful, so it's great to have a bit of a fun approach every now and then!
Money Dashboard
Another financial planning app, Money Dashboard is a nice and helpful tool that allows you to keep track of your monthly spending, and allocate funds in advance to make sure you don't run out before payday. One key element of this app which might help you to categorise where your money is going is the app's ability to colour code and assign different outgoing payments to groups, depending on whether they're for bills, debts, groceries, personal items, and so on.
Tip
If you're the sort of person who finds it difficult to make it through to payday each month, using an app like this to plan out ahead how much you're going to spend could help with falling short and having to scrape along. With a planner such as Money Dashboard, figure out how much you owe each month, and then divide the different payments into camps to see what you might be able to cut down or nip in the bud entirely if not beneficial to you.
What are your favourite financial smartphone apps to use? Join in the discussion below!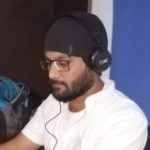 Kamran Sharief
I write about technology, marketing and digital tips. In the past I've worked with Field Engineer, Marcom Arabia and Become.com. You can reach me at kamransharief@gmail.com
Related posts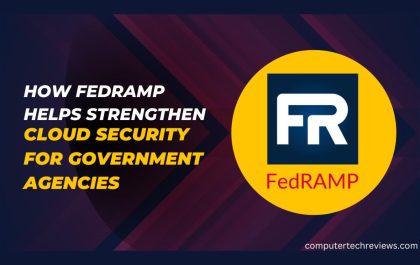 How FedRAMP Helps Strengthen Cloud Security for Government Agencies
In an age where digital transformation is reshaping the way governments operate and deliver services, cloud computing has emerged as…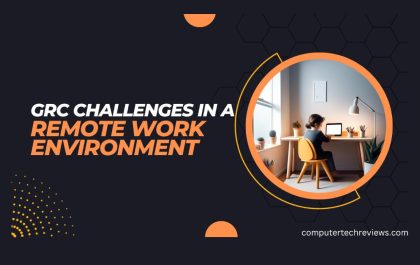 GRC Challenges in a Remote Work Environment: Navigating New Risks and Opportunities
The global workplace landscape underwent a seismic shift in 2020 when the COVID-19 pandemic forced organizations to rapidly embrace remote…