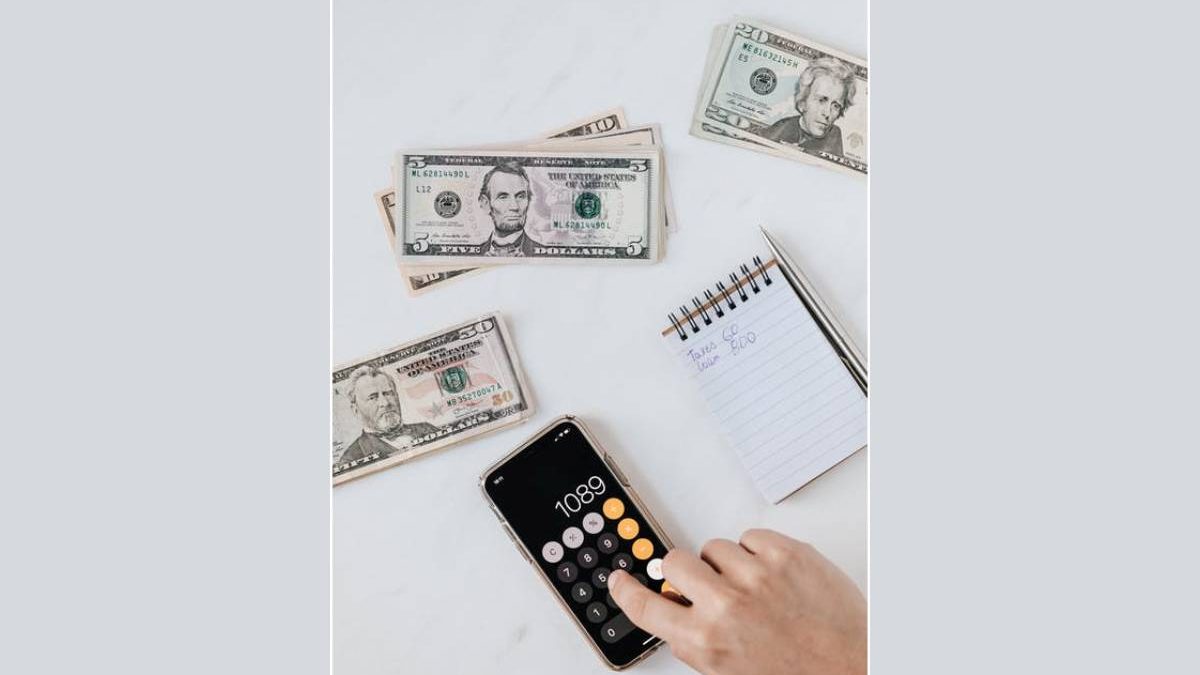 Tips To Manage Your Small Business Finances
Have you recently launched your business? If so, we are sure that one of the things that you are constantly juggling is your finances. And it is one of the most crucial aspects of running a business.
Why?
Well, for starters, according to Fundera, approximately 82 percent of small businesses crumble due to cash flow issues. When you add this to the fact that only 50 percent of small businesses survive after the five-year mark, the statistics do paint a grim picture for entrepreneurs.
However, if you take the right steps when managing your finances, there is no reason why you won't be part of the successful 50 percent of businesses that thrive, even past five years! Here is a list of useful hacks to help ensure that at least your finances will not be a cause of worry for you. Click here to calculate FICA for 2020.
1. Don't forget to pay yourself
It is quite easy (and alarming) to forget that even as a business owner, you are an employee of your company and hence deserve a salary! In fact, a study by Fundera revealed that over 30 percent don't pay themselves at all while a whopping 86 percent take an annual salary of fewer than 100,000 USD.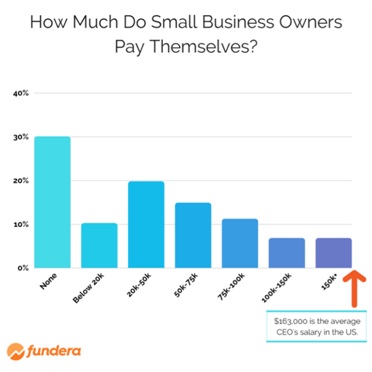 While during the early days, it might make sense to pool all the money for managing the day-to-day operations of your small business, it is equally important to pay heed to your role in the company. The last thing you would want to do is have your business fail because your personal finances are not in the right shape!
2. Automate the bookkeeping process
It is quite unfeasible for small businesses to hire pro accounting experts from the get-go. And unless you are a guru in the field yourself, the chances are that you will have trouble in keeping check of your assets, capital, receivables, and payables.
Lucky for you, we live in a highly digitalized time where automated tools are available for almost everything. As per Statista, over 64 percent of small business owners use software for their accounting needs.
Rather than being occupied with manual bookkeeping, which is also likely to be erroneous at times, you can work with online accounting software to automate the task.
Using such tools is a necessity rather than a luxury. A report by PCMag revealed that 20 percent of small businesses in the US that didn't use accounting software found it difficult to last even a year!
3. Partner with the right investor
Regardless of how much investment you are willing to put in your business, a time will come when the scope of your firm exceeds your investing abilities. This is where venture capitalists and investors come in.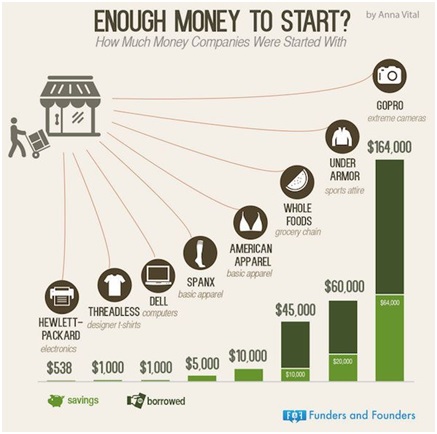 Investors, if chosen correctly, can prove to be an imperative asset for any business. This is because they allow you to gather funds without having to deal with debt. Whether it be WhatsApp, Facebook, or Alibaba, all the huge companies of today sought investments from venture capitalists.
However, merely pitching your business to any investor will not work.
You need to select the ones which are most aligned with the vision of your business. Research their other investments and see how involved they like to be in business. Assess whether their desired level of involvement matches your comfort level or not.
4. Maintain a healthy credit score
According to US Small Business Administration, 20 percent of loans sought by small businesses are rejected because of their business credit.
Even if you feel that you don't want to take loans for running your business, it is still a possibility that you will need to do so. Therefore, you should never close this door, even if you have received a healthy amount of investment.
This is where a business credit score comes in. Whether or not a bank will provide a business loan depends on the credit score of the small business. This score is used as evidence of your "creditworthiness" or your ability to pay back the amount taken.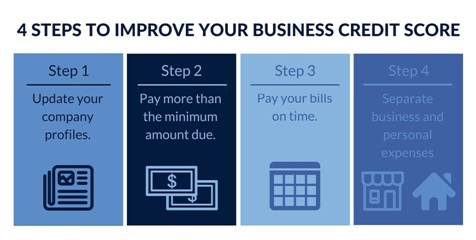 Make sure to maintain a healthy score. To do so, always pay your creditors on time. Keep an eye on your credit report to verify that the information depicted is correct or not.
5. Don't mix your business and personal finances
Yes, your business might feel like an extension of you. But, within the world of finance, you cannot treat it as such! Unless you don't want to lose track of your assets. Additionally, you wouldn't want your personal money troubles to impact your business credit score.
Therefore, make a point of keeping your personal finances separate from your business finances. Do so by getting a business credit card. Open another bank account for your business, preferably a savings one.
Even when tempted to mix the two, stick to the plan and use your business funds only for your startup and vice versa!
6. Keep an eye out for fraud
Did you know, according to a Nielson report, payment card fraud amounted to a staggering 27.85 billion USD in 2019?
This is just one of the many types of cybersecurity and payment frauds that all businesses, including small firms, need to keep an eye out for.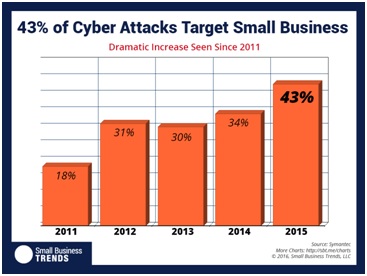 If you are running an e-commerce store or are leveraging electronic payment technology, make sure to keep your anti-virus software up to date. Compromising on this aspect won't just cause you a financial loss and penalization but will also affect your credibility.
Parting Advice
Anything that pertains to numbers and finances can seem very daunting. If you don't like the idea of managing your finances of your own, try to seek help. This can include both tools and accounting professionals.
While you are at it, use these five tips to stay abreast about your budgetary and financial situation. Remember, lack of information about your company is the first step towards going downhill. So, while you try to perfect your product and marketing efforts, keep updated about your finances as well.
Manage your money well, and your business will surely survive and thrive.
Related posts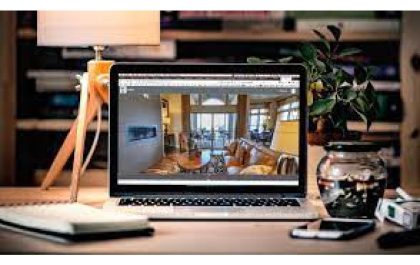 SeekBeak: A Simplified Solution for Interactive 360° Virtual Tours
Businesses constantly seek innovative ways to engage with their audience. One of the most effective ways to do so is…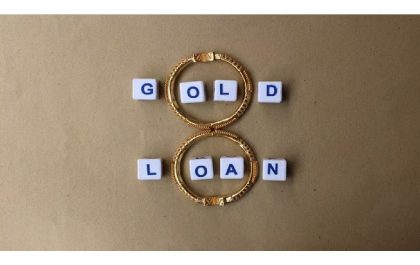 Benefits of Using a Gold Loan Calculator
Are you looking for a convenient way to secure a loan without sacrificing security? A Gold Loan Calculator can provide…