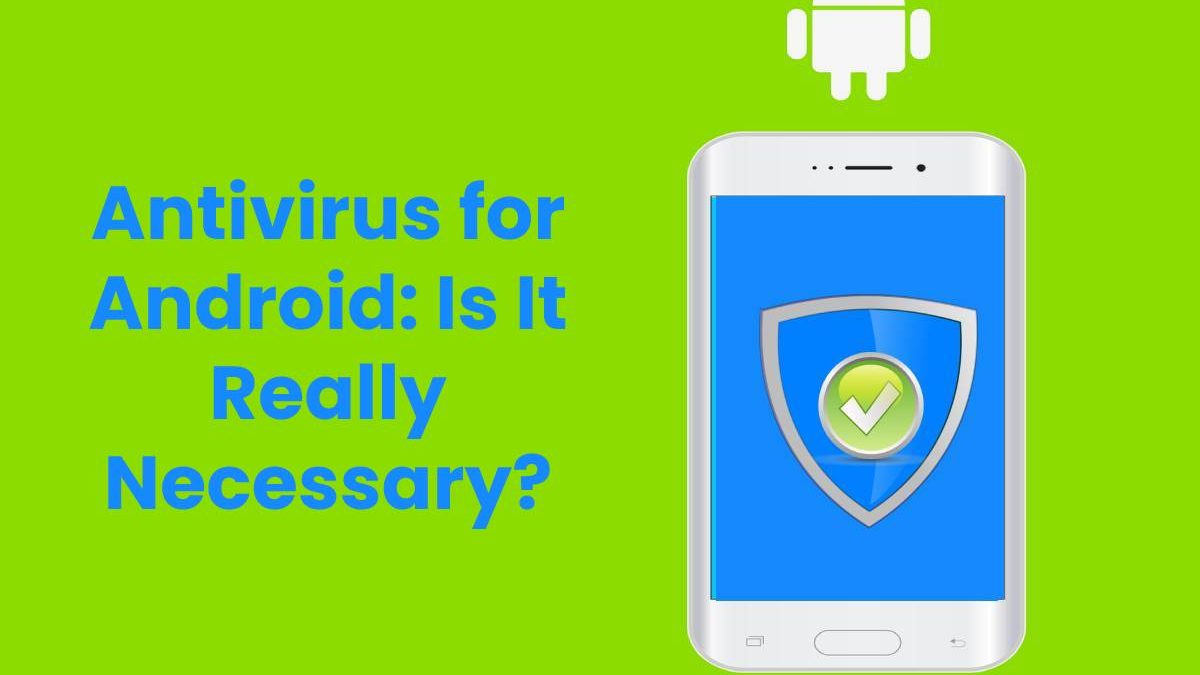 Android is one of the most popular operating systems for smartphones worldwide, comprising more than half of the total percentage of smartphone users globally. This is impressive, considering how smartphones have become so integral in our daily lives.
Android devices' popularity can be attributed to its open-source nature and the higher level of flexibility it offers users. However, this freedom also makes Android devices more susceptible to malware, potentially compromising your personal data.
This is where antivirus software comes in. Antivirus software gives your Android devices a higher level of security, protecting them against malware and other forms of cyber threats.
However, is it really necessary to install one? With that said, check out this article if you want to learn more about antivirus software for Android and whether you need them or not.
The Android System: An Overview
As mentioned, Android is considered among the most popular operating systems for gadgets like smartphones and tablets. There are many reasons for its popularity, such as its open-sourced nature, the higher degree of freedom and flexibility, as well as the numerous apps available for your regular smartphone users.
Because of this, Android-powered devices appeal to both standard users and developers, allowing each of them to use the device however they wish. Developers can make more apps suited for the operating system, and users have more options for apps to download.
However, the only downside to the freedom Android offers is that it's also susceptible to malware and cyberattacks, especially if you don't have antivirus software installed. So, you'll need to have the best mobile security app to counter this.
What Is Antivirus Software?
Antivirus software is a type of program that's specifically designed to protect your device from harmful malware. They scan your device for any suspicious activity which can be potentially dangerous to your device.
These programs don't just detect malware; they remove them too. Aside from this, antivirus software can also help prevent them from infecting your device by warning you when you're installing an unsecured app or visiting a potentially harmful website.
Why Your Android Device Needs an Antivirus
As mentioned, Android has a unique system wherein almost anyone can develop apps for it. This can be beneficial because ordinary users have more options to choose from, but this can also be potentially harmful, especially if you're installing unknown apps.
Antivirus software for Android devices like the one Norton, considered to be one of the best antiviruses for android phones, offers can have plenty of benefits regarding your device's protection.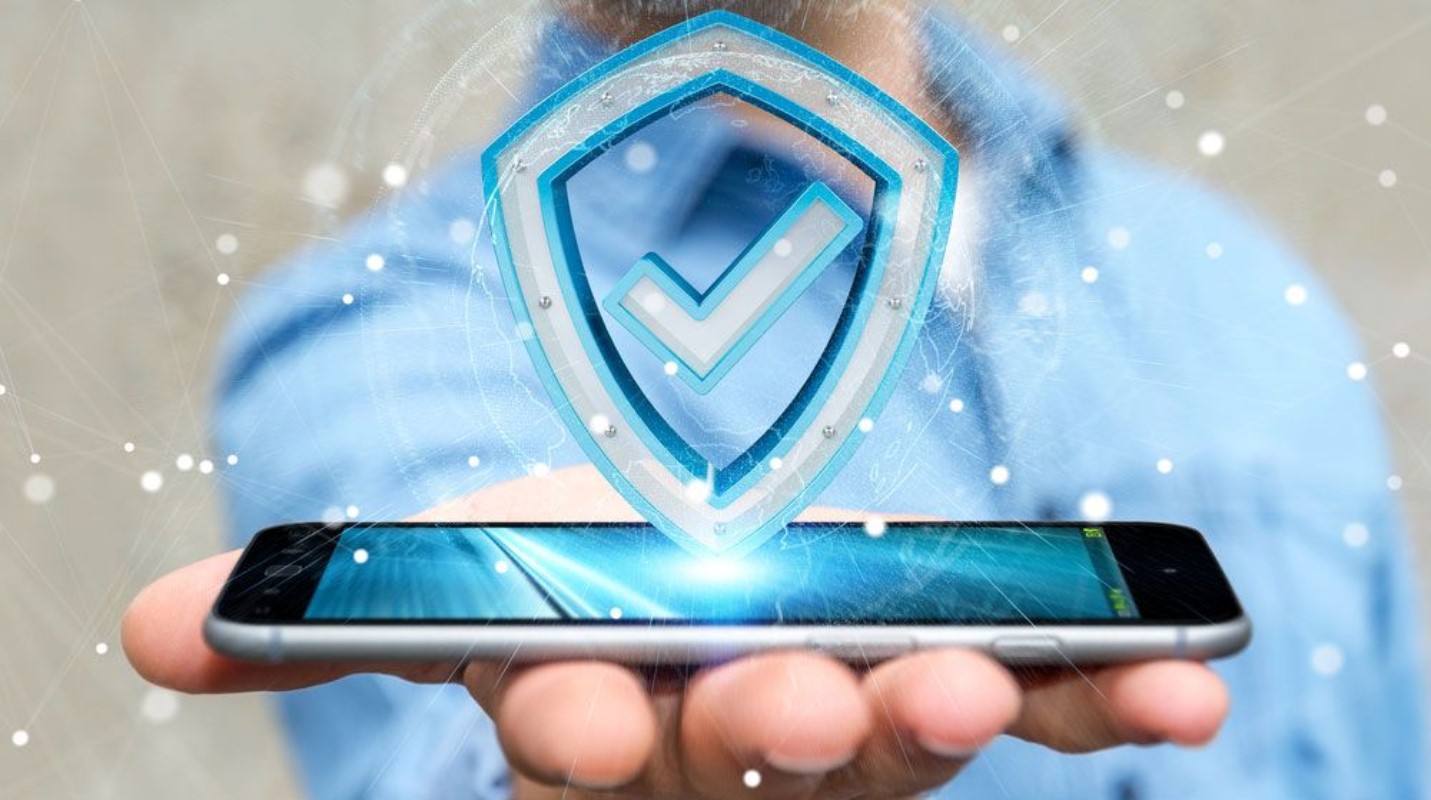 So, why exactly does your Android device need an antivirus?
·         To keep your personal information secure.
One of the primary reasons for installing antivirus software on your Android device is so you can keep your personal information, like addresses, passwords, and payment information, safe from cybercriminals.
This is especially important if you connect to a lot of public Wi-Fi networks. This is because hackers can use the public network to gain access to your device and steal your personal information. They can use this information to engage in illegal activities, implicating you in the process.
Antivirus software can also prevent you from visiting malicious sites that are out to steal your personal information.
·         To prevent malware from infecting your device.
Some users believe that smartphones or tablets can't become infected by computer viruses. While this is technically true for traditional computer viruses, it's still possible for malware to infect your device, compromising your information.
This is particularly true for Android devices since its open-sourced nature makes it easy to customize. As such, Google can't always ensure that Android users are using secure versions of their system.
With antivirus software, you can prevent malware from being installed on your device. These programs will notify you before you install something potentially harmful, preventing an infection. They can also scan your device as well as to detect and remove this malware if it has already infected your device.
·         To alert you about possible vulnerabilities.
Another feature many antivirus programs have is the capacity to alert you about potential vulnerabilities on your device. Doing so allows you to take the necessary steps to protect your device and keep your information secure.
This will allow you to stop hackers and other cybercriminals from obtaining access to your personal information and/or gaining control over your device.
·         To block ads and spam.
Antivirus software doesn't just deal with viruses or malware; they also deal with the media used to infect devices. They can block ads and spam messages that can contain viruses that will infect your device.
Blocking spam messages also prevents you from falling victim to phishing attacks, which often pose as legitimate websites to gain access to your personal information.
·         Optimize your battery's life.
Battery life is a crucial aspect when it comes to mobile devices, Android or not. This is especially true if you're outdoors and don't have ready access to charging stations or outlets.
Antivirus software can also help optimize your device's battery life by analyzing your app's consumption and allow you to stop them if they take too much space. This can help optimize your device's performance while prolonging your battery's lifespan.
How Do You Know If Your Android Device Has a Virus?
There are several signs you can observe when your Android app is infected with a virus. For example, you notice that unfamiliar apps have suddenly been installed on your device. Another is that your device's battery is draining a lot quicker than usual, even when you're not using it.
You'll also notice that your apps are crashing even if you didn't make any changes to your device or the app's settings. You'll also see that you consume more data than average or that your device is overheating.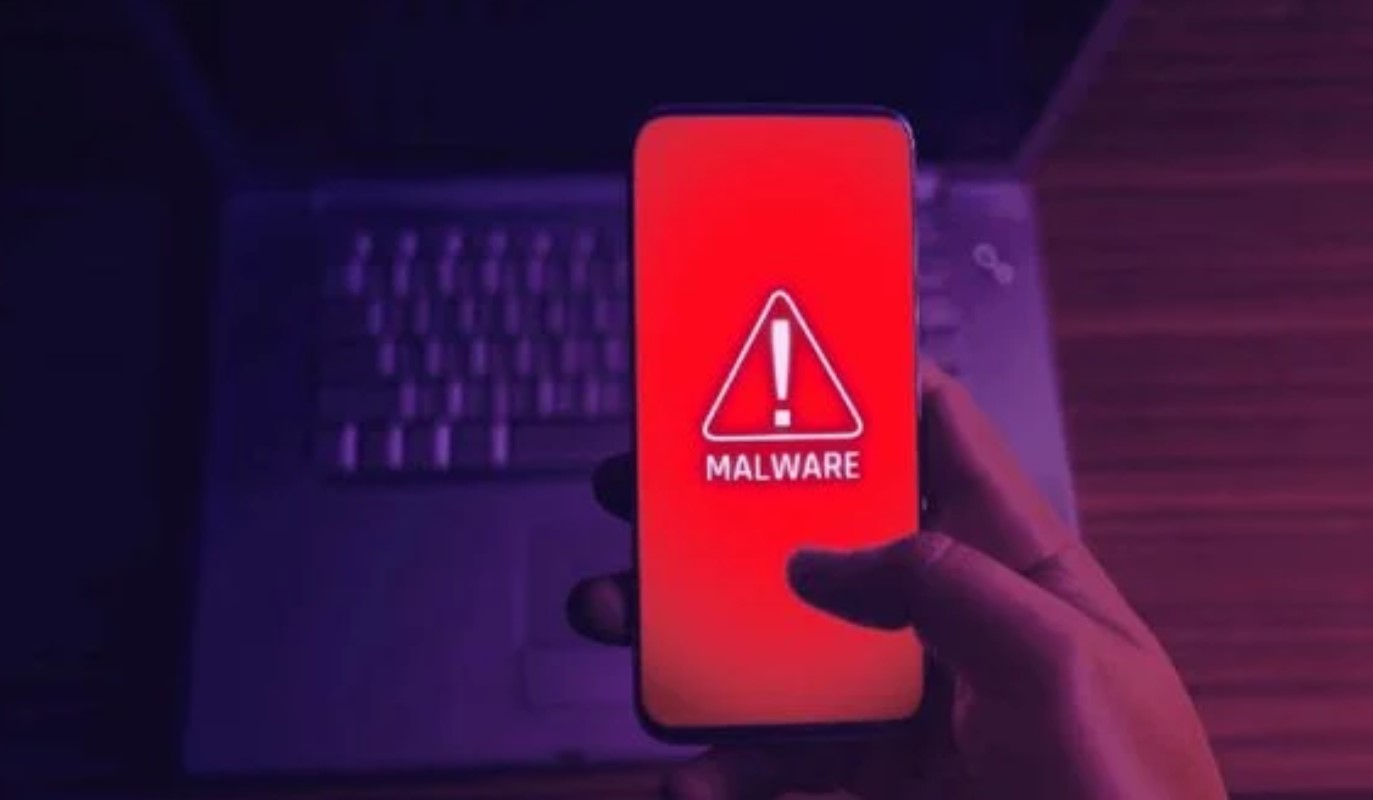 When this happens, you should install an antivirus on your device so that it can detect and remove the malware infecting your device.
Antivirus: Is It Necessary?
So, is an antivirus essential for an Android device? Well, the decision is ultimately up to you, but installing an antivirus like Norton can add another layer of protection to your device. After all, it may not be infected now, but it's still better to be safe than to be sorry.
Android devices are incredibly popular among users and developers alike because of their enhanced flexibility and a higher level of freedom that other operating systems don't offer.
However, this freedom doesn't come without risks. Android devices are more susceptible to becoming infected with malware than non-Android devices. With antivirus software, you can guarantee a certain level of safety and security for your device.
Also Read: Some Helpful Resources on Dyifo
Related posts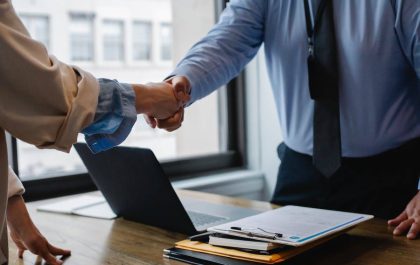 Things to Keep in Mind While Choosing a Corporate Travel Agent
Businesses that require regular employee travel must be careful to select the best corporate travel agent. By effectively managing all…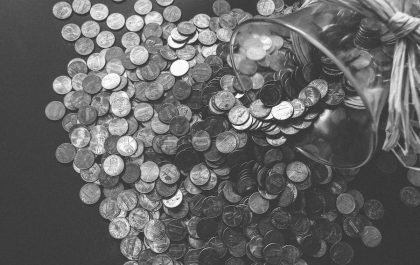 Why Saving Money May Not Always Be the Best Choice
You place your bets at Google Pay bookmakers, but there's that lingering feeling that you could allocate this money for…