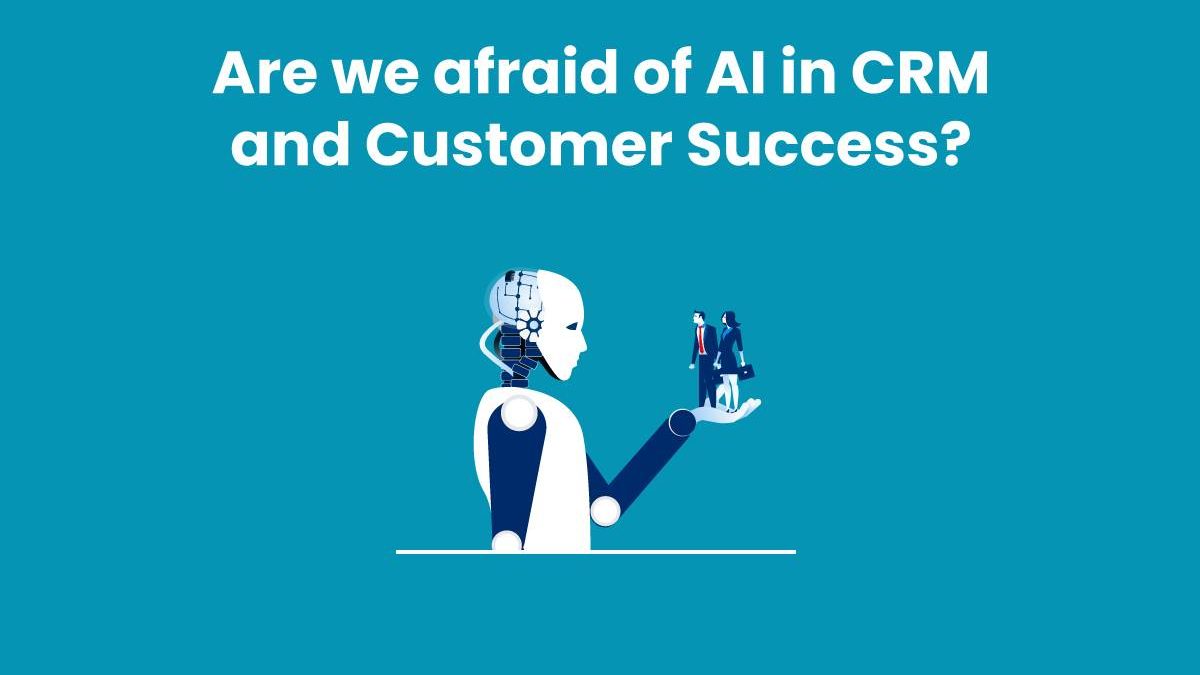 AI in CRM
In most of the large corporate organisations and Fortune 500 companies, the need to automate their routine processes appears to be a given and most companies rely on CRM software to do that.. Everyone wants to cut costs so that there would be more profitability. It no longer seems reasonable, justifiable, or even profitable to employ humans to perform repetitive, mundane and monotonous tasks that can be efficiently carried out by machines. It is where Artificial Intelligence or AI comes in.
The role of AI in CRM and Customer Success
One of the significant aspects that companies rely on growth is in CRM and Customer Success. Most companies know that their growth and survival depends on how well they can acquire and retain customers. And the key driver of this process is in CRM and Customer Success.
The problem most companies face in CRM and Customer Success is that it can be routine and monotonous for staff to continue to repeat the same responses and solutions to a large number of diverse customers. A walk-around to solve this issue is the deployment of AI in CRM and Customer Success.
In most demos of AI for CRM and Customer Success, sales staff are usually surprised at what AI can accomplish. Their initial apprehension about being showed algorithms in Natural Language and Machine Learning processing easily dissolves into an appreciation for AI.
Any sales staff would tell you that any viable and suitable solution for CRM and Customer Success must be able to tackle the two primary pain points, namely: (1) getting data into, and (2) finding the data quickly. At the end of such demos, any sales staff would appreciate the effectiveness of AI in performing a much better job than the most skilled salesperson in the world.
Is AI capable of improving CRM and Customer Success?
There is a prediction that AI would take over everything, from taking over the world, to taking over our jobs, including those of salespersons. However, those fears are unfounded. While AI can improve our processes and make businesses more efficient and even more profitable, they cannot replace the roles of actual humans in any endeavour.
Take, for instance, the deployment of CRM software and Customer Success. AI is still far from being usable in the current practical implementations in this business process. It is common for customers to engage in heated arguments with AI chatbots deployed to serve as customer service representatives. They usually give the wrong responses when customers ask for help and guidance. Such dissatisfied customers would always end up requesting for human assistance.
To further prove that the jobs of salespersons are not going to be taken over by AI, think about their essential intelligence. A lot of these chatbots lack this. They do not sound any different from automated phone call menus, or at best dynamic menu systems. It is evident that at the present technology level, customers want the experience they have with AI to be less personal and more humble. They also wish to see these bots and AI provide the right answers.
Aspects in which AI needs to make improvements in CRM and Customer Success
As of today, all major companies are turning towards AI to improve their businesses and profitability. It is no longer a question of if a company is going to use AI, but when the company is going to do so. These companies are eager to deploy AI to handle the services that they provide. Here are the main categories in which AI needs to improve in CRM and Customer Success:
Scoring and coaching
Scoring detects the probability that you can convert a lead, win opportunities, and retain and expand an account. The score is necessary to find out the aspects that have problems and need solutions. It is also essential to improve the desired outcome by providing authoritative instructions. For instance, in winning a deal.
Intelligent insights
AI has to improve on how it provides insights about companies and people that salespersons engage or plan on having engagements. For instance, identifying competitors in email exchanges; M&A announcements by one of your customers or prospects; or a recent post by one of your contacts. Even though these examples may take a different shape in real life, they still make a lot of sense during demonstrations. More needs to happen to make them more dynamic in monitoring and adapting the behaviour of the users.
Chatbots
The major problem with these AI is that they deflect prospects' requests and customers' cases. Successful solutions will discover the best balance between the role of the supporting human and the role of the bot. The bot should handle the simple activities while the switch to humans should occur when the issue is above the comprehension of the bot. For the solution to serve as the best, it has to be able to integrate humans seamlessly into the conversations. When a human takes over, customers are not even supposed to notice.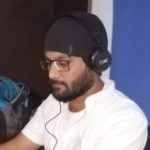 Kamran Sharief
I write about technology, marketing and digital tips. In the past I've worked with Field Engineer, Marcom Arabia and Become.com. You can reach me at kamransharief@gmail.com
Related posts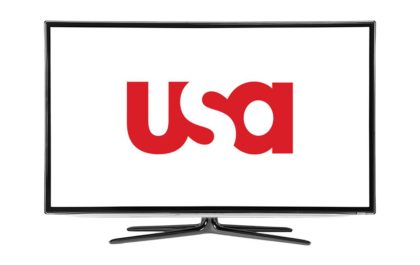 USA Network – Your Ultimate TV Schedule & Listings Guide
In today's fast-paced world, keeping up with your favorite television shows can be a challenge. With multiple networks and streaming…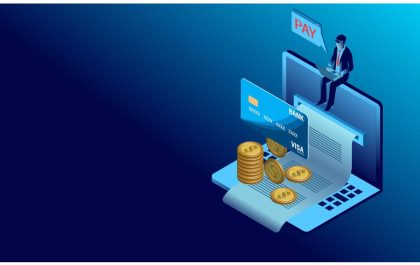 What to Look for in a Payment Orchestration Platform
Recently, electronic payment has made remarkable advancements, leading to replacing cash in many global markets. However, as businesses expand, they…