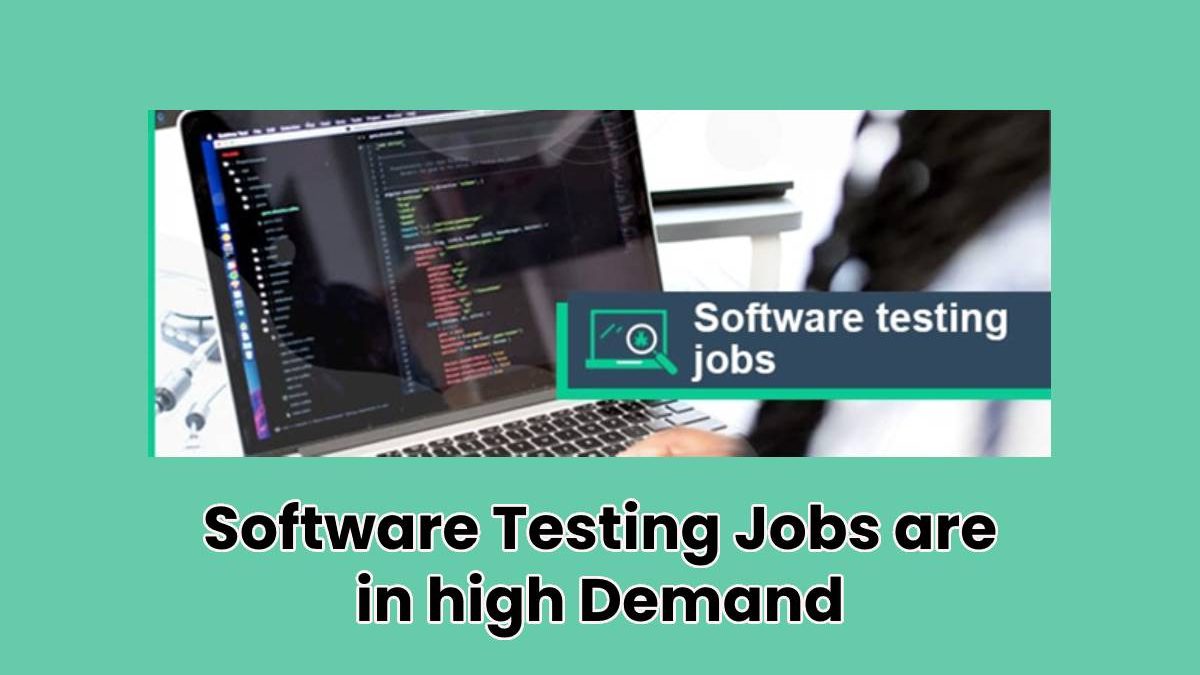 Software testing jobs are in high demand right now. They are not going anywhere, anytime soon. Software testing has become a very important arm of software development. The biggest advancement came into being when IOS and Android applications expanded.
With the current expansion of software applications, the demand for software testers is growing at a rapid pace. There are always challenges within each software application, that need testing by professionals with the skill sets.
Software Training Is crucial
iFuture Technologies has over 15 years of experience in teaching all types of software courses. They have now expanded their operations and opened up a software training institute in Thane. They offer everything from soft skills training, all the way to corporate training. One of their many expertise lies in training software testing professionals. They are up to date and highly competitive software testing courses that make them competitive in the market. They offer a high level of computer classes that can assist people in becoming high-end software testers.
The world of software is going places
Many years ago software testing was a field, that most people were not aware of. However, since automation and the technological revolution have changed, software testing is now seen as a very respectful and sought-after career path. Various roles exist within the field of software testing.
Computer institutes around the world can train people, to work in this fast and demanding field. In fact, if you are working in a different industry and want to venture into software testing as a career path, by taking the correct courses and undergoing the correct training, this can become a reality.
4 top tips for entering into a software tester career path
Make sure that you study software testing, at a recognized institute. There is an influx of technological and I.T training schools opening up. However, some of them are closing down faster than they are opening. It is highly advisable to take the time and effort, to fully research and understand the prospective computer classes that you want to take. Be sure to ask all the right questions and then make an informed decision.
Don't quit your day job. If you are in a different career path, it is best to stay in your current job and cover your bills. It is essential to build up the correct skill set, knowledge, and experience needed before you venture out into the big wide world of software testing.
Rather enroll in a structured studying program. Many people seek out the opportunity to learn software testing on their own. This is possible and highly achievable. However, it is going to take much longer in terms of time. There are also certain elements that you may miss. It is highly advisable to rather seek a fully and properly structured software tester program, that covers everything from the basics to the fundamentals and everything else in between.
Non-technical skills are also required. Despite the high levels of computer knowledge and skills that you require. There are additional non-technical skills that are needed. This includes great analytical skills, communication skills, time management, and organizational skills. You will also require a great positive attitude and a genuine passion for the world and the industry.
Related posts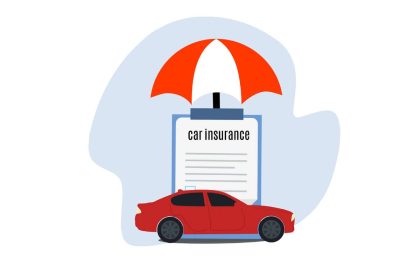 Is Zero Depreciation Car Insurance Worth the Investment?
When it comes to safeguarding your vehicle, insurance stands as a pivotal consideration. Among the multitude of insurance options available,…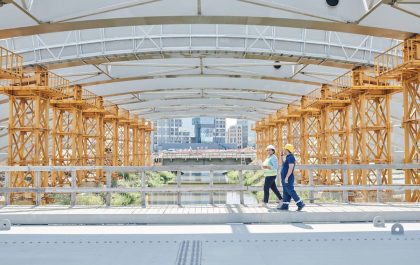 Streamlining Construction Projects with Managed IT: A Game-Changer for Efficiency
In the fast-paced world of construction, efficiency isn't just a buzzword—it's the cornerstone of success. Imagine a world where project…