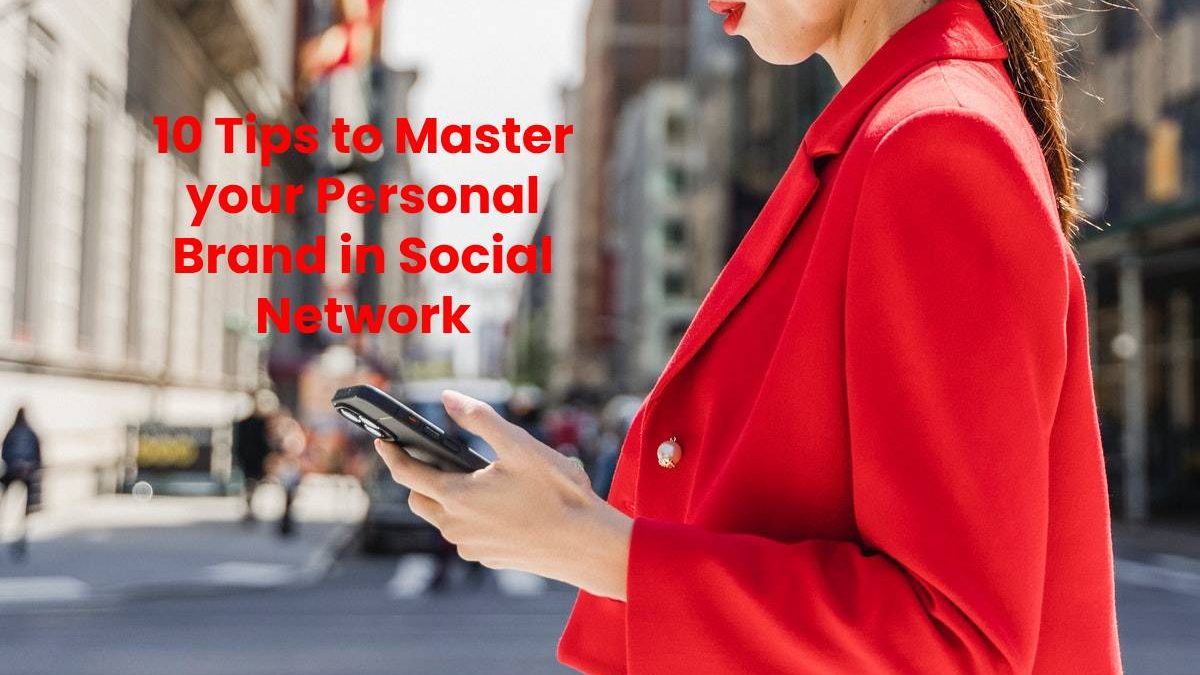 Master your Personal Brand in Social Network
In the current scenario, having a social network account is not enough. Your social media account should reflect your personality, thus creating your personal brand. The content you create and share in your social media account reflects you and is perhaps as important as your offline lives. Building your personal brand online is not easy, it will take some time; nonetheless, it is crucial to create a personal brand to attract the right traffic and opportunities.
Here are Ten tips for Building and Mastering your Personal Brand in a Social Network.
1. Update all your social media accounts
First thing first, decide which platforms you want to use for engaging with your audience. Once decided, keep these accounts updated with your current information. Do not share all your private information but also, ensure that you provide some information about yourself. Delete your old accounts and keep the ones that you are actually using.
2. Identify the field that you excel in
Everyone is good at something or the other. It is important to identify your area of expertise. If you are still confused about your area of interest and expertise, you can take some time to explore it and then create content on the basis of it.
3. Share content on a regular basis
If you want to stay relevant online, you must keep posting regularly and maintain that consistency. It is advised not to share too many posts as it will result in content fatigue and sharing too little is also a problem as it will make you look inconsistent. Further, while updating statuses, update all your social media accounts including even the WhatsApp Status.
4. Create engaging content
It is not advisable to publish dull content online as it will make your social media account look dull. Keep your content engaging by using innovative methods. Sharing other creators' content is also a great way of staying in the loop with your industry.
5. Import people from your contacts
Most of your contacts are probably already using social media accounts. If you are creating a new social media account, ensure that you import everyone from your contact to build a mini team right at the start. Social media networks that allow the free import of contacts are Instagram, Facebook, LinkedIn and Twitter.
6. Keep the tone of your content consistent
Along with consistency in publishing posts, you should also ensure that the tone of your brand content is consistent. For instance, if you are a car enthusiast, keep most of the posts related to cars. Similarly, you can create an online portfolio in your account by posting your Sexy Photos if you are a model.
7. Keep your bio catchy and unique
In your bio, you would be telling the world about you in a few words. Think of your bio as your headline that gives your audience an idea about you. You can either keep your bio of keywords related to you and also of power statements describing you.
8. Join a community to reach other like-minded people
Networking is the key in both the online and offline world. There are plenty of online groups and communities for you to join in an area of your interest in order to connect with other like-minded people. Do not forget to surround yourself with the field leaders to stay motivated.
9. Engage with your audience
Simply posting on your social media account is not enough, you should also engage with your audiences. Engaging with the audiences should be your way of giving back to the community that is showering love on you. Received a comment on Instagram? Make sure that you reply.
10. Do not engage in arguments
The moment when you start receiving comments that try to pull you down, ensure that you react gracefully. It is easier to engage in a fight with a critic, but it would be wise to handle the situation with maturity and provide an answer with grace and love. The way you reply both to the positive and negative comments will reflect your attitude.
Following these ten tips will help you to create your very own online tribe in the online space and grow your personal brand. Remember that creating your personal brand will take some time and do not give up in the middle of your mission.
Related posts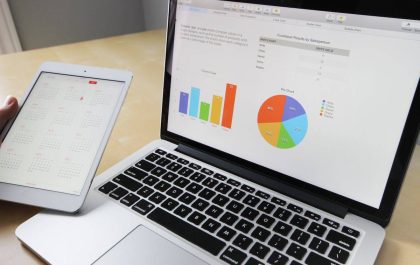 Learn From These Marketing Scandals and Protect Your Business
Volkswagen, a famous car company, faced a massive problem when it was revealed they used a "defeat device," in their…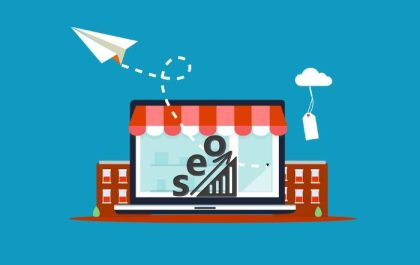 Outsourcing E-commerce SEO: Winning the Online Retail Game
Outsourcing E-commerce SEO: Winning the Online Retail Game In the dynamic world of online retail, staying ahead in the e-commerce…