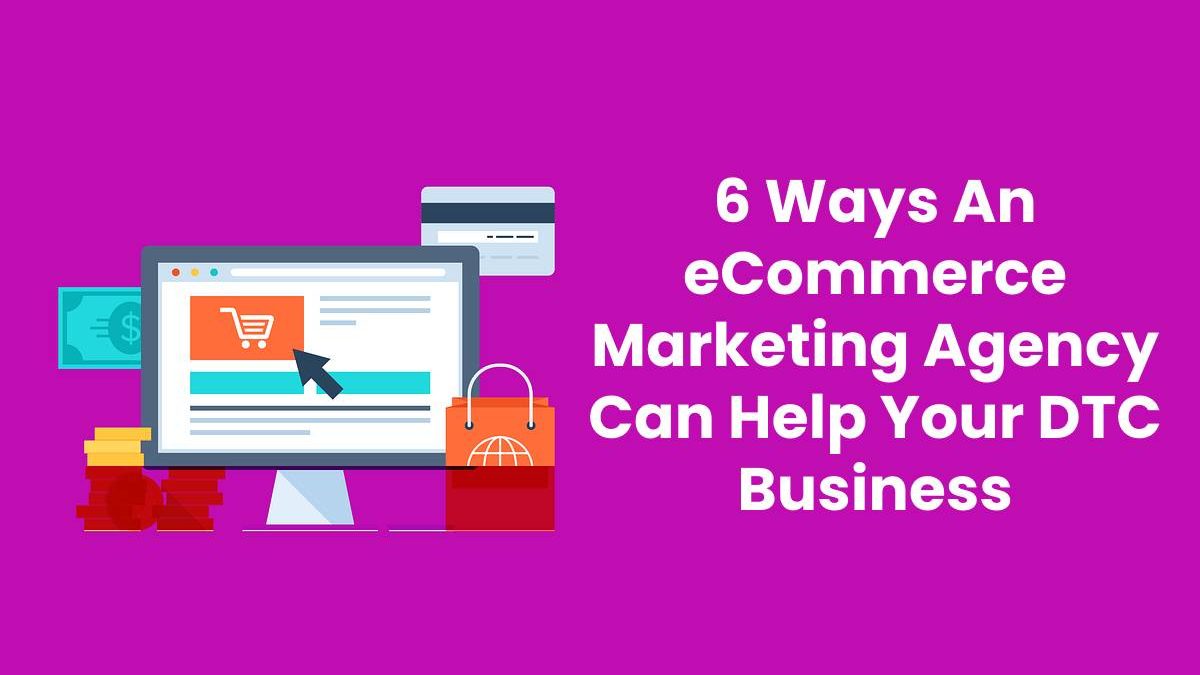 6 Ways An eCommerce Marketing Agency Can Help Your DTC Business
Your direct-to-consumer (DTC) ecommerce business has many moving parts that you need to juggle, and not just juggle but do it successfully.
You need to be selling products that people want through a website that makes it easy for them to buy. For example, you should have high-quality product photos and clear descriptions so customers can really see what they're getting.
You also need a marketing strategy that lets you stand out from the crowd. If you feel like you've got too much on your plate, working with an ecommerce marketing agency can help take some of the pressure off by providing expertise in areas like:
1. Search Engine Optimization (SEO)
SEO is one of the most important marketing channels for any online brand, but it's also one of the trickiest to crack yourself.
SEO requires ongoing effort, including ongoing content creation, technical audits and changes to your website codebase, link building campaigns, keyword research and analysis — a full-time job in itself. An ecommerce marketing agency can take care of all this.
2. Social Media Marketing
Social media is one of the best ways to generate more traffic for your website. But if you don't have a lot of experience with social media marketing, it can be hard to get it right. An ecommerce marketing agency can create content tailored to specific platforms like Facebook, Instagram and Twitter that will attract new customers and increase engagement.
3. Paid Advertising
You can build a robust online presence by creating high-quality content. It's just going to take a while. That's why it's helpful to get your brand in front of people right away with paid advertising.
There are many types of paid advertising that can benefit your business, including social media ads, Google Shopping ads, and remarketing campaigns. A marketing agency with eCommerce experience will have an understanding of the best ways to use these ad platforms and how to ensure their clients get results from them.
4. Email Marketing
Email marketing is a valuable tool to build customer relationships, create brand awareness and generate sales. But it also involves a lot of data analysis and technical know-how. If you're not sure how to set up your email list, what metrics to track or how to segment your audience, an ecommerce marketing agency can help.
5. Pay-Per-Click Advertising
For a direct-to-consumer brand, pay-per-click (PPC) advertising is crucial to driving new customers and increasing site traffic. An ecommerce marketing agency can help you to:
Select the right PPC channels for your business objectives
Use the right keywords and phrases
Improve your landing pages for optimum conversions
6. Content Marketing
Content marketing is a complementary discipline to PPC and SEO, and has the same goal of getting found by people who will be interested in your brand. While SEO and PPC are direct response marketing channels, content marketing is more like branding — it's about building trust and credibility with your target audience.
The Final Word
The eCommerce ecosystem is evolving rapidly. And it's only through a combination of established, sustainable strategies as well as mining the latest trends that your business can stay on top.
An eCommerce marketing agency can provide you with the experience and expertise you need to succeed. You will benefit from access to cutting-edge tools and techniques as well as a seasoned team trained in all facets of online marketing.
This way, you can focus on what you do best: delivering the best products and services to your customers.
Related posts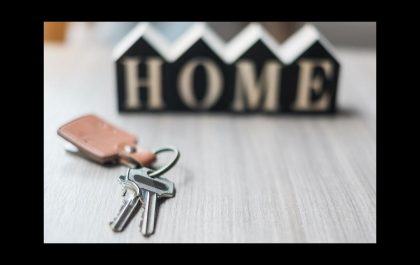 5 Tips When Purchasing Your First Home
Home ownership is a big financial commitment and there is a lot of information to take in. These 5 tips…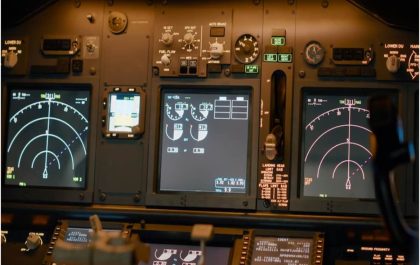 The One you Think is Most Important to Spotlight "Flight Sim Panels"
Flight sim panels are hardware devices that replicate the controls and instruments of a real aircraft cockpit. They can be…