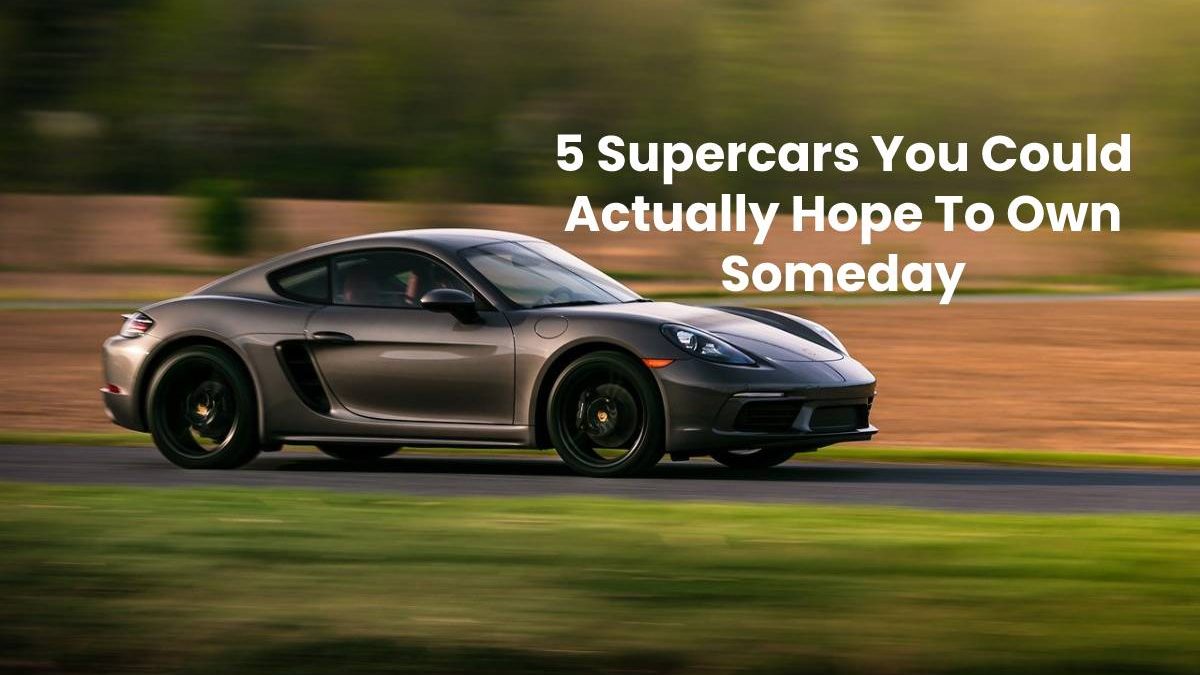 5 Supercars
Fantasizing over gorgeous, high-performance exotic automobiles is a guilty pleasure for many of us – and, a largely fruitless endeavor. In reality, how many of us could ever hope to own a Bugatti Chiron or Lamborghini Aventador? However, there are a few less exorbitantly priced supercars, like the Audi R8 or Porsche 911, that could conceivably end up in your garage, assuming you're willing to work a double job and live on Ramen for a few years. With far more units produced than the seven-digit hypercars previously mentioned, these are, in a sense, everyday supercars, but there is certainly nothing ordinary about them. If your goal is to own one of these marvels of engineering one day, here are five that might be worth considering.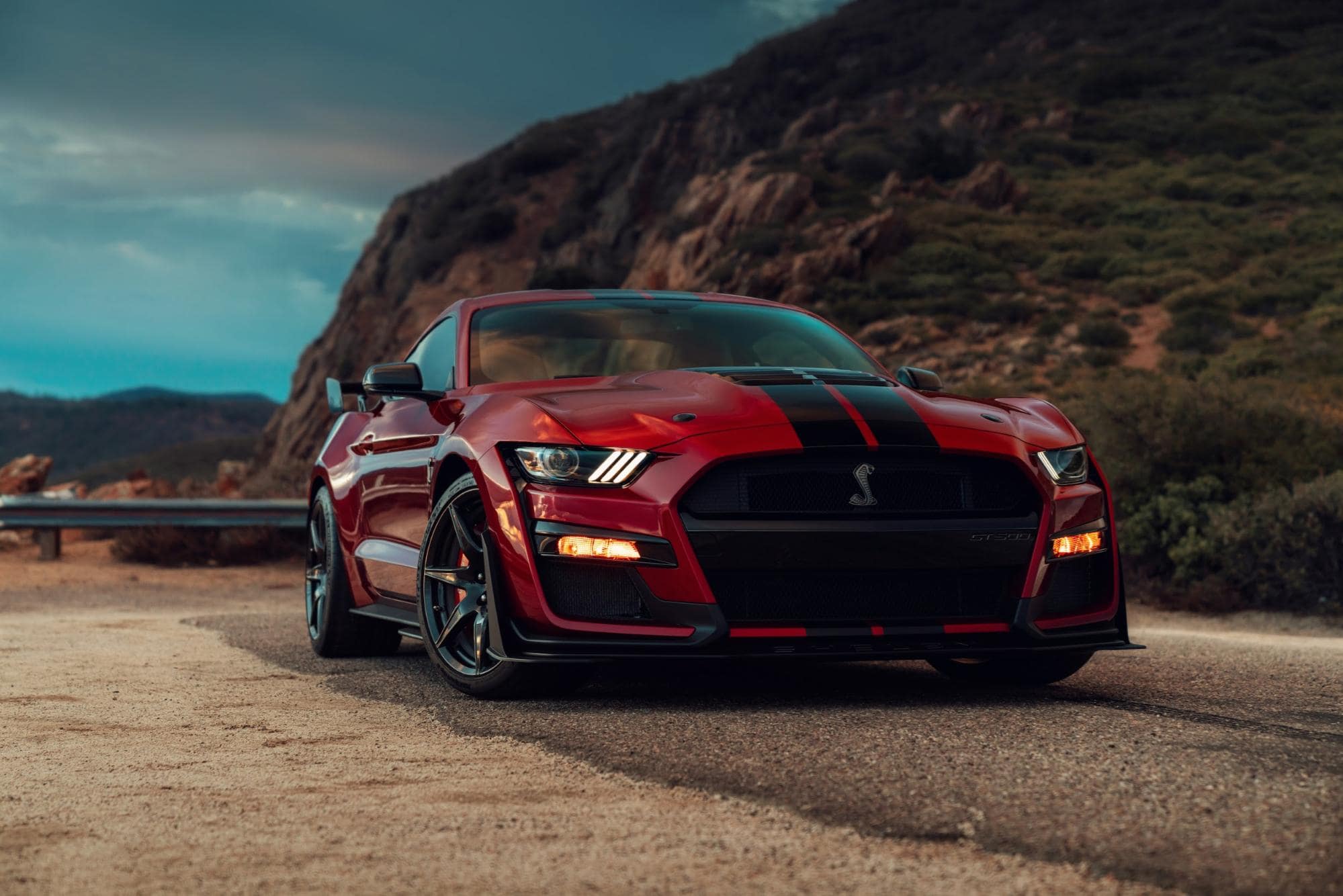 Ford Mustang Shelby GT500
Perhaps the most affordable entry on this list, and definitely a lot cheaper than a $500k GT, the Mustang Shelby feels like a lot more car than the money suggests. No longer a pony car like its lesser configurations, the GT500 boasts a 760-horsepower supercharged V8 engine that sounds as good as it feels. Combined with its excellent grip and refined handling dynamics, this launches the iconic vehicle into true supercar territory. Thanks to its rear-wheel drivetrain and refined automatic gearbox, it sprints from 0 to 60 mph in a highly respectable 3.3 seconds, pushing through to the quarter mile in 11 seconds overall.
It may not be the fastest or quickest on the list, but it is eminently enjoyable to drive, and can actually function as a daily vehicle. This is something some of the more laser-focused performance cars can't claim. Sadly, with such a low MSRP, the interior is not a particularly lavish one, which is something we generally want from our dream cars. Still, there is plenty of space up front, and the rear seats are technically usable. You also get 13.5 cubic feet of cargo capacity, which is not terrible in this segment.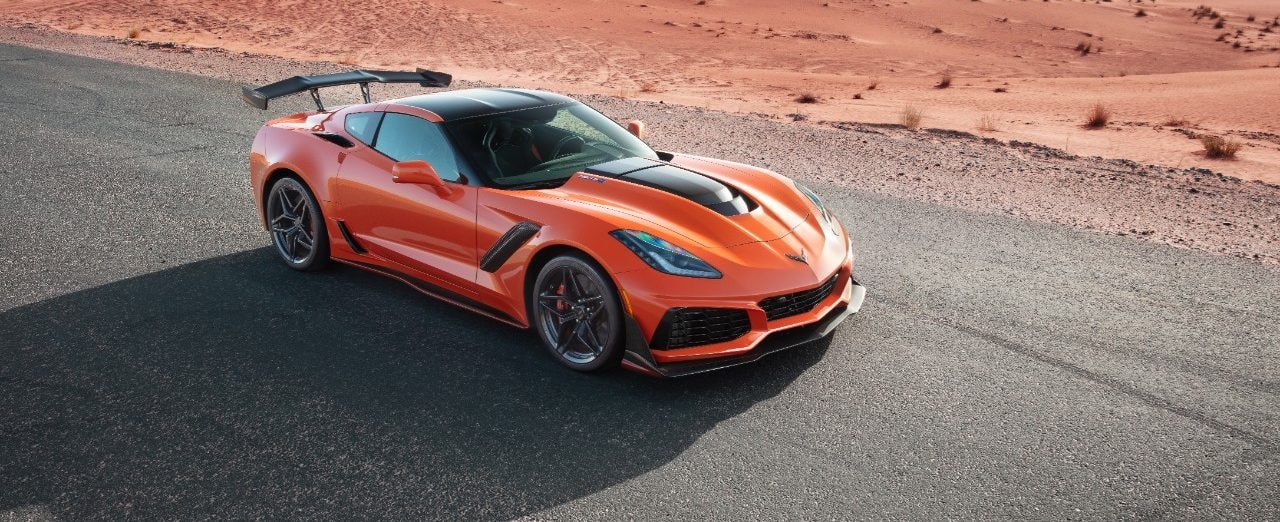 Chevrolet Corvette ZR1
Available as a coupe or convertible, the ZR1competes with the likes of Nissan's GT-R and even Porsche's 911 GT3. However, where the Mustang Shelby has just returned to the scene, the ZR1 is making its exit as it was last produced for 2019, so you may struggle to get your hands on one unless Chevy decides to revive the nameplate somewhere down there line. This isn't too unlikely though, so you may have time to build up that sportscar nest egg.
Powered by a high-displacement V8, the Corvette has a whopping 755 hp at its disposal. However, it is the standard manual transmission that will excite enthusiasts. Paddle shifters on an automatic are all well and good, but nothing beats the hands-on experience of tugging and thrusting the shifter as you seamlessly accelerate from 0-60 in under three seconds. A large contributing factor here is the low overall weight of just 3,560 pounds, which is impressive given the size of the car. Inside, the Chevy is far more premium than the cheaper Ford, but even so, Chevrolet has a nasty reputation for cutting corners and using subpar materials when compared to its premium rivals from across the pond.
Audi R8
While not quite all-new for 2020, the R8 has undergone some extensive changes. It looks quite a bit more aggressive, thanks to larger exhaust tips and new wheel designs. But all in all, it is still the same gorgeous machine it has always been, just better. A few extra horses have been jammed under the hood of either the coupe or the convertible, with the V10 engine now doing duty under the hood of the base model. All-wheel-drive is also standard here, optimizing handling and allowing for a 3.4-second sprint to 60 mph.
There is ample raw power here, and the R8 is able to keep up with the best of its competitors, and the fact that it looks great doing so doesn't hurt either. The front grille is low and wide, complemented by a set of honeycomb side grilles, giving off true supercar vibes while still staying true to the design ethos of the German automaker. If you want to give it that extra edge, several carbon fiber body mods are available, too. The interior needs no extra help, though. A high-tech cabin with Nappa leather-appointed seats creates a luxurious cockpit for your high-speed antics, while the sport seats help keep you planted around those corners.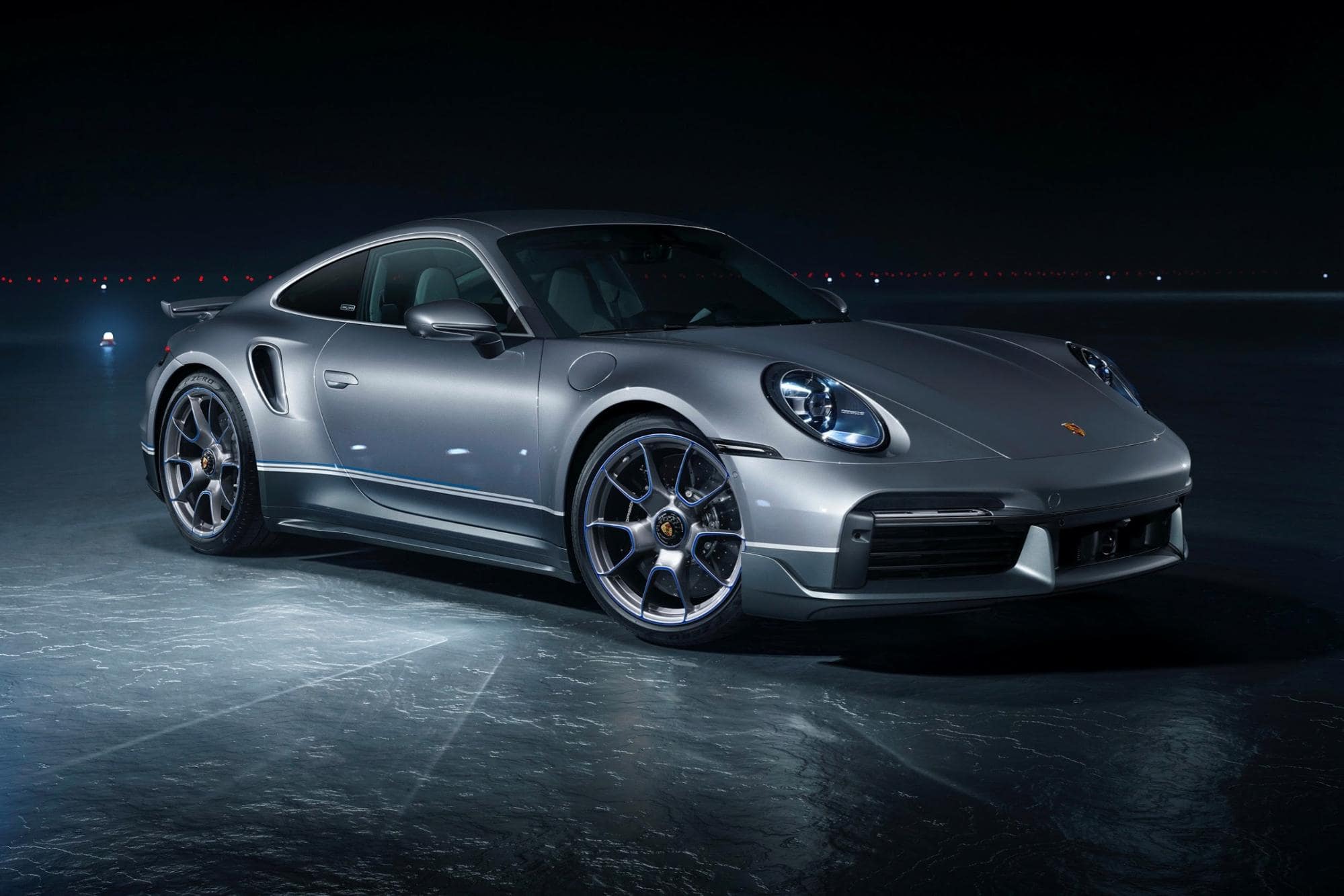 Porsche 911 Turbo
Also hailing from central Europe, the 911 is perhaps the most popular offering from Porsche. This is hardly surprising considering just how much focus is put into the flagship nameplate. Sporting updates and refreshes for 2021, the 911 Turbo promises to deliver an experience like no other. Instead of a throaty V8 or an uproarious V10, the compact coupe makes use of a twin-turbo boxer-six, which develops a potent 572 hp and 553 lb-ft. The S variant pushes this up to 640 hp and 590 lb-ft to give it the extra kick in the pants it never really needed.
Even in base guise, the German speedster races past the 60 mph benchmark in a blistering 2.7 seconds, while the AWD offers optimum grip, inspiring the confidence to push limits. And this is a pretty hard thing to do, considering just how capable the Porsche is. Flinging it into corners is almost impossible to resist, since it handles itself so perfectly that it comes outgoing almost faster than it went in. To top it all off, the Turbo is surprisingly frugal for a sports car, returning mileage figures of 15/20/17 mpg, not that anyone who can afford one would actually care.
Acura NSX
The only entrant on this list to make use of a hybrid powertrain, the NSX is quite the marvel of engineering. At least, so long as your attention is focused on its mechanical prowess. While 573 hp of combined output doesn't sound all the astounding, the mid-engine coupe does amazing things with it. A three-second flat sprint time and a top speed of 191 mph means that it keeps up with just about every rival out there, but the refinement of the powertrain and the eagerness with which it responds to throttle inputs is what makes it such a pleasure to drive. However, the fact that it relies on a motor-enhanced V6 setup means that you can't expect the same high-octane soundtrack that many track goers love.
But the NSX is not all about the track. It actually feels just at home on the streets around town. Ride quality is not as harsh as you'd expect from a coupe speedster, and the hybrid engine sounds less obnoxiously when idling or accelerating so you'll draw looks of envy rather than annoyance from passers-by. Unfortunately, Acura's prized sports car is not the all-rounder it first appears to be. While it feels competent around town, it is not at all practical, with only 4.4 cubic feet of cargo space, and the interior leaves a lot to be desired from a vehicle at this price point. Overall, while you may feel like a rockstar when you're driving it, you'll feel more like a poser when just chilling in the cockpit at the traffic lights.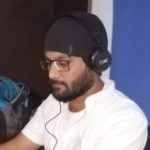 Kamran Sharief
I write about technology, marketing and digital tips. In the past I've worked with Field Engineer, Marcom Arabia and Become.com. You can reach me at kamransharief@gmail.com
Related posts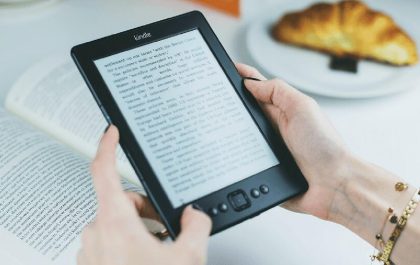 6 Ways to Create an eBook Faster
Discover six transformative methods to accelerate your eBook creation process. Dive into a blend of modern technology and classic strategies…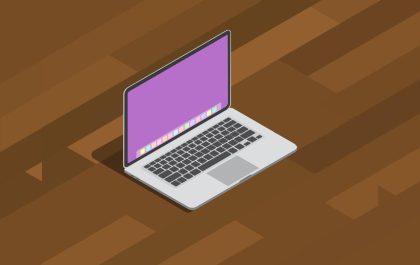 Tips for Choosing the Perfect Desktop Docked Search Utility App
Tips for Choosing the Perfect Desktop Docked Search Utility App In the business world, efficiency is the key to success….