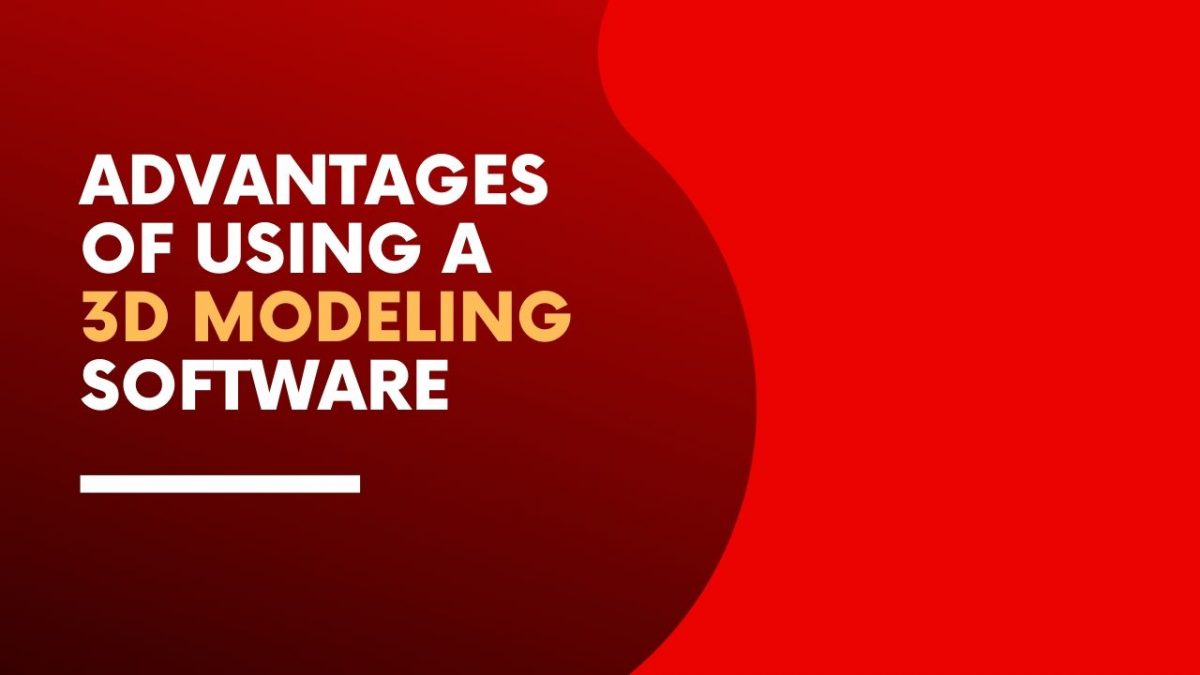 3D Modeling Software
As soon as the world was introduced to 3D modeling, it was evident that it's going to have a profound impact on the functioning of a number of industries.
In the past few years, 3D modeling software has been able to become an important part of many fields of work. Here is how the software is advantageous to several key industries across the globe:
Entertainment Industry
Entertainment industry has seen the maximum utilization of 3D modeling software. By using this technique, it becomes very easy for creators to portray different scenarios in a movie or tv show.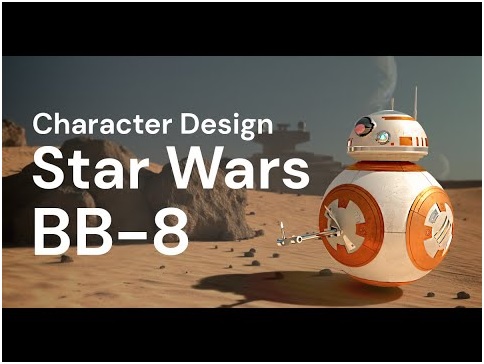 The manual hard work of spending hundreds of hours in designing a set for a scene has been eliminated as 3D modeling artists take less time and can create more authentic looking pieces. All the movies that have managed to rake in billions of dollars in the past few years have used a combination of 3D models and actual locations to provide fantastic effects in their productions.
Architecture Industry
Architecture is another field where this technique is being heavily used right from the time it was introduced. By bringing in 3D modeling software, architects have been able to present a clearer picture of their ideas before the construction begins.
Before 3D modeling, it was quite difficult for architects to put across a proper picture of their ideas as they needed to create 2D blueprints that lacked realistic views. By using 3D modeling, architects can ensure that everyone going to work on the construction can figure out how the finished structure is supposed to look from every different angle. This has helped smoothen up the entire process to a great extent.
Manufacturing Industry
3D modeling holds tremendous advantages for the manufacturing industry. From creating cheaper smaller parts for existing products to creating an entire product via this method, manufacturers have taken to 3D modeling on a large scale and rightly so.
3D modeling software can help in making the generally expensive manufacturing process a lot cheaper and more units can be produced in less time and with easier methods. The processes prior to manufacturing, including coming up with product design and testing, can also be simplified. It's easier to create newer designs and get some testing units manufactured cheaply in a shorter duration of time.
Healthcare Industry
3D modeling software is now being used widely by healthcare firms and yet, they've only been able to scratch the surface of the endless benefits it has for them. It has become easier to mass-produce essential equipment like stethoscopes, syringes, and thermometers which are heavily used but often short-stocked in healthcare firms.
3D modeling doesn't just help in producing equipment, though. By using this technique, researchers have been able to create models of various body parts for amputated people. The technique also comes in handy to create accurate models to help medical students get a better idea of different body parts. In fact, surgeons can use these models to create an exact model of the part where they need to perform a complex surgery. It helps them to be clear about how they need to go about it.
Augmented Reality Industry
3D modeling software is enhancing the user experience when it comes to augmented reality. Developers have been able to put in more details into their work by adding extensively detailed 3D elements. With the help of this technology, Video games that are now using AR also benefit a lot from 3D modeling as they are able to add much more realistic scenarios in their games. All these effects help in improving the overall experience for the users and lead to them being more interested in AR.
There are several other industries that have not begun to use 3D modeling software on a large scale but the technique holds a number of advantages for those industries as well.
SelfCad: The best 3D modeling app in the market
There are dozens of 3D modeling apps but SelfCAD is not only the most affordable but also the most efficient. From powerful and comprehensive 3D sketching to 3D printing, their user-friendly interface has a very shallow learning curve. It also has an offline mode since the progress can be saved in the cloud. Apart from that, it has an inbuilt slicing tool and other modification tools to facilitate perfection in the output.
Wrapping up!
Everyday dozens of new technological advancements are being introduced in the world and all of these will have many benefits for everyone. 3D modeling software is one such amazing technological advancement that has various benefits for all industries some of which have been realized and many more that are yet to be figured out.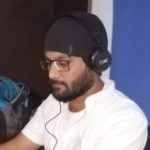 Kamran Sharief
I write about technology, marketing and digital tips. In the past I've worked with Field Engineer, Marcom Arabia and Become.com. You can reach me at kamransharief@gmail.com
Related posts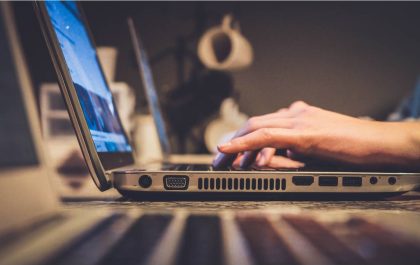 Online Payment Fraud: Navigating the Hazards in the Digital Transaction Era
Online Payment Fraud Navigating the Hazards in the Digital Transaction Era Online Payment Fraud Navigating the Hazards in the Digital…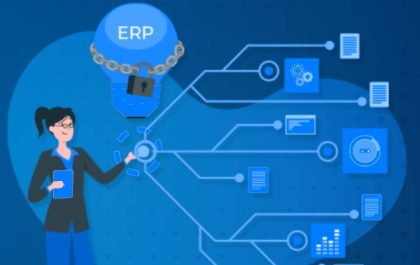 The Singaporean Business Guide to ERP: Tailoring Your System to Local Complexities
Introduction Enterprise Resource Planning (ERP) systems are a key component of any business, and are extremely beneficial for streamlining processes…