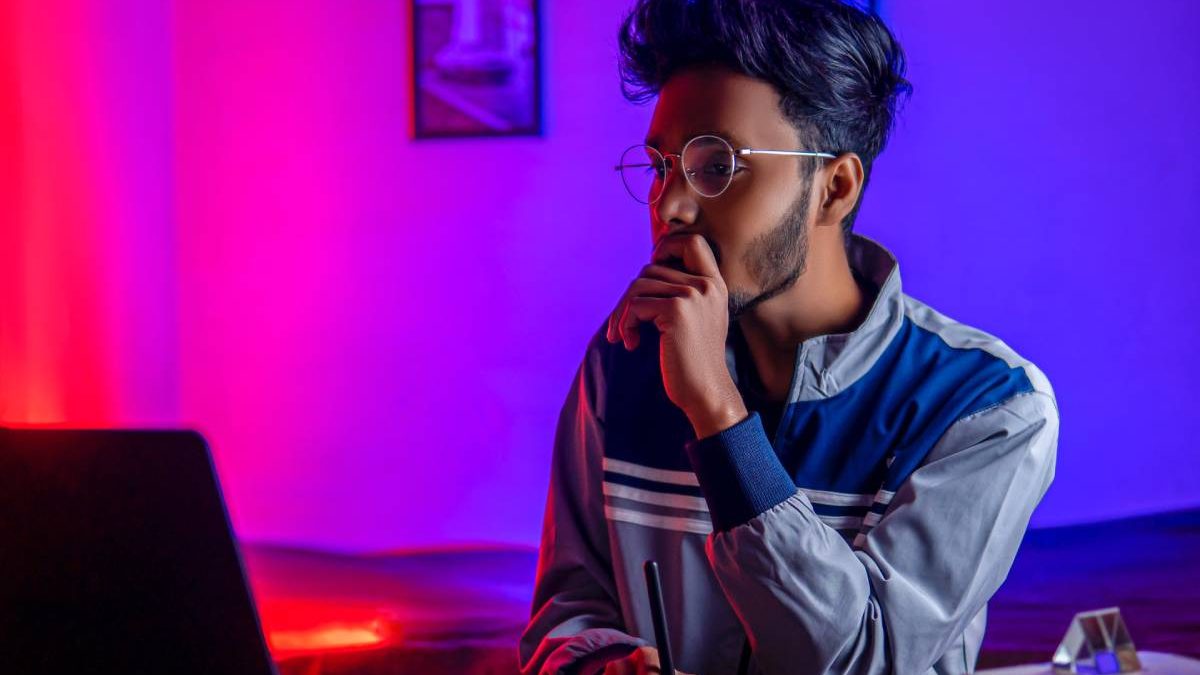 Artificial Intelligence or AI rocked the art and content creation world when the first of many AI art generators came into mainstream use. While it may seem threatening, artists have then learned how to use these AI tools for their own benefit. When utilized properly, AI art tools can allow you to speed up your brainstorming process, provide you with fresh ideas whenever you lack inspiration, and hasten some of the more time-consuming parts of your workflow.
If you're still not convinced about the benefits of AI, below are 10 ways you can use AI-generated art for any of your creative endeavors.
1. Visualize ideas and experiment creatively
If you have a few crazy ideas that you want to try out, you can use AI text-to-image generators like CF Spark Art to preview them in seconds. Just type in a few keywords or a text prompt – be as specific and detailed in your description to give your AI image generator more to work with.
Tip: CF Spark also has a Prompt Builder extension you can use if you can't quite put to words what exactly it is you have in mind.
2. Generate rough concept studies for marketing presentations
Oftentimes, getting a client's approval rests on concept studies. But rough drafts are hard for some clients to visualize. Creating polished studies takes too much time, but if you run them through an AI art tool like MidJourney, you can create as many studies as you want.
3. Make eye-catching social media content
Social media marketing is an indelible part of any marketing strategy these days, whatever your business or brand is. To endear your brand to your audience, you need to consistently create eye-catching content. AI social media tools like ContentStudio makes this easier by having an AI image generator extension in its dashboard, allowing you to create matching images for your social media posts.
4. Reimagine your old artworks
Like any artist, you probably have a stack of old artworks from years before. You can bring new life to these works instead of letting them gather dust. With AI image remixing tools like CF Spark ImageMix, you can upload an image you want to recreate and see different variations of the image, using themes and elements from the original.
5. Produce unique stickers
Some AI art tools produce highly specific types of images that you can immediately use or apply to any design. For example, CF Spark Crystalline generates PNGs with transparent backgrounds and clear cut lines. This means you can instantly use these PNGs to create your die cut projects like stickers and decals. You can also easily layer them in with other graphic elements for other design projects.
6. Sell NFTs
Generating NFT art is a great side hustle you can get in on if you're into cryptocurrency. But not all AI art tools can generate NFT art. You can look for AI art tools like StarryAI which has a separate mode to help you generate and customize your NFT art within the tool in minutes.
7. Create coloring books
Printable coloring books sell like hotcakes on Amazon Kindle Direct Publishing or KDP. If you're an artist looking for ways to generate passive income, this could be a great project to try. You can generate coloring pages with AI image generators like CF Spark Art in seconds. Just include "coloring page" in your text prompt along with other descriptors and you can produce one in an instant.
8. Design patterned shirts
If you're an apparel designer, you need to consistently come up with fresh designs.  Incorporating patterns on shirts is fun. You can easily generate different pattern ideas using CF Spark Patterns, an AI image generator that specifically creates seamless repeatable images from your text prompt. You can also use these patterns on other creative projects like backgrounds for your webpage.
9. Embellish your crafts
Crafters can make use of AI art in many different ways. You can brainstorm ideas for your next project, create different patterned papers, or generate PNGs for die cut projects. If you want to incorporate a handmade look to your PNG, you can use CF Spark Sketch which produces transparent PNGs with a pencil-drawn style.
10. Create unique portraits
If you need to create eye-catching portraits for your marketing materials, concept presentations, or even for your ebook cover, you can churn out a few ideas with the help of AI art. Artbreeder's Splicer generates digital portraits and allows you to calibrate your art's features (or "genes") so that you can achieve the exact appearance you've envisioned.
Boost your creativity and productivity with AI art
AI tools are here to stay so instead of resisting them, integrate them into your workflow. You should learn how to use AI art to jumpstart your creativity, hasten time-consuming tasks, and inspire fresh ideas when you're experiencing burnout or creative block.
Related posts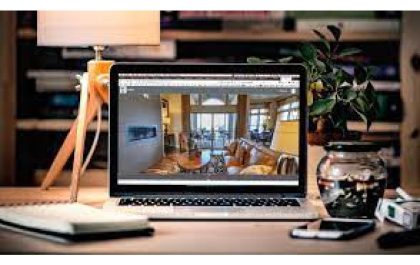 SeekBeak: A Simplified Solution for Interactive 360° Virtual Tours
Businesses constantly seek innovative ways to engage with their audience. One of the most effective ways to do so is…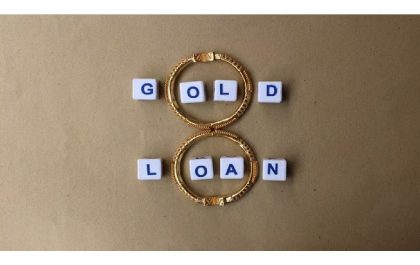 Benefits of Using a Gold Loan Calculator
Are you looking for a convenient way to secure a loan without sacrificing security? A Gold Loan Calculator can provide…