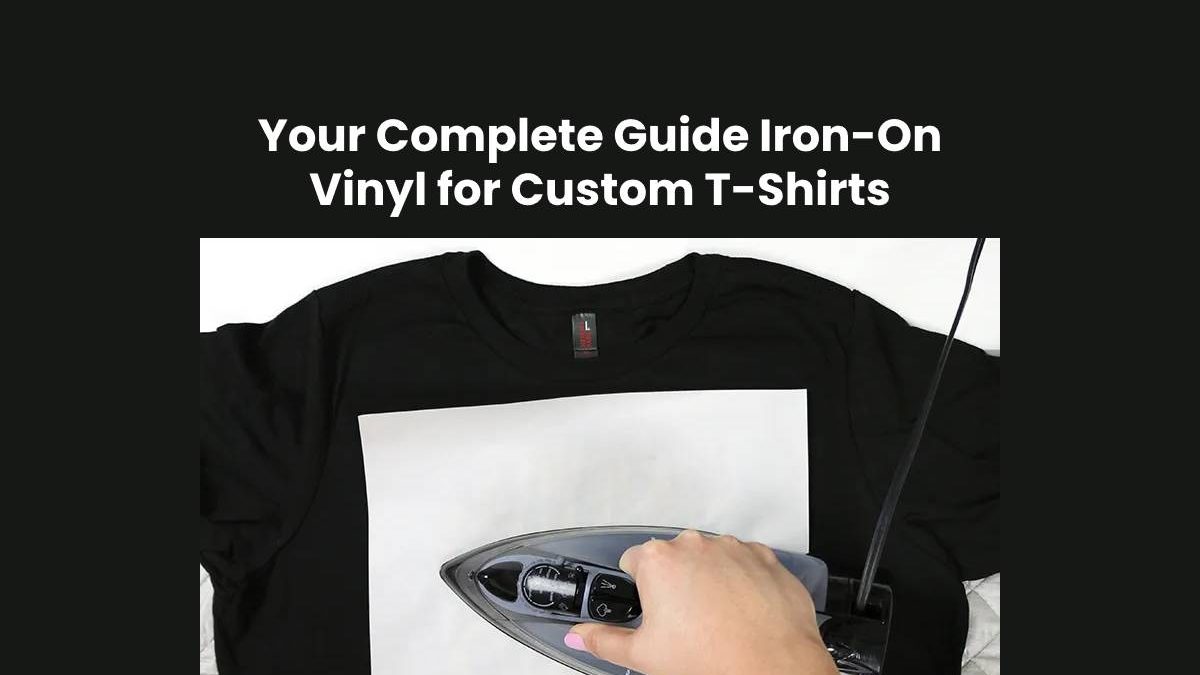 Whether using a heat transfer or iron-on Easyweed vinyl for custom t-shirts, this guide can help you create a beautiful design. Follow the steps below, and you'll be creating your t-shirt design in no time. Remember to follow the proper application methods and precautions to avoid damaging the vinyl. After all, you'll be using heat transfer vinyl on clothing! So what are the best practices?
Creating custom t-shirts:
You can create unique t-shirt designs with a Cricut Design Space cutter. The Cricut Design Space program is free and available for Windows, Mac, and iOS devices. If you are new to cutting vinyl, you can choose from many designs or create your own using your artwork. If you are a beginner, it is recommended to start by choosing a basic one-color design. You can also search for designs with large letters and simple shapes.
There are countless brands, styles, and colors of heat transfer vinyl. Each shirt crafter will have their favorite brand or technique for applying vinyl to a shirt. When using heat transfer vinyl, select the suitable material and apply it with the appropriate heat. Heat transfer vinyl can come in matte, glossy, holographic, glitter, flocked, or even layered. If you choose to go the DIY route, heat transfer vinyl is a great way to decorate t-shirts and other items.
Creating decals:
If you're interested in producing vinyl decals for your products, you might have already heard of the iron-on process. Creating iron-on decals involves a few key steps, including stencil preparation, screen printing, and image transfer onto fabric. Here, we'll walk you through each of these steps and answer any questions you may have. Creating iron-on vinyl decals is an easy and fun project that can transform any item into a personalized gift or a valuable advertising tool.
First, it's essential to know that iron on vinyl decals are most easily applied with an iron. You can use a regular iron or a particular device. The cheapest option is the Cricut EasyPress, which features a flat heating surface for easy application. You can also use a heat press for shirts or other apparel. Although these don't come in rolls, you can also purchase printable HTV sheets from Expressions Vinyl.
Creating a t-shirt design with iron-on vinyl:
To create a t-shirt design with iron-on vinyl, first, trace your design on the backside of the fabric. Since the design will appear reversed when ironed on, it is essential to flip it over and trace it backward. Then, use scissors to cut out the design. Follow the instructions on the vinyl package to determine the size and shape of your design. After you've cut out the design, spray your shirt with fabric softener to prevent the vinyl from sticking to the surface of your shirt.
To apply the HTV design to a t-shirt, you need a cotton t-shirt that is a few inches wide. Choose a design template that's 100% cotton, and preheat the iron before you begin. Once the t-shirt is preheated, place your design on the fabric. Place the iron firmly over the design, making sure to apply heat for twenty to thirty seconds to every design part. Repeat the process on the reverse side, and wait a few minutes before removing the plastic layer from the design.
HTVRONT Vinyl Customer Reviews:
If you are looking for a cheap way to create a unique design for your wall or fabric backsplash, HTVRONT vinyl may be the answer. Its lightweight, non-toxic material is durable and comes in an impressive selection of colors. In addition, you can create unique designs with this vinyl, even cutting vinyl into shapes. Read on for some HTVRONT Vinyl customer reviews. You may also be interested in learning how to create a holographic design using HTVRONT vinyl.
Many vinyl customer reviews will tell you that HTTVRONT Vinyl is easy to use. If you've never used this product before, you may want to try it out first. There are a few things you can do to ensure your design will be a success. HTVRONT Vinyl is one of the few manufacturers that will ship internationally for free. They offer a money back guarantee, which means they stand behind their products. You'll be glad you made the purchase.
Among the most common uses for HTVRONT Vinyl are mugs, glassware, and more. These can be applied using a mug press or an iron. Just make sure to choose the right material based on its intended use. Then, you can begin the process of designing your own unique design. You can even get creative and design your own mugs, hats, and more. It's that simple!
Related posts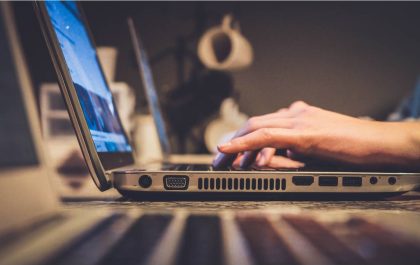 Online Payment Fraud: Navigating the Hazards in the Digital Transaction Era
Online Payment Fraud Navigating the Hazards in the Digital Transaction Era Online Payment Fraud Navigating the Hazards in the Digital…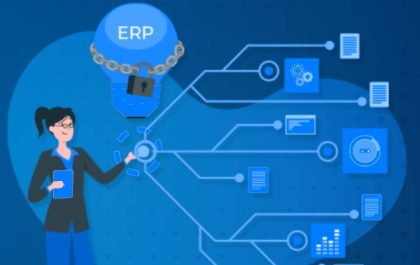 The Singaporean Business Guide to ERP: Tailoring Your System to Local Complexities
Introduction Enterprise Resource Planning (ERP) systems are a key component of any business, and are extremely beneficial for streamlining processes…