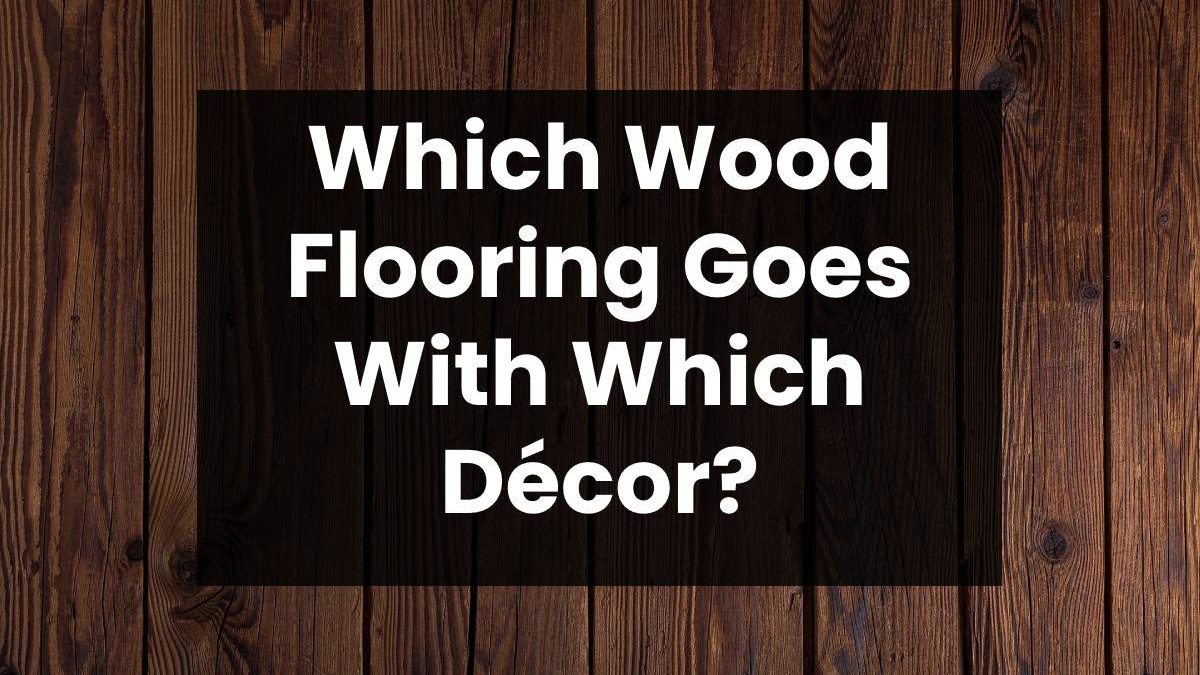 Wood Flooring
Most of us have a preference on décor type and style, and we generally tend to stick to features we are familiar with and like. Well, this may be true, most of us have features that are a mix of all different styles – it's hard to get it completely right! While decorating can be a fun activity and project, it can be stressful and time consuming especially when we're trying to stick Ridgely to a certain interior theme/style! A good place to start is your flooring, expensive and disruptive to change and more often than not the vocal point of a room. Solid wood flooring is an old classic favourite, with there being so many options it's often hard to work out which type goes with which décor theme. So where exactly do we start?
Rustic
If you're into a rustic themed interior, then there's a few options. First things first try go for something that has a bit of character and stay away from anything too plain. For example, a hand scraped rustic wood with lots of natural imperfections would work wonderfully, and you can generally go for any wood type and colour, from a classic oak to a daring walnut wood! If you're in the mood to go for something a little more daring and really go to town with the rustic vibe, then a whitewashed hand scraped wood would really give the shabby chic mood and automatically make your rom look rustic even if you've not done much else to it yet.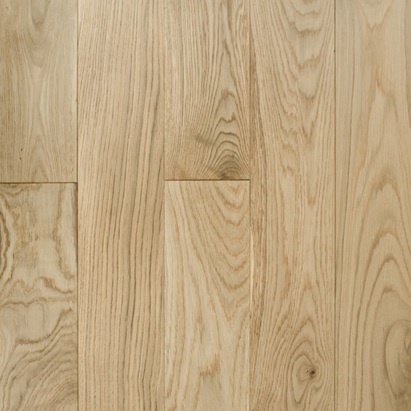 Classical
If you're a fan of a classical, traditional interior then it's a little more restricted, but nice and simple. Again, stay away from anything too clean cut and light, not whitewashed or a honey oak. With a classical interior, a gorgeous walnut wood works beautifully and will really give off a traditional plush look, complementing beautifully antique furniture. A walnut wood works well with lots of imperfections and smooth, it really up to you! As well as this, a darker wood flooring bring a nice proportion to larger spaces, ideal if you're looking to sort out a large room!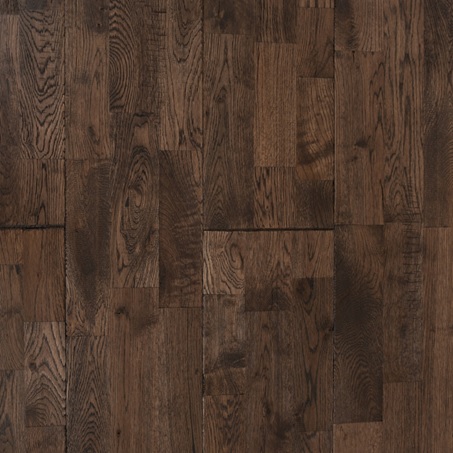 Contemporary
One of the most popular interior themes at the moment, nothing really beats the tranquil and stylish look of a contemporary interior. In terms of wood flooring, again it's nice and simple but restricted. Unlike rustic and classical, we would go for something plain and clean, such as a honey tones oak flooring with minimal imperfections flowing throughout, to really add to the calm clean cut nature. If you're wanting something with a little more character, then herringbone wood is all the rage right now. Although typically associated with a classical interior, which is true, because of its enormous popularity at the moment it really is a great choice for a contemporary home. Again to keep things clean, perhaps go for a parquet wood with minimal knots and grains to maintain that desirable clean-cut appearance, while still adding some style.
Related posts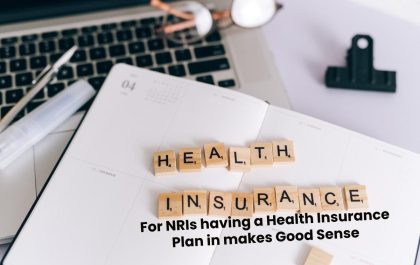 For NRIs having a Health Insurance Plan in makes Good Sense
Introduction Living as a non-resident Indian (NRI) comes with its own set of challenges, and one of the most crucial…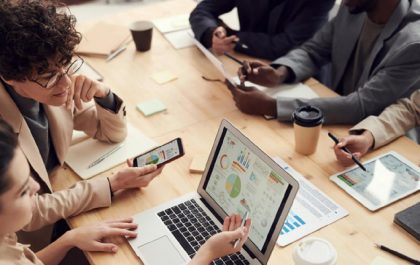 Measuring Success: Assessing the Impact of Collaborative Learning Benefits
Collaborative learning, at its core, is an educational approach wherein individuals work together to achieve shared learning goals. This method…