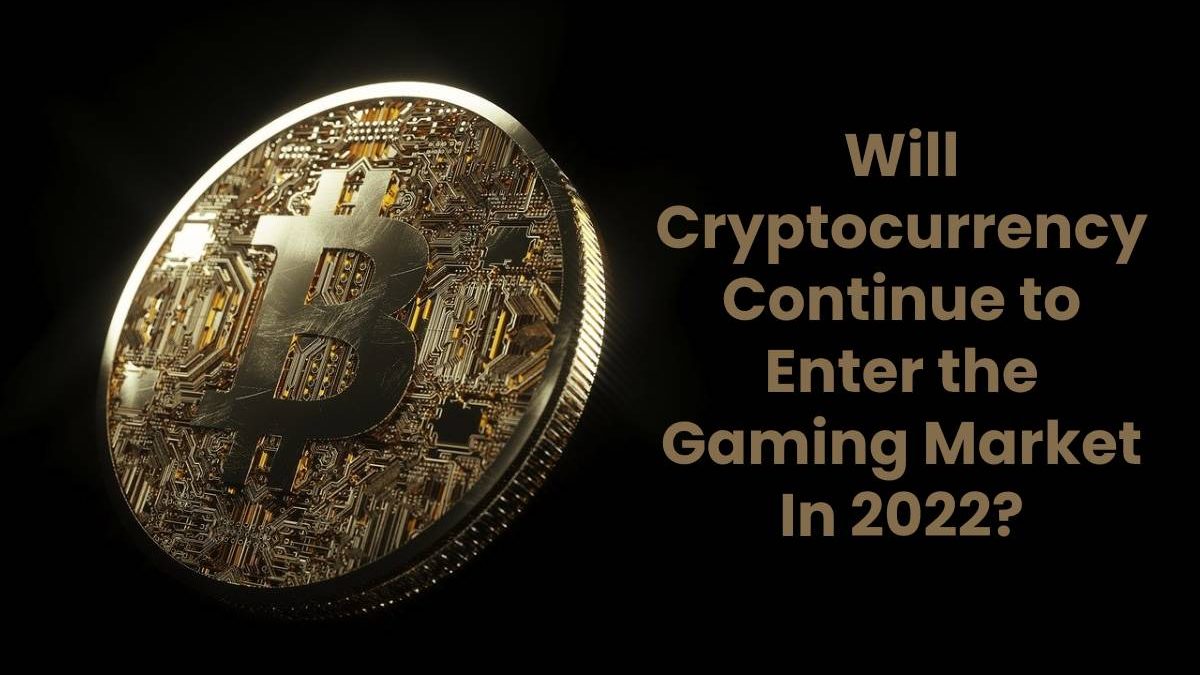 Will Cryptocurrency Continue to Enter the Gaming Market In 2022
If you haven't heard the news, the crypto gaming industry is blooming. We're not just talking about casinos – there are other games you can play with crypto and earn tokens in return. And this isn't a new thing. Crypto gaming has been in the works for quite a while, and the past year was just reaping the rewards. It'll surely continue on the same path in 2022 with numerous new online crypto casino sites to go live soon and a bunch of crypto games from big providers in the pipeline.
This industry has become too big to ignore, and things won't subside soon. Love it or hate it, crypto is here to stay. Even if you don't consider it a great investment opportunity, it will change the way we play games online.
A Growing Market
From 2021 on, the crypto gaming industry has exceeded all expectations. It's a market worth over $3 billion, and projections are it could rise ten times that size by 2025. Which isn't far from the truth, considering how popular cryptos are. Since they are still a fringe financial asset, investors can't do a lot with them in most parts of the world. Well, at least legally. There are still illegal ways of converting crypto to fiat money, but we wouldn't recommend it. On the other hand, you can invest your crypto stash into gaming.
And, we're not just talking about crypto casinos. They have served (and still serve) their purpose well, popularizing crypto games. However, the industry has evolved well past them. Gaming sites now have their own coins such as the BFG token on the BetFury platform that further reinforces what the crypto industry stands for. Community-driven tokens are ideal for crypto games, and in just a short time, we'll see many other gaming platforms developing their own.
Why is crypto so popular for players? There isn't a single reason – as a matter of fact, there are few.
Leads to greater flexibility and streamlined experience without extra steps
Far safer to play with
Facilitates lightning-fast transactions
Promises anonymity
An asset for the future (Metaverse, etc.)
What Does the Future Hold?
The future for crypto gaming is certainly bright. First and foremost, we have the Metaverse coming up. It will be a virtual space for all kinds of gamers and crypto fans, since you won't be able to use fiat money in it. We don't know when it's coming, but it'll surely play a significant role in the rising popularity of crypto gaming.
That, along with developers working on new game ideas, will move this booming industry forward. Those projects that it'll grow ten times by 2025 are not far-fetched as the industry continues its march in 2022 and beyond.
Conclusion
Crypto gaming is here to stay. The industry will always find new ways of playing with crypto, and that's a great thing. People love playing games with crypto, and developers oblige. As soon as the Metaverse kicks into gear, it'll be a juggernaut that can't be stopped.
Related posts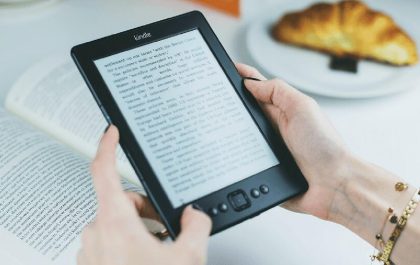 6 Ways to Create an eBook Faster
Discover six transformative methods to accelerate your eBook creation process. Dive into a blend of modern technology and classic strategies…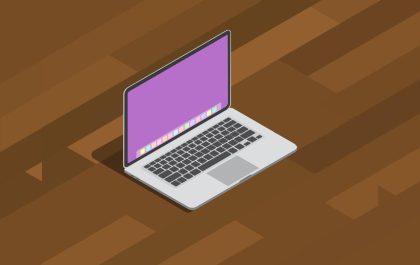 Tips for Choosing the Perfect Desktop Docked Search Utility App
Tips for Choosing the Perfect Desktop Docked Search Utility App In the business world, efficiency is the key to success….