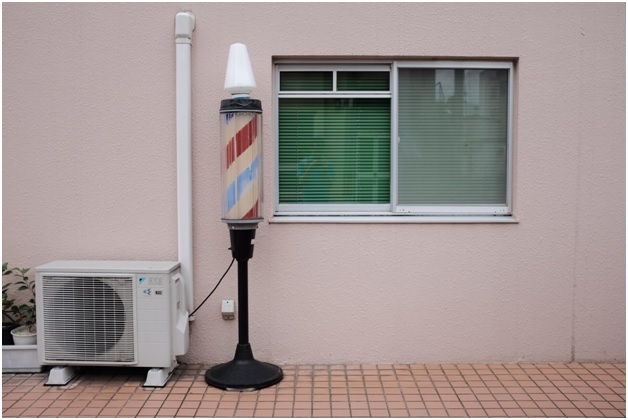 Today, over 90% of Americans own smart home gadgets. These devices make work easier and life more comfortable.
On top of that, they can help you save both money and time. Research says smart devices free up to 30 minutes of your daily time that you could spend doing something else. Also, you can put aside almost $2000 every year that you could have spent on bills.
Little household problems like not finding the remote when you need it, or forgetting to put off the smoke detector and it goes off when cooking can ruin your mood and day. With smart gadgets, you can solve these issues quickly and efficiently.
Purchasing smart gadgets is a worthy investment. One such handy device is the smart WiFi air conditioner. This piece expounds more on what a WiFi air conditioner is, its benefits to you and your household and the different factors to consider when buying one.
What Exactly is a WiFi Air Conditioner?
A smart WiFi air conditioner is a device that you can use to control your home temperature through a WiFi connection. It uses intelligent and advanced control features that a standard remote control cannot provide. With voice commands from Siri, Alexa, Amazon, or Google Assistant, you can command it to turn on or off.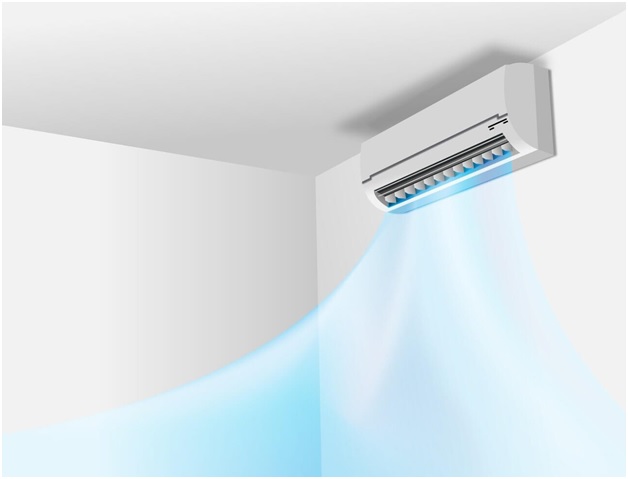 By linking it to your home's local WiFi network, the unit connects with the smart air conditioner app on the smartphone. Then, you can control it remotely with your mobile device from anywhere and at any time. The app can allow you to switch on the AC minutes before you get home to ensure the home's temperature is ideal for you when you walk in.
With some models, the remote access does not function if the app is outside the local network range unless supported by cloud-based technology. In cloud-based solutions, the data is stored either on modern internet cloud storage or locally.
Today, it is possible to make even the standard air conditioner smart with an AC controller. You can achieve that by simply connecting your AC to the WiFi using a native app. This saves you the cash that you would have otherwise spent buying a whole new smart AC. You can quickly turn that old kitchen or any other AC into a smart one with just a controller.
A WiFi air conditioner has numerous advantages. They include:
Enhancing Energy Productivity
Unlike a traditional window unit, a WiFi AC is better as it lets you use your smartphone to turn it on or off from wherever you are, remotely. That allows better utilization of energy, and it can save you up to 25% of energy.
The conventional window unit would continue to run until you manually turn it off. However, the portable and window unit new models now come with a built-in thermostat that automatically cuts on and off when the room temperature adjusts.
Also, zoning controls let you control ACs in different zones within your home. This feature comes in handy when you have large areas with multiple air conditioners.
Geofencing technology utilizes mobile locations, and it adjusts the predetermined settings by detecting movements close to or away from home. Therefore, it automatically turns on or off when you or your house members come or go. These smart temp control appliances learn your habits and operate accordingly.
This type of smart AC can also fit in your schedules and lifestyles. With a smart WiFi AC, setting weekly or daily schedules is easy. The gadget operates as it has been commanded throughout the day or the entire week. It lets you set the temperature you want in the morning, in the afternoon, and throughout the night.
The WiFi AC is linked to the internet, which allows you to control your home temperature with a Smartphone app. You don't have to be at home to regulate your house temperatures. You can do it while still in the office or when you're on a cruising vacation away from home.  All you need is to command the unit to do what you want remotely.
As long as you have internet connectivity, controlling your Smart WiFi AC is possible regardless of the distance between you and the gadget. Also, the air conditioner can moderate its temperature until you return. This offers you comfort and that extra layer of convenience.
Has an Auto-Restart Function
When the power supply is interrupted, a WiFi conditioner can turn on and resume the preset settings. You don't have to restart the unit manually.
Essential Factors to consider before purchasing your smart AC
Because of the numerous extra features of a smart AC, it's easy to get confused when buying one. Here are some of the elements to consider:
Cost. When buying a smart AC, consider the running and maintenance costs. Mostly, the cheaper options may break down quickly, which would cost more to repair and maintain. Ensure a professional from a reputable company does installation and servicing.
Efficiency. Go for high-quality systems as they are likely to have higher efficiency. You don't want to have a system that fails to achieve its purposes.
Reliability. Consider if the system can last for decades. Consider purchasing those with a warranty for several years to guarantee reliability.
Size of the Air Conditioner. You must consider the size of the AC you're buying. If your rooms are small, consider an AC that requires less space to install. For example, go for the window air conditioners if rooms are large and the split ones if they are small.
In Conclusion
Smart WiFi air conditioners are fitted with advanced features that ensure a comfortable atmosphere. Its extra functionalities, such as voice-enabled control, remote access, geofencing, and smart temperature sensors, are ideal for providing you with the best cooling experience.
A smart WiFi air conditioner can make your life better and offers you real peace of mind. With this smart gadget, you will save yourself money and time so you can use them to fulfill other pleasurable things in life.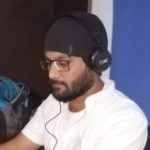 Kamran Sharief
I write about technology, marketing and digital tips. In the past I've worked with Field Engineer, Marcom Arabia and Become.com. You can reach me at kamransharief@gmail.com
Related posts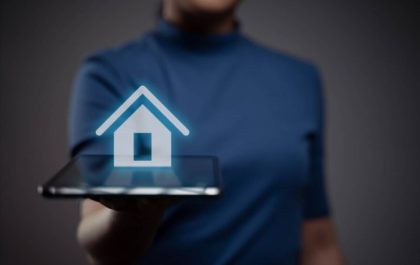 Revolutionizing Home Buying By Embracing Technology in the Modern Real Estate Market
Embracing Technology in the Modern Real Estate Market The landscape of homebuying is undergoing a seismic shift, propelled by technological…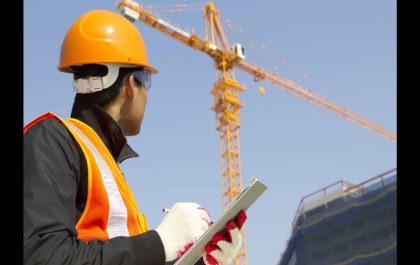 Why Engineering is a Promising Career Choice for The Future
5 Reasons Engineering is a Great Career Choice Engineering is a growing field in the U.S. with high demand due…