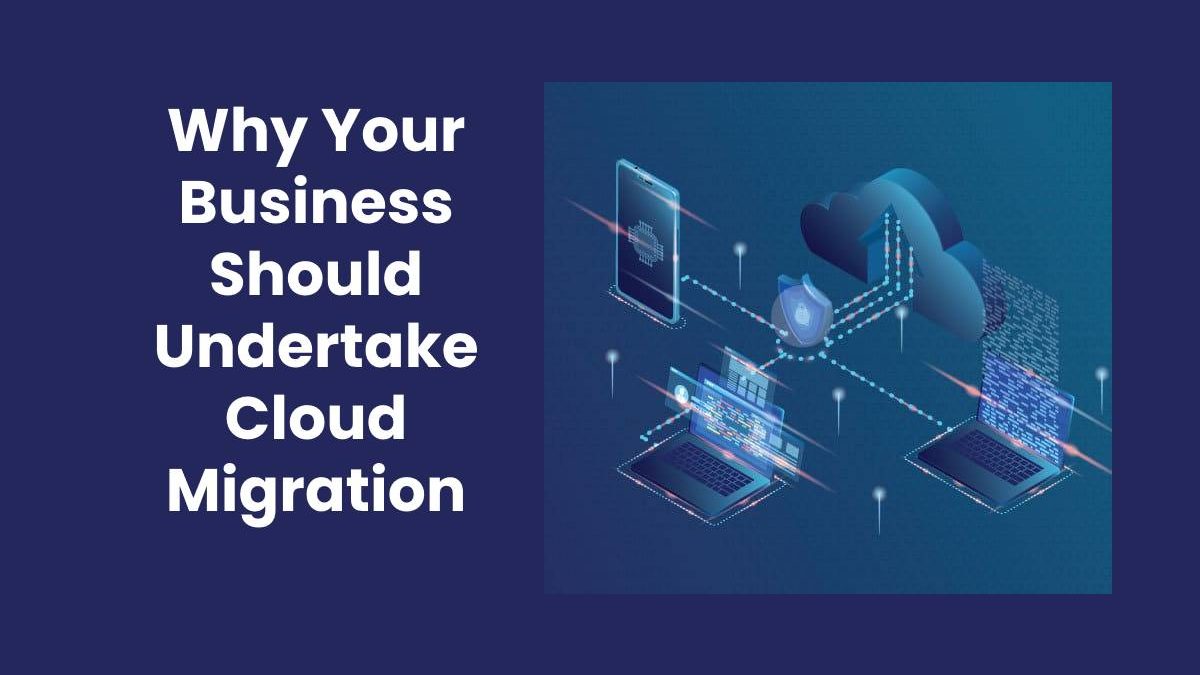 Why Your Business Should Undertake Cloud Migration
Moving to the cloud is proving more and more vital for every business as time goes on and cloud-based technology becomes more advanced.
Gone are the days of filing cabinet upon filing cabinet, or even emailing files back and forth. The cloud has revolutionised how businesses are run, saving time and money with better organisational tools, increased accessibility, and more.
The experts at Binary Blue have shared the following reasons why your business should undertake cloud migration:
1. Accessibility:
Cloud-based systems are accessible from almost every internet-enabled device, so when you're on the move or away from your work computer, you can still get access to your files.
All you need is an internet connection, and the document you made back in your office is available while on the train or at home.
This is great for those that have a hybrid work schedule, as well as those that travel consistently in their role.
2. Increased Productivity:
Time-saving is an inevitable benefit of cloud migration, as there's no time spent uploading documents to memory devices and downloading large files from computer to computer.
In the past, files such as video and image files have taken an extended period of time to download and upload, however cloud storage is much quicker, with files often ready instantly to be viewed and edited.
3. Ease of Collaboration:
It has never been easier for teams across the world to collaborate together, as cloud-based storage means no matter where your team is based, you can all have access to the same files and folders.
This in turn also increases productivity, as everyone working on a project has access to the same information as each other, avoiding confusion and miscommunication.
The ability to have teams that are spread all over the world also encourages diversity and different methods of thinking in your business. Having a diverse, worldwide team often leads to highly innovative thinking that can put your business ahead of competitors.
4. A More Secure Environment:
When your business stores information and important documents in the cloud, it's more likely that they will be kept confidential and safe from uninvited eyes.
Every file stored on cloud-based systems is hashed, or encrypted. This means that if hackers do manage to breach the security of your online storage provider, their access will be limited due to them not knowing the decryption key.
With physical files stored in offices, or digital documents stored on computer hard drives, there is always the possibility that these pieces of information will get into the wrong hands. However, it is much harder for cloud-based documents to be seen by the wrong people, thanks to the ability to share cloud documents with specific people only.Why Your Business Should Undertake Cloud Migration
This also means that you don't have to worry about losing business data, as if your device is ever lost or stolen your files are secure, and cannot be accessed without the correct information.
5. Improved Collaboration for Remote Workers:
Remote workers are becoming more and more common in workplaces across the world. The ability to work from home or catch up with colleagues online has many benefits for those that travel extensively, and sometimes it is easier not to be in an office.
Cloud-based systems make it easy for distributed teams to collaborate together, as they allow for instant communication and the sharing of files at any time.
In the past, a lot of businesses haven't been able to employ remote workers. However, now that the cloud is available, remote working is possible for the majority of office-based roles.
This not only benefits employees, but also highly benefits businesses in general, as employing remote workers means that less overheads need to be paid in order to keep the business running. For example, office space doesn't have to be rented or bought, and employees don't need to spend excess money on coming into work.
6. Flexibility
Cloud storage and cloud-based working means that flexible working hours are available for employees.  This is beneficial for both employers and employees, as it allows employees to work when they're at their most productive.
Employees can also be granted more holiday time, as they won't need to come into work as regularly. This is beneficial from a business perspective as it means less time needs to be paid for, and also from a personal perspective as it gives employees more time off to relax.
Both of these benefits add up over the course of a year, and mean that your business will save money.
7. Increased amount of digital content
Having all your data stored in the cloud means that data is easily turned into online content to showcase your business' work to the world.
For example, case studies are able to be quickly uploaded to your business website, while your business' data can also be used for digital campaigns and other marketing techniques.
To conclude, there has never been a more appropriate time to migrate your business to the cloud.  The benefits are endless, and can be used to your advantage if you "cloud-up".
Author Bio:
Professional and honest IT support and consultancy that offers businesses peace of mind that their IT is being taken care of.
Related posts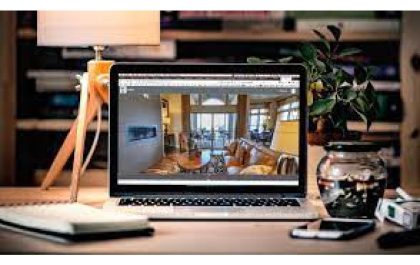 SeekBeak: A Simplified Solution for Interactive 360° Virtual Tours
Businesses constantly seek innovative ways to engage with their audience. One of the most effective ways to do so is…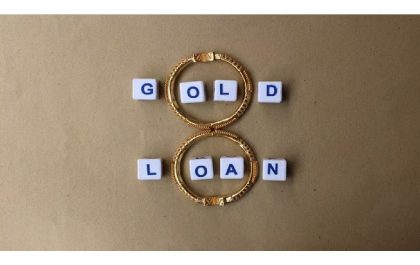 Benefits of Using a Gold Loan Calculator
Are you looking for a convenient way to secure a loan without sacrificing security? A Gold Loan Calculator can provide…