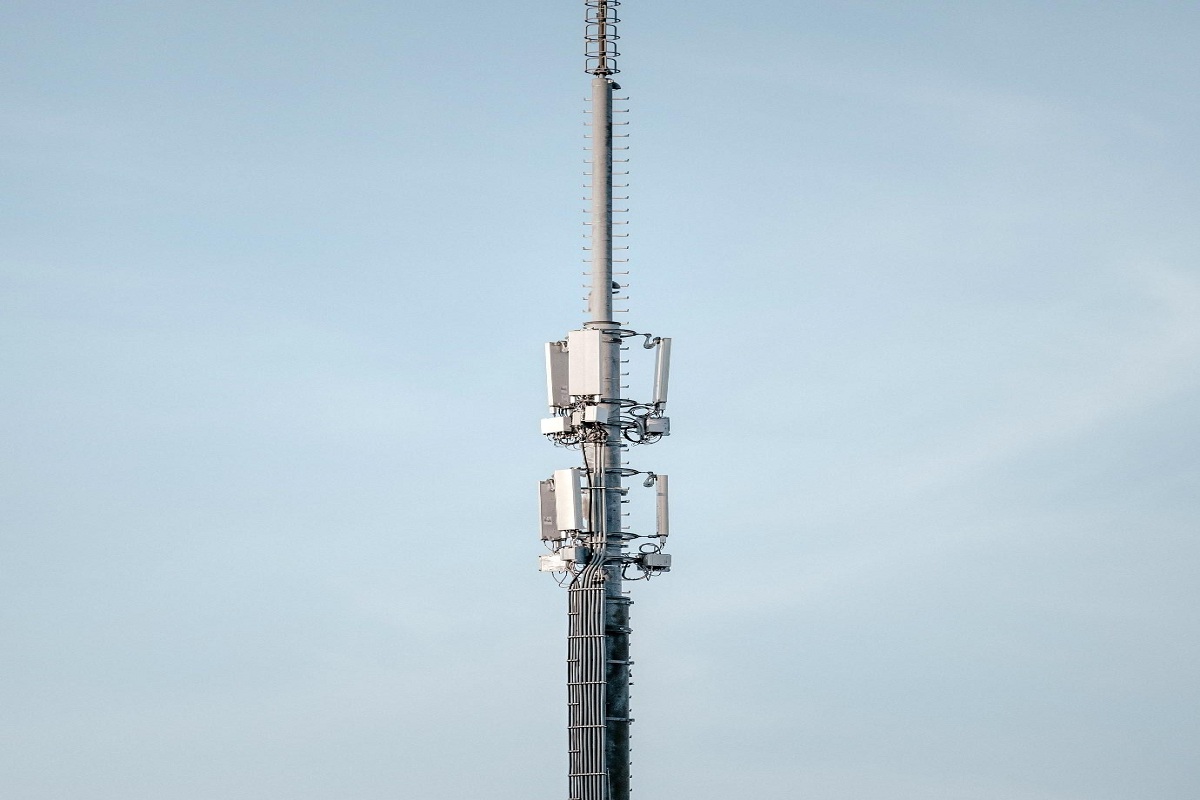 Centralization occurs when information is disseminated through a particular server. With network effects and time, that server gains a monopoly status. An example is Amazon S3 and Google. When one server becomes very powerful, it dominates users and influences everything. But when big companies experience internet outages, the most affected are their clients.
Internet centralization creates multiple single points of failure. In such a centralized world, hackers look for ways to take down the infrastructures already set up. This then requires centralized services to increase reliability and security in order to survive.
Effects of Centralized Internet
It Lacks Competition
Centralization allows the provider to be dominant, with centralized or monopolized services. For example, Google is a dominant search engine where most people turn to for information. Compared to bing and yahoo, which are very distant, Google offers a monopolized search. It is impossible to compete with Google.
Smaller internet companies often end up feeding their human resources to the dominant internet moguls who have everything under their control, such as what people want, and they have the power to change things as they like.
Centralized Servers
When you contact sites like Amazon and Facebook, the query will run on a centralized server run by the companies and will send feedback through their own servers. These servers will store the digital behavior and other information of their clients and can create programs that will alter their behavior. They use consumer data for their own benefit, compelling consumers to make certain economic choices.
Influences Trust
When monopolies influence trust in their consumers, the consumers will indulge with the company and start networking. During this time, the service provider will collect their data and later start influencing them.
Ability to Innovate
Companies like Google, Oracle, LinkedIn, Microsoft, Apple, and many others can innovate and offer the best UI. Once the UI becomes boring, they will change it to a more attractive version that attracts people who will network and make them monopolize the situation, which will lead to internet centralization.
Self-Owned Platforms
Amazon is an e-commerce platform, while Google is a search platform. Any system or enterprise that comes as a third party platform will feed into their central servers and lead to the effects of centralization.
Cloud Technology
Most big firms offer services to websites in the cloud space. But whenever they encounter problems, they affect everyone. This is how internet centralization occurs.
The internet was meant to be decentralized in order to drive scalability and reliability with no points of failure. Because of centralizing cloud services, the core group of Google, Microsoft, AWS, and others have become the single points of failure. When cloud service providers continue to grow and dominate, they will become prone to errors or hackers' targets, resulting in internet outages.
How to Avoid Major Internet Outages
The companies relying on S3 system for cloud services are still susceptible to a lot of threats, especially now that the providers are becoming more centralized.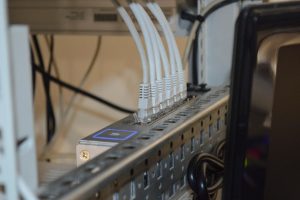 Copyright: Unsplash | License: COO Public Domain
To avoid errors, companies should:
Implement risk mitigation strategies
This can be done by distributing their files across Microsoft, Google, and AWS so that when one provider goes down, the operations of the company will not be affected. This is an expensive but most reliable way to mitigate the risks from the cloud provider.
Expand your IT and Cyber Security Skills
By expanding their remote or internal cybersecurity, IT, and software development teams, they will be able to secure and protect sensitive cloud data. They can have their teams build tools that will keep functioning when the outsourced data centers experience glitches.
Conclusion
To protect your firm from outages that come with internet centralization, invest in cybersecurity and software development talent. In a long time, you will be happy that your data will be safe from outside attacks or cloud failures. Distributing your data to multiple cloud providers will ensure that your files are secure and can be retrieved from various providers in case one of them fails.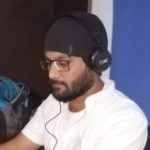 Kamran Sharief
I write about technology, marketing and digital tips. In the past I've worked with Field Engineer, Marcom Arabia and Become.com. You can reach me at kamransharief@gmail.com
Related posts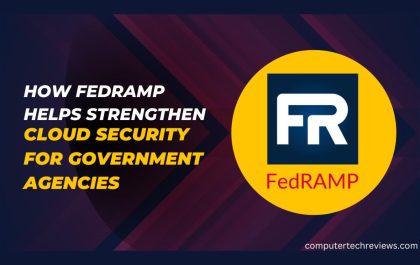 How FedRAMP Helps Strengthen Cloud Security for Government Agencies
In an age where digital transformation is reshaping the way governments operate and deliver services, cloud computing has emerged as…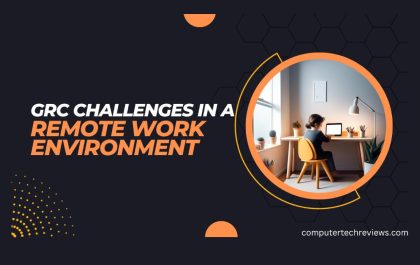 GRC Challenges in a Remote Work Environment: Navigating New Risks and Opportunities
The global workplace landscape underwent a seismic shift in 2020 when the COVID-19 pandemic forced organizations to rapidly embrace remote…