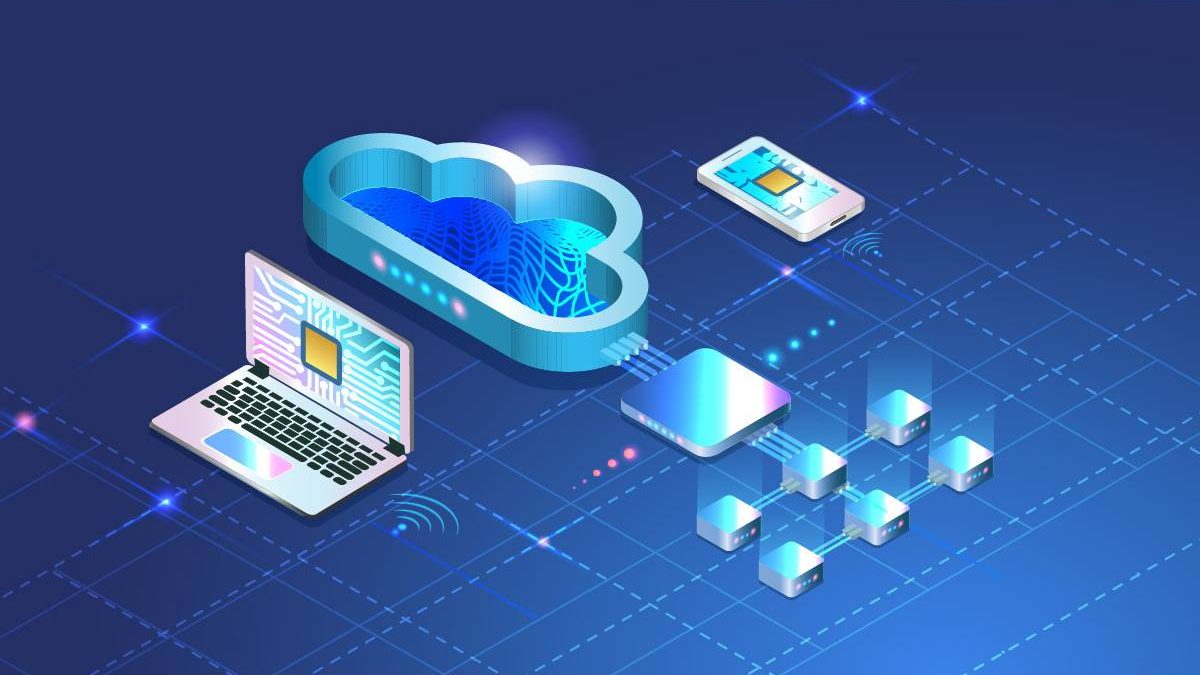 For many of today's companies, their data is one of their most valuable assets. When used effectively, data can be crucial for making core business decisions, laying out new strategies, personalizing customer and prospect experiences, and so much more. Data — whether its usage metrics from a product or demographic information for customers — is powering how businesses operate and succeed. The problem? Not all companies know where and how their critical data is stored, which can pose several challenges.
Recent research tells us that more than 40% of businesses don't know where their data is stored. This lack of visibility not only gets in the way of the data being used effectively, but it also makes it increasingly difficult for security leaders to account for everything when deploying security strategies and ultimately opens the company up to additional risk.
In what follows, we're sharing some of the key reasons companies should clearly understand where and how their data is stored.
Supercharging your data efforts
For a company to truly make the most of their data, they need integrated systems that talk to each other and consolidate the right information to make the right insights. Without having a clear understanding of where all your data lives and in what format, it can be difficult (and near impossible) to create these integrated landscapes. Therefore, you could be missing out on important information that could help define the extent to which your company scales.
Avoiding breaches
A lack of visibility into your data storage can also increase your risk of a cyberattack or breach. Bad actors are constantly looking for ways to get into a company's digital environment, and an unprotected and unobserved database can quickly become a target they can leverage to get into your systems. To better protect your business, you need clear visibility into all your data storage so that you can effectively deploy security measures. In the same vein, if your data is being held by a third party, you need to hold your vendor accountable and ensure they are covering all of their bases as well.
Enabling data loss protection
Knowing where your data is stored can also help you evaluate the security level you need to provide. Any time you deploy a security strategy, it's important to understand where your critical data is and the level of security required. As such, conducting a data audit and crafting a data inventory is crucial when crafting a plan for your data loss protection efforts. Then, when you deploy security tools like cloud access security brokers, you can account for all the different places where your data lives.
Regulatory requirements
As companies get access to more and more data, there has been an emergence of data regulations and industry standards that mandate how companies store, handle, and process their data. To be compliant, businesses must be able to prove that they have full visibility into their data stores and that they have the required measures in place to protect that data, regardless of where it is.
Building clarity in your data storage
With so few companies having a clear understanding of their data environments, there needs to be a concerted effort to build clarity. Some of the things companies can do to increase visibility and understanding of their data stores include:
Conducting a data inventory: This includes a review of all your systems and applications to understand the type of data they store — if any — and in what format. There should also be a review of what protections are in place for that data.
Understanding where the critical data lives: Not all data is built the same. Your customer and employee personally identifiable information will be much more important to protect than your marketing performance numbers, for instance. Take the time to understand what data is highly sensitive and prioritize security efforts for that data.
Build a process for continuous visibility: As your company evolves and becomes more digitally agile, it will adopt new tools and technologies. Make sure there is a process to log and review every new system so that you can have consistent clarity around where your data is stored.
Knowledge is power
There's a lot of value in having a clear picture of your data and where it lives. Beyond enabling your business to be more effective and strategic, it also improves your ability to protect your organization from potential data loss — which can be both costly and damaging. Building clarity should be seen as a strategic initiative, one that can be supported with short-term initiatives and fuelled by long-term goals.

Ali Cameron is a content marketer that specializes in the cybersecurity and B2B SaaS space. Besides writing for Tripwire's State of Security blog, she's also written for brands including Okta, Salesforce, and Microsoft. Taking an unusual route into the world of content, Ali started her career as a management consultant at PwC where she sparked her interest in making complex concepts easy to understand. She blends this interest with a passion for storytelling, a combination that's well suited for writing in the cybersecurity space. She is also a regular writer for integrated systems that talk to each other.
Related posts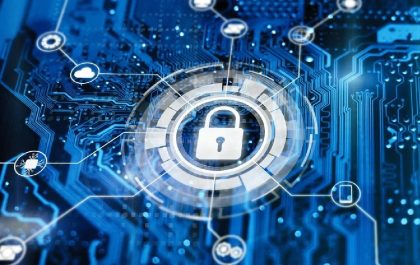 Cyber Security Behind NFTs: Are You Safe?
With the rise of cryptocurrencies, we've seen all kinds of digital assets hit the market. NFTs were a craze a…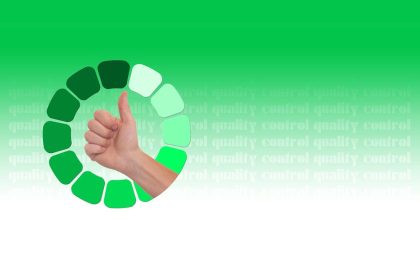 WCAG Compliance: Is It Required for All Websites?
Web accessibility has taken center stage in discussions surrounding inclusivity and equal access to online information. The Web Content Accessibility…