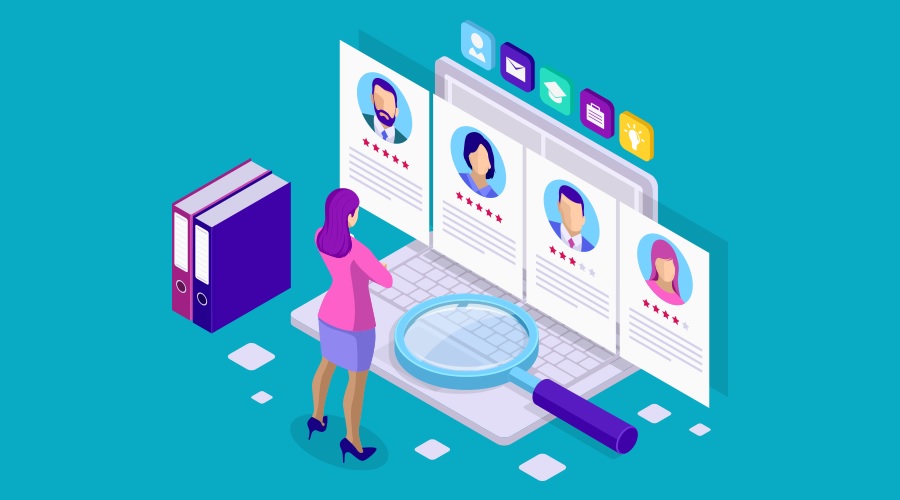 Why Use Staffing Software How To Choose The Right Solution
Running a staffing agency is most certainly not simple. You have to keep your clients happy at all times and then you also have to stay in touch with possible prospects, build relationships with them and do your best to always know which ones could be suitable for the job opportunities that some of your clients are advertising. In short, you need to balance between both of these sides in an effort to keep them both happy, which can definitely be rather difficult.
If you're just now getting started on this market and trying to establish your company, you could find some helpful advice here: https://www.forbes.com/sites/forbesbusinesscouncil/2020/08/19/nine-tips-for-starting-a-staffing-agency/
So, as I was saying, if you are running a staffing agency, your task it to keep both parties that you cooperate with happy. That, however, can sometimes be quite tricky, since finding that balance is difficult. To be honest, merely keeping touch with everyone can be difficult and that's only one of the things you will need to do if your goal is to turn your company into a successful one.
Anyway, there is something that could facilitate the situation a bit. I am absolutely sure that you have heard of staffing software solutions already, as they are quite popular and beneficial. There are various different solutions that can practically work towards solving any of the problems and challenges that you might have as a staffing agency. If you are not entirely certain that you should use them, I say you should read on.
Why Use These Software Solutions
I advised you to read on because I am now going to try and answer that question of why using these solutions could be the perfect idea for you. So, let me start with the basics. As I have mentioned above already, there are various different software solutions that you can nowadays find on the market, such as CRM, ATS and more. All of those, of course, address a specific challenge that you might be faced with, which practically allows you to solve a problem that you have been having as a staffing agency for a long time. If you're not sure what kinds of problems these software solutions can solve, I'd suggest you to read more about all of them separately.
You also have to understand that these software solutions will help you maintain great relationships both with your clients and with the prospects, i.e. possible hiring candidates. We have talked a lot above about achieving this balance and I am pretty sure that you would like some help in that regard. Well, there are various tech solutions out there that can undeniably help you achieve that balance and thus be sure that you have happy clients and happy prospects.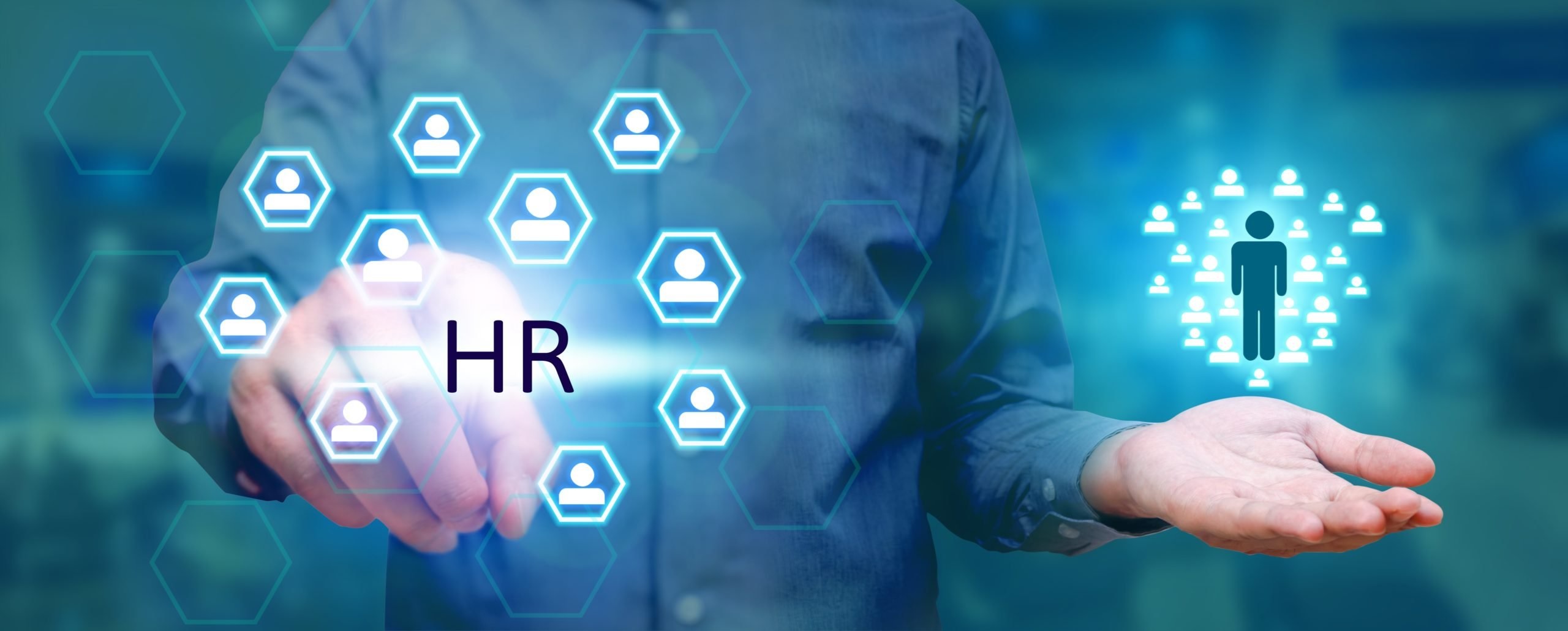 If you are worried that all of the work you will need to do once you get your staffing agency going will simply be too much on a day-to-day basis, I can understand that. Yet, if you want to find something that will help you not get overwhelmed with work while also increasing productivity, then you should undoubtedly think about these software solutions. They can help you automate a large amount of processes which will make the jobs of your employees easier and consequently increase their productivity.
We should also mention that there are certain software pieces out there that can help you get the best candidates for the jobs that certain clients are advertising. In short, there are tools that can filter through the database and basically shortlist the best candidates. All of that will lead to your team being more efficient and to your clients being happy with your services, which is practically the whole point.
How To Choose The Right One For You
If you have now made the decision to start using these staffing software solutions for your agency, then you will now need to choose the best one for you. I am not going to say that this is going to be easy, as there are quite a few different ones that you'll have to consider, but here's what you should know. Basically, you'll be able to make this choice if you just take a few important things into account.
For starters, you should think about your precise needs, i.e. pinpoint those challenges that I've mentioned above and get a clear understanding of which areas you need help with. Once you've done that, you should take a look at various different tools that offer help in that area, as well as research their providers. You want to make sure that you are choosing a high quality software solution that is provided by a reputable company. Lastly, you should also check and compare the costs of those tools that you'll end up considering, because you want to get the best value for your money.
Related posts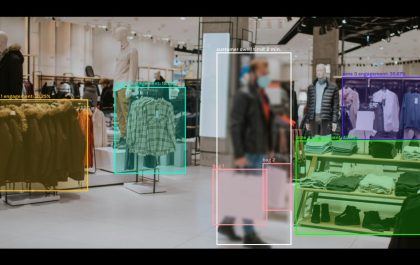 The Benefits of Computer Vision in Retail Businesses
Computer vision, a subfield of artificial intelligence (AI), enables machines to interpret and make decisions based on visual data, much…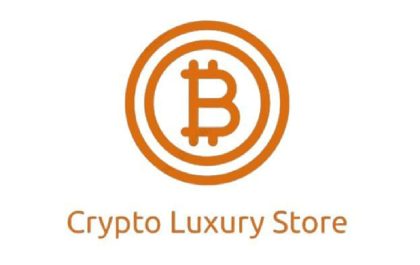 Shopping in Style: Explore the World of Crypto Luxury Store
In the fast-paced world of cryptocurrencies, where digital assets are constantly changing hands, it's no surprise that crypto enthusiasts are…