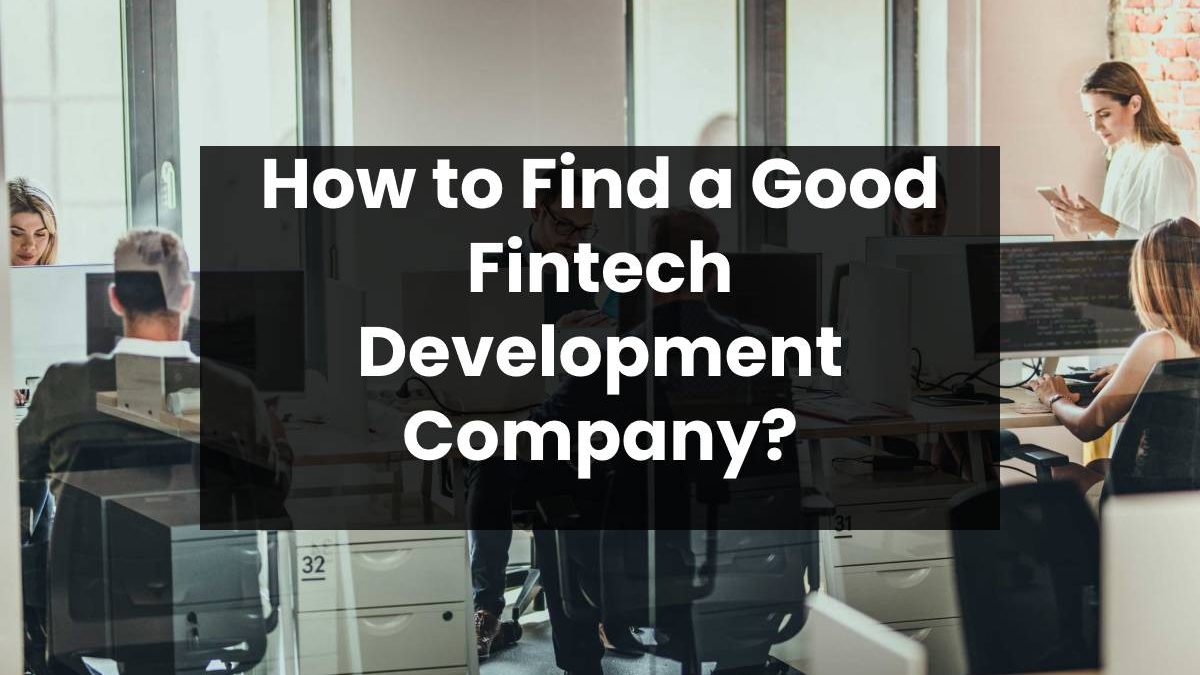 Find a Good Fintech Development Company
Social networks are connecting payment instruments. E-commerce platforms are being built into convenient accounting systems. Real estate rental services are connecting lending and insurance services. Product verticalization at the expense of fintech has become one of the main trends of the 2020s. This largely increases the growth of the Fintech Service segment. Today, thanks to open banking technology, setting up integration with a bank or a fintech platform is easy. Thus, global interest in fintech software development has grown.
How to Integrate Fintech Into Your Business?
The desire for collaboration, which is replacing tough competition. The driver of this direction is open platforms. Their business model is based on providing resources and opportunities for other players. Fintech companies are also involved in this process. They are tools for companies, helping them start-up and scale faster. Thus, businesses receive a new arsenal of resources, new distribution channels. Small businesses and start-ups included. And the fintech platform is developing new niches, attracting a new target audience and more relevant products. Agencies like Alty understand that.
The variability of this is quite wide. These are white label solutions and various BaaS and IaaS technologies. The latter is the so-called "invisible" partnership and interaction through an open platform. Several participants in similar or expanded markets are invited to work in partnership models. They turn to fintech software developers for help.
The growing popularity of fintech is due to a lower threshold for entering the industry: using open banking APIs, non-banking companies can quickly enter into partnerships with vendors and launch a working solution. Moreover, the growing number of fintech operators allows businesses to define their integration: you can add the option through Apple Pay on the site or launch your own microfinance system by entering into a partnership agreement with a large ATM.
Today, the introduction of new financial technologies happens. And it does not require from the business a radical transformation at the infrastructure level or large investments. You just need to hire a fintech software developer. To connect current payment services, it is not necessary to carry out a full digital processing process. There are enough point products on the market that solve a specific problem of a business. Individual groups of entrepreneurs, for example, self-employed, also win. This can be the integration of acquiring or the introduction of a bonus program. Internal automation of individual processes is another version of fintech.
The Simplicity of the Interface
Unlike other apps, the main value proposition for banks is the speed of account opening. However, the registration process can be lengthy. Users are required to enter a lot of personal information, including name, date of birth, address of residence, etc.
Advances in technology now allow for a secure approach to collecting data. There is no need for face-to-face communication. However, the process remains tedious. Potential clients will need to spend 5-15 minutes registering and waiting for the account to be finally set up.
Therefore, it is important to split the registration into smaller steps and focus on one task at a time. This will help streamline the entire process and provide the right mental space to focus on the answers.
Ask the potential company how do they see your cooperation. Check them according to what we mentioned above. Please, approach the development of your platform's banking system carefully!
Related posts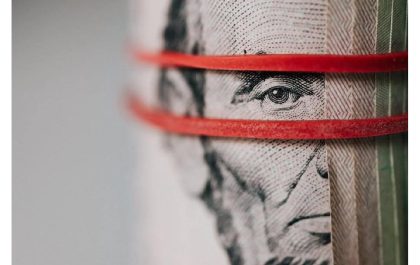 The Transformation of Deal Flow Management Through Specialized Software
Deal flow management, the intricate process of tracking and evaluating potential business or investment opportunities, has undergone a substantial metamorphosis…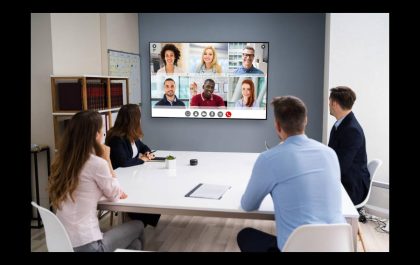 3 Benefits of Using a Good Boardroom Software
Board software, commonly known as boardroom management software, influences how a company's board of governance can access information. It facilitates…