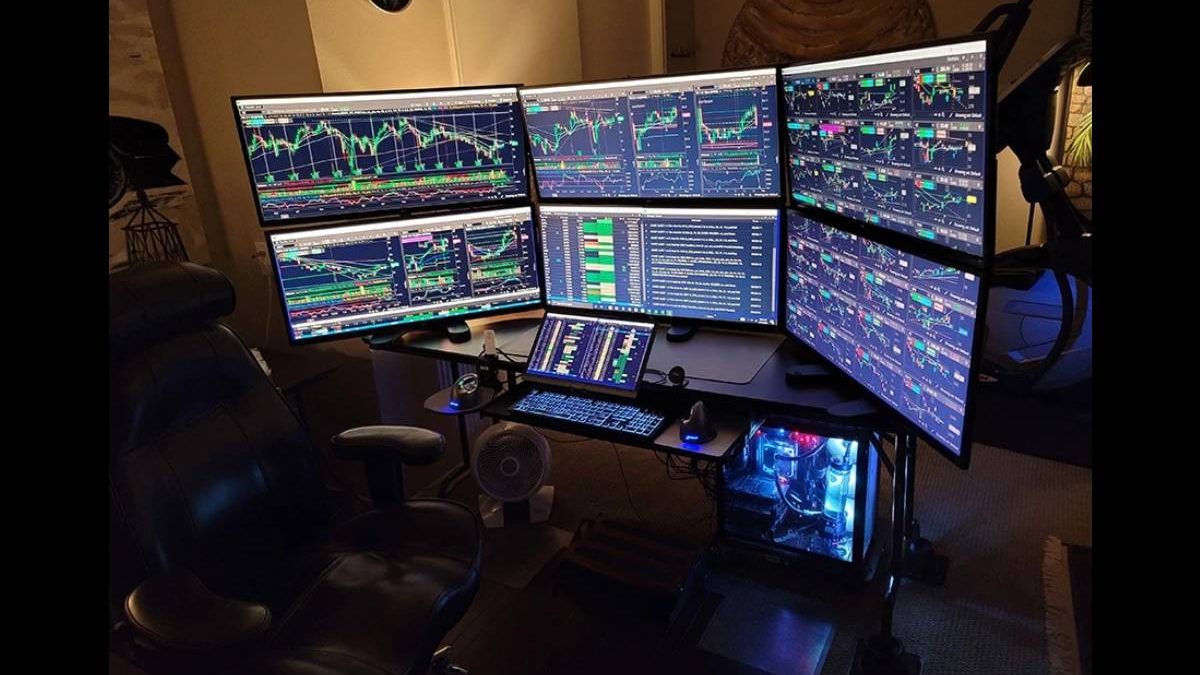 With online trading becoming increasingly popular, having the right PC setup is crucial to effectively manage your portfolio and execute trades. Here are some key things to look for when choosing a PC for online trading.
Processing Power
Online trading platforms and the charts, analytics, and tools they offer can be quite demanding on your computer's CPU. Aim for a processor with at least a dual core but a quad core is ideal. Getting a processor with a higher base clock speed of 3GHz or more is recommended.
RAM
Having enough RAM is key for being able to have multiple browsers, trading platforms, spreadsheets, and other programs open simultaneously. 8GB of RAM is the bare minimum for trading, but 16GB or higher is better for advanced traders working on expert trading strategies and running several monitors.
Graphics Card
A dedicated graphics card is necessary for handling all of the demanding graphical tasks that come with trading platforms. Go for at least 2GB of dedicated video memory from NVIDIA or AMD. This will allow for uninterrupted streaming of market data and smooth visuals.
Storage
The storage needs depend on if you're installing major trading platforms locally or accessing web-based platforms. For downloaded platforms, a 512GB SSD should be sufficient, but get 1TB if you plan to install multiple locally. Web-based platforms only need enough storage for the OS and essential programs.
Connectivity
Online trading, whether you are trading agricultural commodities or crypto, is completely dependent on having fast and reliable internet, so get a PC that supports the latest high-speed wired and Wi-Fi standards. Having an Ethernet port for wired connections is recommended. Wireless-AC and Bluetooth 5.0 offer fast Wi-Fi and accessory connectivity.
Ports
Having USB 3.0 ports allows connecting peripherals like printers and external storage devices. Multiple monitor support can be handy for trading, so look for HDMI, DisplayPort and/or DVI ports. An SD card reader may also come in useful.
Operating System
Most trading platforms work on Windows and Mac PCs. If you are going for Windows, get a 64-bit Windows 10 Pro machine as it offers better performance and remote access capabilities. For Apple, a Mac with an M1 chip provides good power efficiency and speed.
Durability and Portability
A PC meant for frequent travel needs to be durable and portable. Metal laptop bodies and solid-state drives provide better durability. Compact thin and light designs like ultrabooks offer more portability. For desktop PCs, getting a small form factor case is recommended.
Support
Having long warranty coverage provides peace of mind and support in case any component fails. Multi-year warranties are common for laptops. For desktops, stick to reputable brands like Dell which provide multiple repair and replacement options.
Budget
Trading computers can range from $500 basic setups to $3,000 powerhouse machines. Define your needs and set a budget before choosing. Avoid going for very outdated budget systems as they may struggle with trading software.
Do thorough research on the processor, RAM, storage, graphics capabilities, connectivity and form factor before picking a suitable system. Give preference to reputed brands known for quality. Also look at warranties, durability, support and long-term reliability before making your PC choice. The right system will seamlessly handle your trading needs.
Related posts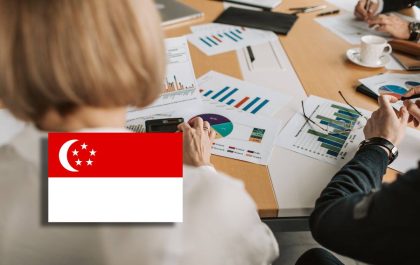 Empowering Businesses: Navigating Marketing Grants in Singapore
Empowering Businesses Navigating Marketing Grants in Singapore In Singapore, the government actively fosters economic growth by supporting Small and Medium-sized…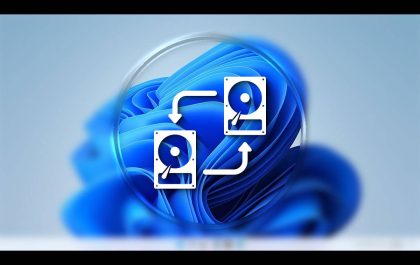 How to Clone a Hard Drive on Windows 10/11
It may be difficult for most users to bear the alarming red space bar indicating low disk space in File…