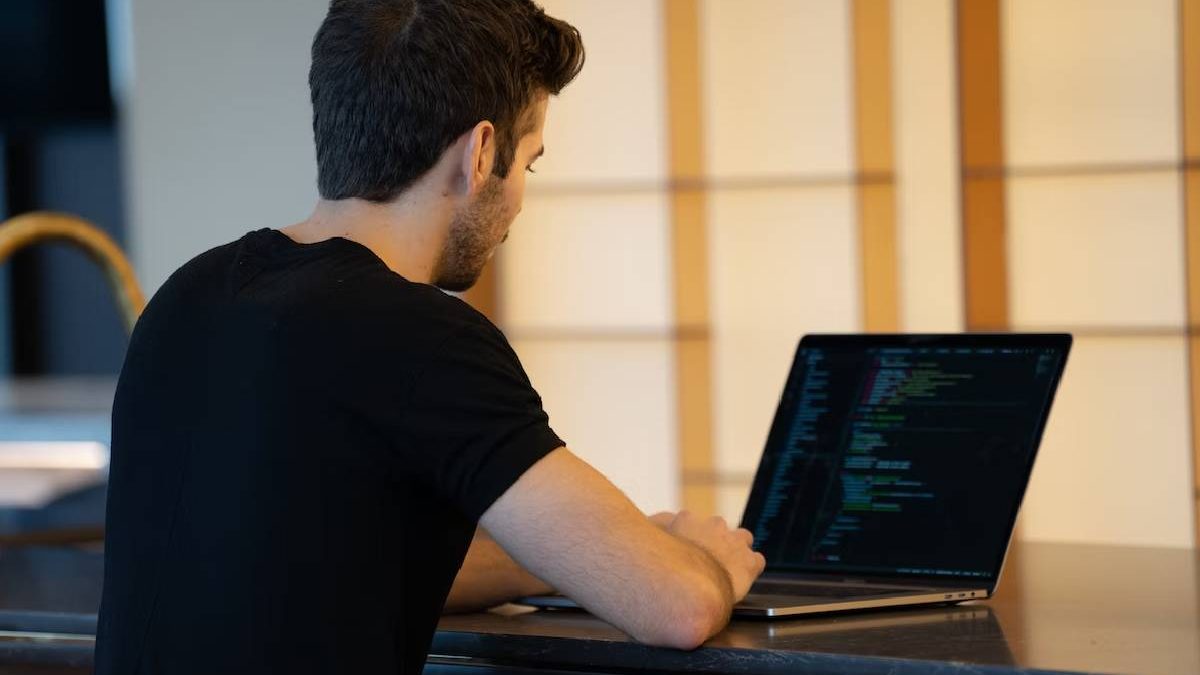 The FinTech industry is constantly evolving, and with it, the demand for FinTech specialists is also growing.
In this article, we will talk about the labor market in the FinTech industry in 2023 and what career prospects await FinTech specialists in the future.
The demand for IT specialists in FinTech is always high
FinTech has features that make work in this area diverse and at the same time ensure its stability. Consider what opportunities a specialist in this field has:
You can create completely new products or work with already proven ideas.
You can count on a certain result in the work since FinTech products work directly with cash flows.
You can choose one of a variety of directions and flexibly build your career path.
Work in FinTech software development company is organized in the same way as in other IT companies. The main participants in the FinTech market are technology companies, so the recruitment of specialists in them is generally similar to others in the IT field.
The team of FinTech companies includes:
Business professionals: product and project managers, researchers, UX editors, designers and analysts.
Technical specialists: developers and testers.
The team may have different tasks: from minor improvements – to change the design of the payment form, add another option to the application – to the development of new functions and products, such as the launch of an investment direction of services.
At the same time, there is the highest demand among developers for specialists in alternative technologies, such as PWA (progressive web application).
There is also an increased focus on mobile developers, as mobile banking, which the banking industry has been preparing for a "slow death" for many years, has suddenly sparkled with completely new colors.
Among other things, a successful FinTech product is not possible without machine learning and artificial intelligence specialists, cybersecurity specialists. The demand for talented professionals in these fields is at an all-time high. And, according to forecasts, the number of open vacancies will increase three times in the next five years.
What does a FinTech specialist need to know?
To be successful in FinTech, you need to understand both finance and technology. This allows us to consider the needs of customers and find optimal technological solutions to the tasks.
Regardless of their specialization, FinTech specialists need:
know mathematics at the school level and understand how the economy works, inflation and other aspects that affect the product;
understand the basic syntax of programming languages such as Python and Java.
Other skills for developers, analysts and managers will vary.
FinTech developers need:
know SQL – structured query language, which is used to work with databases;
programming in Python, Java, C++, C, Go;
be able to test the code: know the methods of testing and debugging programs;
understand algorithms and data structures.
FinTech analysts need to be able to:
analyze data;
design databases;
work with predictive analytics methods – data analysis methods that help predict future events and make optimal decisions based on this data;
own methods of obtaining and classifying data.
And for those who plan to go into management and develop in leadership positions, you need to:
be able to work with financial reports;
know the methods of statistical analysis;
learn how to work with data – including knowing SQL and using tools for processing database queries;
be able to visualize data, build graphs and use business intelligence systems, or BI systems.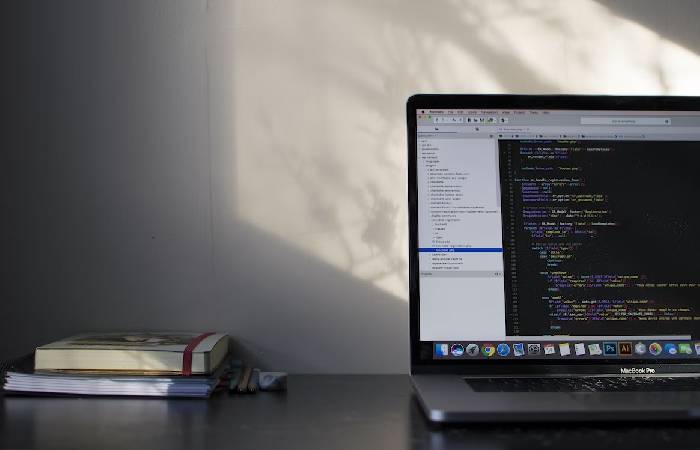 Industry trends and prospects
Remote and hybrid work
In FinTech, a remote or mixed format of work has been adopted. If before the pandemic, remote work was possible only for developers, now it is available for other employees as well. The need to work in an office may most often be required in leadership positions. At the same time, it is usually not necessary to be constantly present at the office, it is enough to come to meetings or to solve internal problems.
Flexible schedule
Many employers offer employees a flexible schedule: some allow you to choose any convenient time, others allow you to shift the start of the working day and start 2-3 hours earlier or later.
At the same time, the workload is standard: full employment and five days are usually assumed.
Options payout
In corporations and at senior positions, as an employee grows in the company, their salary can gradually turn into options: instead of part of the salary or as a bonus, they are offered company shares, or rather, the opportunity to buy them back at a reduced price over time. This allows management to increase the interest of employees in the success of the project. Therefore, the higher the influence of an employee on strategic decisions, the more likely that their salary will be tied to shares.
Career prospects for FinTech specialists
FinTech is an area that allows you to build different career tracks. This can be a vertical growth in development, analytics, management, or a transition from one specialization to another: from development and analytics to management, or vice versa.
You can choose horizontal growth and delve into an interesting direction in your specialization. For example, to engage only in visualization and data processing and build up their competencies.
Those who want to decide on a specialization or just love variety should try working with different FinTech products. This may be a rotation within one company or a transfer to another for a similar position. Internships will help beginners and those who are undergoing training.
Related posts
Stake US Bonus Drop Code 2023
These days, it's hard to find a great welcome bonus or a fantastic promo code at online casinos. However, Stake.us…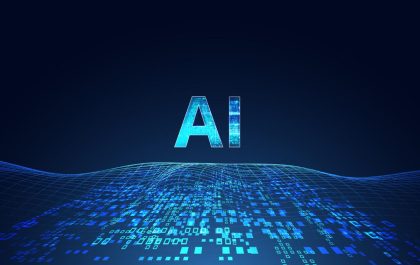 How Generative AI is Impacting Data Analytics
After taking the world by storm in 2022 with the introduction of OpenAI's ChatGPT, generative AI is coming out of…