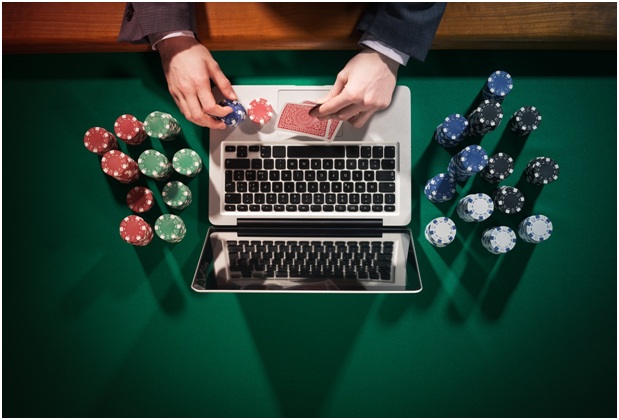 What is Wagering
Online gambling is one of the fastest-growing industries in the digital world. That also means it is one of the most competitive ones. Both old, established, and new casinos are facing fierce competition on all fronts. Perhaps the field they all clash the most is players' acquisition. The need for a constant influx of new players has been a sore spot of many casinos and they will stoop from nothing to get them. One of the most popular measures were signing bonuses. Often, they look incredibly tempting, even exorbitant. Things like 100% matching bonuses, even 100% in some cases, are very appealing to new players, as they look like free money. And they would be, if it not for one pesky detail, called waging requirements. This proverbial fly in the ointment is often written in very small letters at the bottom of the terms and conditions page and people tend to overlook it. However, they are the most important thing in the whole scheme.
Wager vs Bet
The term wager is often used by the casinos and if you are not a frequent visitor of one of them, you may have trouble understanding it. To put it bluntly, a wager is a synonym for a casino bet. Casinos use it because it sounds fancier, despite the fact that it may confuse some of their patrons, especially those for whom English isn't the first language. Another reason for using wager instead of bet is that betting has a negative connotation for some people, while wagering doesn't. To further muddy the waters, the casinos also use terms like rollover requirements or playthrough requirements. Both of these terms mean the same, wagering requirements. Don't let them confuse you or hide their true nature. Whatever the name they use, you will still have to honor them before you can see your money in the bank.
What Are Wagering Requirements
Wagering requirements are a way for casinos to prevent people from just cashing in their bonuses and leaving. Let's say that they are offering a matching bonus on your deposit. When you deposit $100, the casino will give you another $100. So, why not just take the money, and repeat the process? Because of wagering requirements. They specify how many times you have to wager your bonus before being able to make a withdrawal. If the wagering requirement is x10, that means you have to wager the bonus 10 times. To put it simply, you have to make bets in the total value of $1000 (your bonus times the wagering requirement) before being able to withdraw your winnings. All of a sudden, that great bonus you got doesn't look so generous after all, does it?
Types of Wagering Requirements
Generally speaking, there are two types of wagering requirements. The first type is the one we explained above. It only applies to the bonus, not your deposit. The second type, albeit much rarer, covers your bonus plus your deposit. So, in our previous example, that would mean that the total amount of your required bets isn't $1000 anymore, but $2000 (your deposit plus bonus times 10). Most established casinos don't use this second type, but there are those that do. Of course, it is up to you where you decide to bet, but we would strongly recommend staying away from them. If they are ready to do that to their customers, you can bet there are other shenanigans in play as well.
Can Wagering Requirements Be Avoided?
Yes, wagering requirements can be, and often are, avoided. Your money is subject to them only if you accept the bonus casino is offering, which you don't have to. You can decline it and be free to withdraw your money whenever you want to. The tricky part is that some casino insists on wagering requirements for all bonuses they offer. You can accept some free spins as part of a promotion for a new online slot game and suddenly, your withdrawal is blocked because you are now subject to wagering requirements. Mind you, this is not a practice in most casinos, so make sure to read carefully the terms and conditions of every bonus before accepting it, regardless of how boring they look.  A few minutes of reading can save you a lot of headaches later on.
Wager-Free Casino Bonuses
Wager-free casino bonuses are just that, bonuses with no strings attached. You can use them however you like and don't have to play through wagering requirements to transfer winnings to your bank account. The downside is that they are usually worth a lot less than the ones that come with requirements. These are usually things like free spins or free hands. Even if some casinos offer cash bonuses, the amounts are often quite small, like $5 or $10. But since they are basically free money, there is absolutely no reason to turn them down. A careful reading of terms and conditions is still warranted, just in case.
Whether you agree with them or not, wagering requirements are the reality of online gambling and aren't going anywhere soon. The logic behind them is understandable since without them it would be impossible for casinos to offer bonuses. And since you have the option of avoiding them, they aren't that big of a deal. The key is understanding them so you can be 100% sure what is in store for you in either case.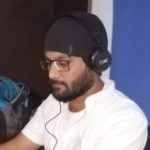 Kamran Sharief
I write about technology, marketing and digital tips. In the past I've worked with Field Engineer, Marcom Arabia and Become.com. You can reach me at kamransharief@gmail.com
Related posts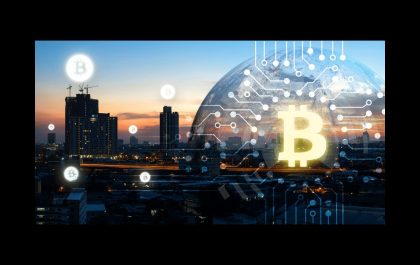 Empowering Bitcoin Users in DeFi: Harnessing the Potential of renBTC
The world of decentralized finance (DeFi) has been revolutionizing the financial landscape, providing individuals with unprecedented control over their assets…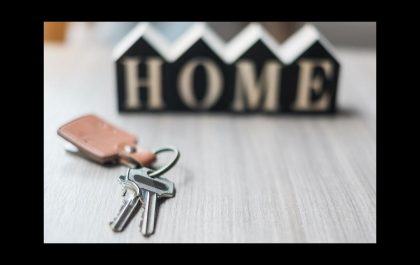 5 Tips When Purchasing Your First Home
Home ownership is a big financial commitment and there is a lot of information to take in. These 5 tips…