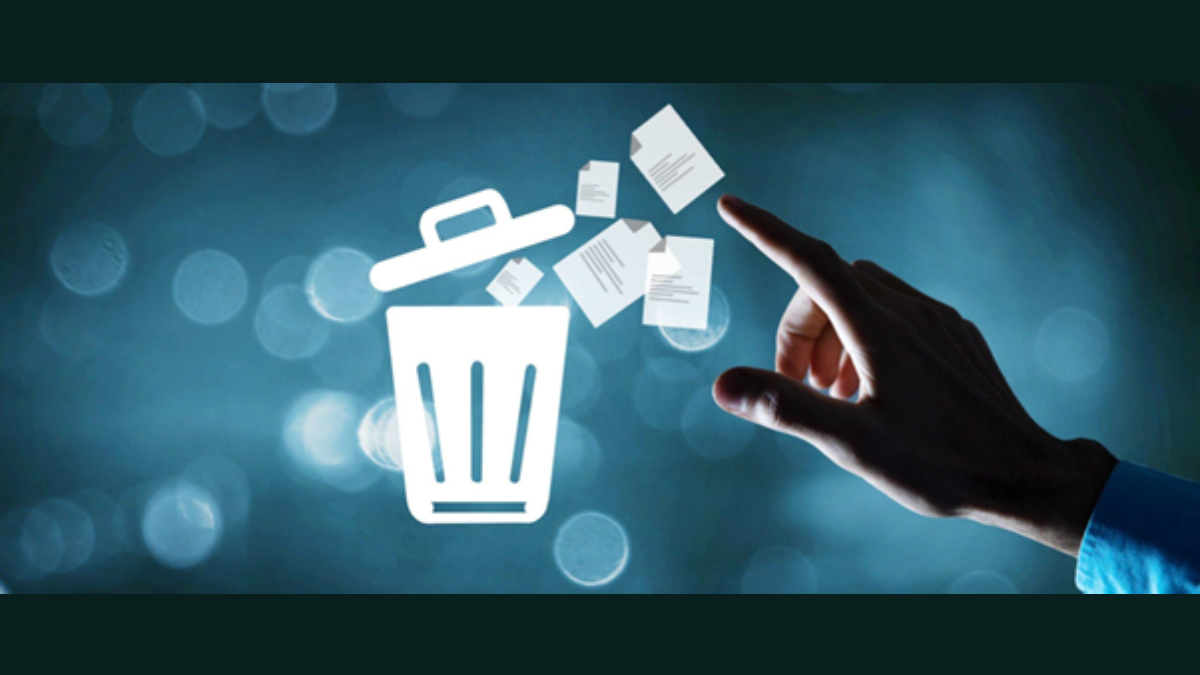 Today we generate a lot of information in form of 'DATA' in our day-to-day life. Of course, this information can be sensitive on many occasions, and it is necessary to be very careful when deleting it from our storage media. We do not want traces of any of them to remain, nor should they be recovered at anytime. Carrying out these types of actions is not an easy task.
Currently, some software including free and paid allow us to delete information; however all may not be secure. Precisely, one of these software is BitRaser File Eraser, that is quite interesting for its functions and ofcourse is secure as it is compliant to international standards of erasure.
What Happens When We Delete a File?
As I have already told you before, when we delete files, they do not really get deleted from the device or storage medium (USB, SD card, Hard drive, etc.), but they only stop being visible, and they will be there until, by continuing using the storage medium, the system overwrites the sections of the hard drive where it was. In this way, these files can be recovered, in some cases, easily. In fact, you can make use of Stellar Data Recovery software, a software that allows us to recover deleted files.
Therefore, it is imperative that, if we want to get rid of a storage medium that has information that we do not want others to see, we have to make sure that we have deleted files securely.
What is BitRaser File Eraser?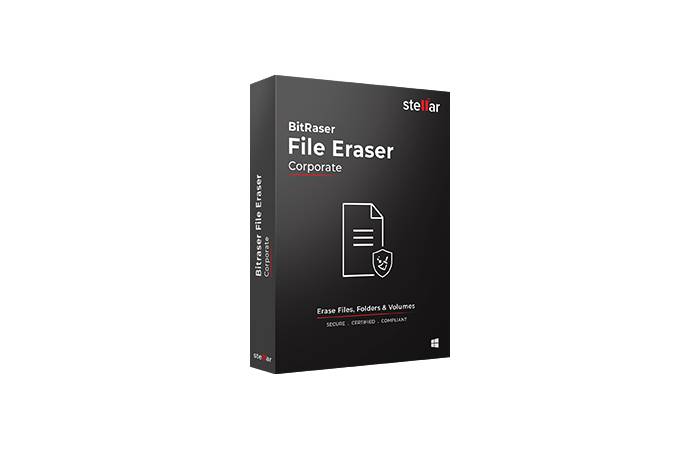 BitRaser File Eraser is software that helps you guarantee that deleted files can never be recovered. Although there are applications to recover deleted files, as is the case with Stellar Data Recovery. Recovery software will never be able to achieve what they want if the one used BitRaser File Eraser software to delete files permanently. Furthermore, BitRaser File Eraser software can permanently wipe sensitive files stored on your laptop, desktop PC, hard drive, USB drive, SD card, & server. The software safeguards your personal data from tumbling into the wrong hands. The software can wipe any type of data – photos, videos, identity documents, browsing history from Chrome, Mozilla, etc.,  wipe online banking and email passwords saved on the browser and can remove app traces & cookies to safeguard sensitive data. Furthermore, you can schedule your erasure tasks on regular interval to maintain privacy.
Bitraser File Erasure is available in two editions "Standard" and "Corporate". The "Corporate" Edition generates a Certificate of Erasure in PDF & XML for audit trail purposes
Features of BitRaser File Eraser
Deletes data permanently without scope for recovery
Deletes all internet activities from almost all web browsers
Erase application and system traces completely
Wipe data permanently, it uses international standards using algorithm like DOD-3 Pass, 7 Pass, NIST, etc
Supports Windows 11, 10, 8.1, 8, 7, Windows server 2019, 2016, 2012, 2008, 2003
Reports generated by Bitraser File Erasure Corporate

Benefits of Using BitRaser File Eraser
This certified software supports 18 Global Standards: NIST 800-88 Purge, US DoD 5220.22-M (3 passes), US DoD 5200.22-M (ECE) (7 passes), US DoD 5200.28-STD (7 passes), US Army AR 380-19 (3 passes), NATO Standard (7 passes), US Air Force AFSSI 5020 (3 passes) and so on and generate digitally-signed certified reports of erasure in PDF & XML for audit trail purposes. Let's see a few more benefits of using BitRaser File Eraser.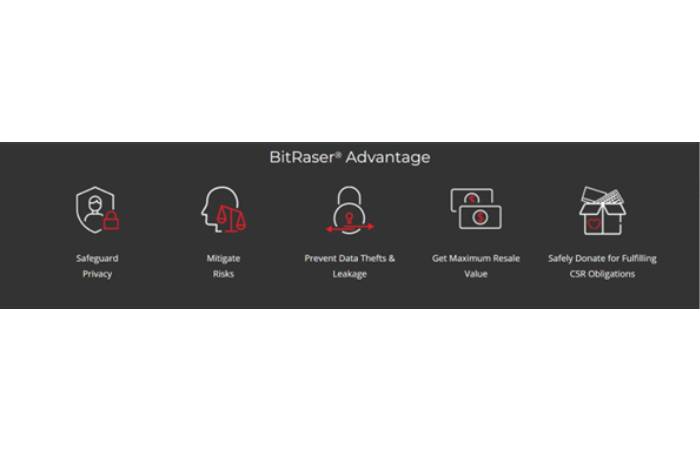 Clean All Traces of Internet Activity
BitRaser File Eraser can clean sensitive traces of everyday internet activities, including cookies, temporary files, bookmarks, and auto-fill data for forms and passwords.
Remove app traces
The use of applications such as news applications, instant messaging, email applications, peer-to-peer applications, etc., results in the tracking of data such as activity logs, preferences, and personal information. App traces can threaten your privacy through online leakage and exposure, and it is not possible to manually find and delete these app traces all the time. BitRaser File Eraser provides an easy and bulletproof method to remove application traces without fail.
Clear deleted data
This software can wipe deleted files from drives to ensure their permanent cleanliness. By erasing unused storage space released after deleting a file, the tool protects even your deleted confidential information from unwanted recovery using any tool or method. It is a perfect file deletion tool to permanently shred and destroy files that you empty from Recycle Bin or delete using the SHIFT + DEL keys for deletion.
Clean system traces
System traces are those temporary files that accumulate on your computer with routine use. The operating system forms these files while a process is running, and temporary files consume storage and degrade system performance. BitRaser File Eraser routinely erases system traces, thus improving the speed, performance and storage space utilization of your PC.
Find and delete specific files
The app allows you to search for specific files using the "Find file by name" option. The software can search for files stored on your device, folders, and subfolders. Additionally, file cleaner software can also find a specific file using its extension, which can be useful if you don't remember the file name.
Clean safely
The program is not ordinary software. It includes world-class data cleaning technology to provide you with a fail-safe guarantee of data security. It uses specific erasure standards defined by the United States Department of Defense, ensuring that data cannot be recovered by any method or tool once erased.
Schedule deletion tasks
The software can preset file cleanup tasks and run them robotically at a predefined date and time. You can schedule the deletion of files, folders, etc., daily, weekly to monthly, or on a system startup basis. The software also allows you to view planned tasks and details like status, algorithm, mode, frequency, and more.
Conclusion
Stellar BitRaser File Eraser is an excellent tool for anyone nowadays. Since it allows us to improve performance and get more space on our PC by deleting files permanently, protecting our privacy by eliminating all our Internet traces of browsers and applications, and permanently deleting all the data we want. It is a very simple software but very useful, with many options for deleting algorithms and verification. It is fast and its annual license is quite affordable. There is no trial plan available, this software can be used by Individual, Small Business, Medium Business and Large Enterprises.
Related posts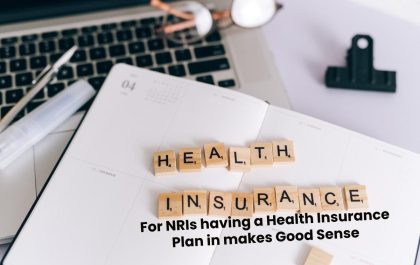 For NRIs having a Health Insurance Plan in makes Good Sense
Introduction Living as a non-resident Indian (NRI) comes with its own set of challenges, and one of the most crucial…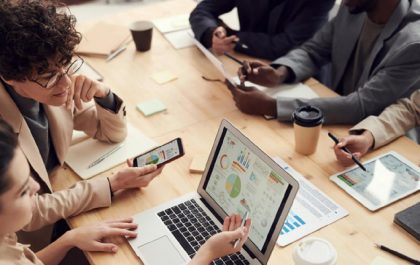 Measuring Success: Assessing the Impact of Collaborative Learning Benefits
Collaborative learning, at its core, is an educational approach wherein individuals work together to achieve shared learning goals. This method…