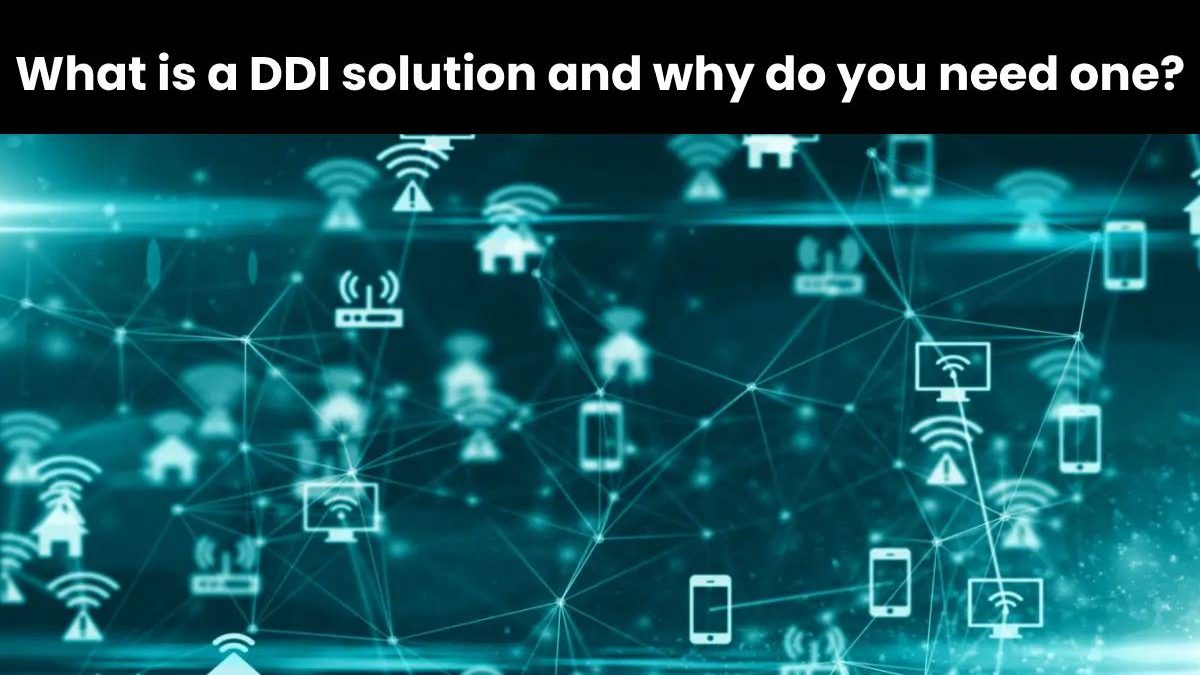 What is a DDI solution and why do you need one
The quick answer to the question "What is DDI?" is DNS, DHCP, and IP address management (IPAM). It's a common abbreviation for the integration of these three essential networking components into a single management platform. It provides a centralized platform for managing DNS and DHCP services.
Investing in a solid DDI solution yields a solid return on investment, primarily through increasing system performance and bolstering network security.
Why do you need one?
The DDI solution provides a company the tools it needs to configure, automate, integrate, and manage IP addresses and other services. Below are the key benefits of DDI for an organization:
1. Network Efficiency
You can use DDI solution to improve network efficiency. By simply automating your network management operations, you can rest assured that everything is done correctly. This means less downtime for you and a more pleasant experience.
Because it affects how well your operations can function, you need your network to be working optimally at all times. Any interruption will cause things to slow down, and you'll have to devote time to triage the problem.
Your network will always run efficiently with a DDI solution. Now you have to spend less time to manage your network as you can now relax by knowing that it will be taken care of properly.
2. Greater Visibility
DDI will also provide you with a better understanding of your network.
This will show you which devices are connected as well as information regarding DNS requests.  You can utilize this data to identify faults, improper usage, and areas where an outage could occur. All of this is necessary for avoiding service interruptions and maintaining the right configuration of your network.
A DDI solution centralizes everything for you, making it easy to see your network's activity and investigate metrics. Another reason you'll need one is to keep your network running smoothly.
3. Cost Savings
The reduction in operational costs is another benefit of employing a DDI solution.
The cost of any network service is an important consideration. Any network, as you may know, can become costly, particularly if you want to expand.
When you use individual DNS, DHCP, and IPAM services, you'll spend a lot of money to acquire them all. A DDI system that provides all of these services, on the other hand, will be less expensive overall.
Which DDI solution to consider?
You can go with Bluecat networks as BlueCat ddi cost is nearly  $14,000(USD) for the virtual appliance and manage 10 servers.
Related posts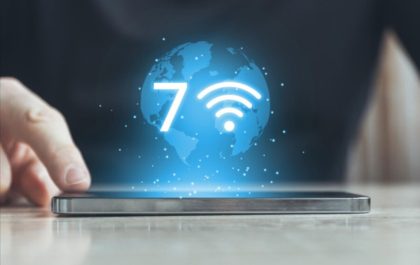 WiFi 7 Guide – What Improvements are there vs WiFi 6?
WiFi 7, also known as 802.11be Extremely High Throughput (EHT), is the latest wireless networking standard that promises faster speeds,…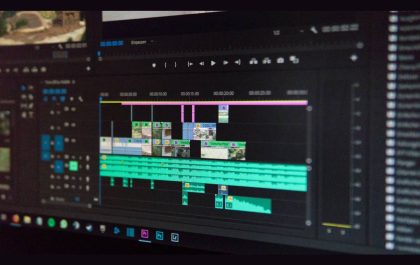 The Future of Personalization: Leveraging ACR for Enhanced User Experiences on Video Platforms
In the rapidly evolving world of digital media, personalization has become a key factor in enhancing user experience on video…