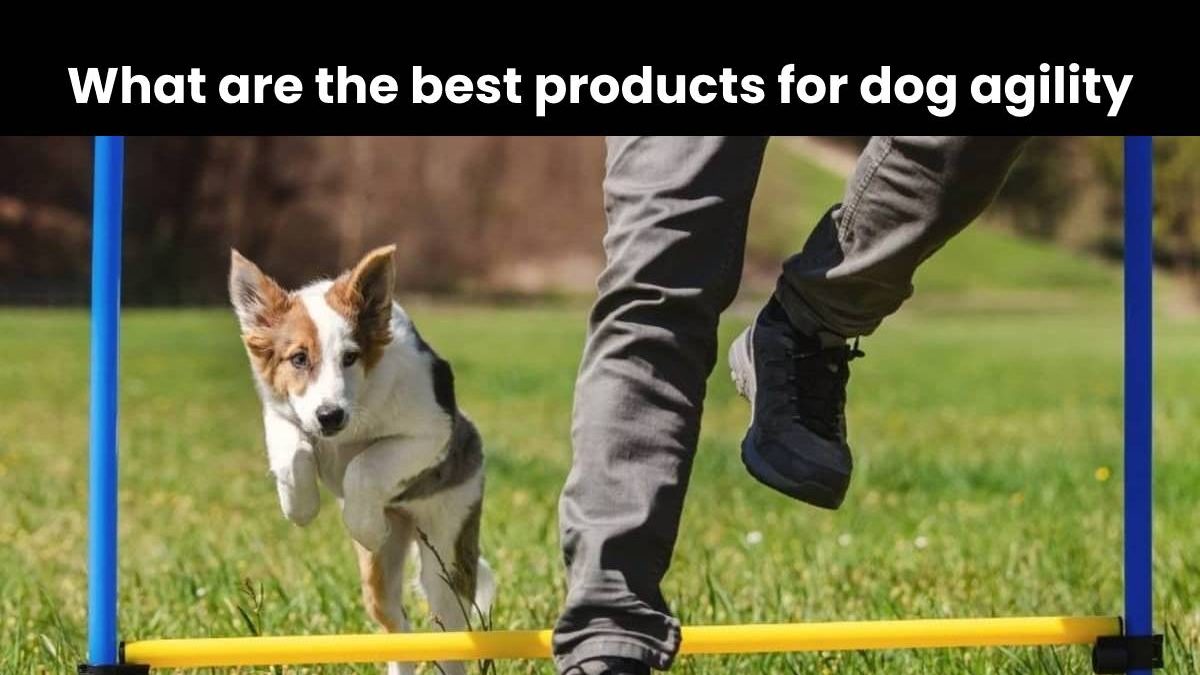 What are the best products for dog agility
Dog owners prepare! Now you can train your dog like a professional in your own backyard while having fun together. Dog agility training used to be mainly for dogs competing in competitions, but with equipment getting more affordable there is no reason you can't enjoy it with your dog at home. All dogs love to spend time with their owners so an afternoon playing together can be a great bonding experience for you and your pet.
Here are a few suggestions on the best products you can buy for your best furry friend.
Flyball matting
In flyball competitions dogs run over hurdles in a short track to grab a tennis ball and bring it to their owner. Played in relay teams, the first team to have all their tennis balls back to their owners wins.
Matting is used during competitions providing a comfortable track surface and reducing the noise. A foam material is also used on the box that releases the tennis ball to reduce impact. The foam material is often an anti-fatigue matting of the type used also for floors. It is a strong and comfortable material perfect for this purpose. Any closed cell foam anti-fatigue matting is a good choice for flyball competition and training.
Open tunnels
An open tunnel is one of the easiest obstacles for dogs to master. It is collapsible and light, making it easy to carry and store. It is as the name suggests, your dog will run at full speed to one of the entrances of the tunnel, go through it and come through the other side.
Jumps
You can find different jump sets with different equipment like bars, high-visibility cones and adjustable attachments. The dog will jump over the bar, which you can set to the lowest setting for a beginner and raise it for higher jumps as your dog progresses. Most components will be lightweight enough for you to move and adjust as you see fit. There are also travel jump sets that you can set up anywhere. These have adjustable jumps made from PVC bars and they come with a bag for easy transport.
Weave poles
Weave poles are easy to set and light enough for you to carry. They can be set in a straight line or as an offset course. Your pet will enter the poles from the right side at high speed trying to weave through the poles as fast as possible while keeping as close to the centre line as possible.
Dog agility kits
Agility kits usually include adjustable jumps, weave poles, a tyre jump, tunnel, and pause box. The gear comes with a bag so you can transport it easily; the kit is simple to assemble but still sturdy enough for your dog to use. It is cost effective, with a variety of obstacles. It is usually on the smaller side, though, so it may be more suitable for smaller dogs. It is also great for beginner dogs to start jumping obstacles.
Related posts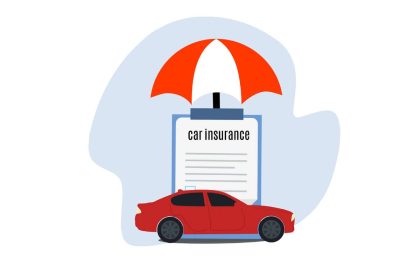 Is Zero Depreciation Car Insurance Worth the Investment?
When it comes to safeguarding your vehicle, insurance stands as a pivotal consideration. Among the multitude of insurance options available,…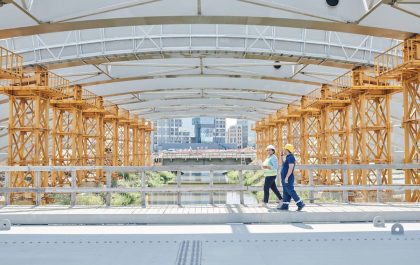 Streamlining Construction Projects with Managed IT: A Game-Changer for Efficiency
In the fast-paced world of construction, efficiency isn't just a buzzword—it's the cornerstone of success. Imagine a world where project…