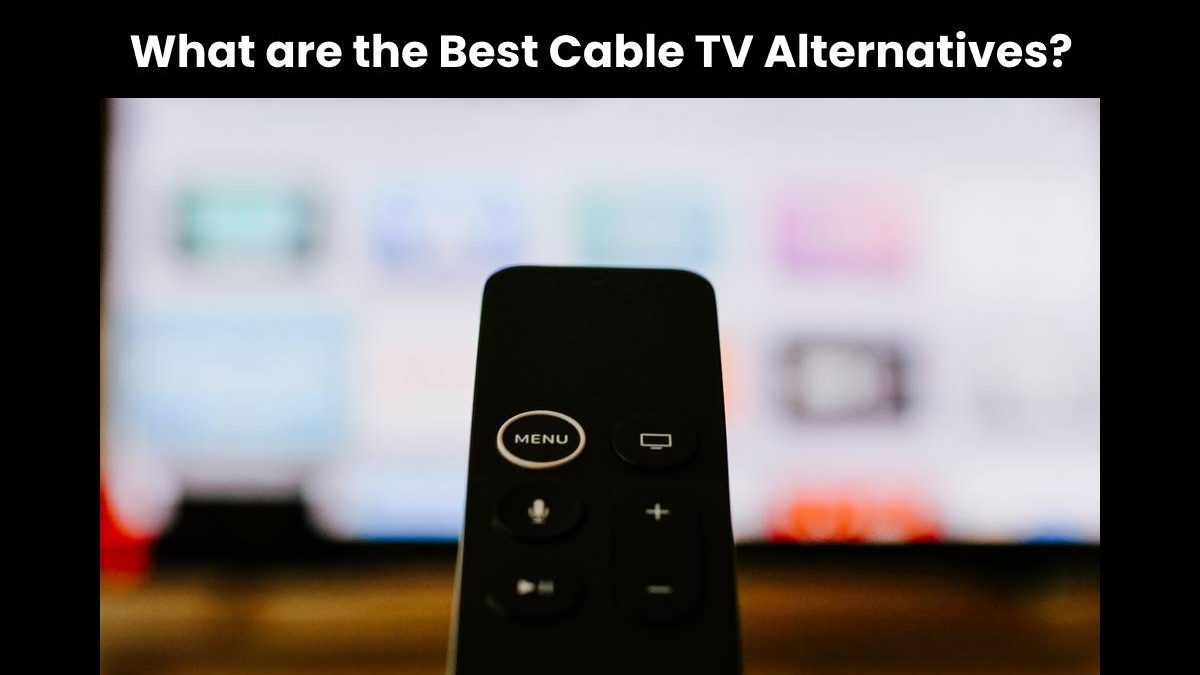 What are the Best Cable TV Alternatives
Canceling cable plans seems like a new sport in the United States as it has taken a rather exponential upward trend since 2019. The reason behind this change very well may be saving money or the upstanding craving to become a sole authority over one's entertainment inclinations.
Whatever the explanation is, cutting the cord is a critical decision that has been outmaneuvered by the different on-demand streaming services accessible for a portion of the expense. Moreover, it has been seen that since the start of 2018, streaming platforms have concocted more original programming than cable TV networks. What's more, giant media networks like NBC, Disney, and CBS have joined the bandwagon and have introduced their own streaming platforms to make a good fit for new-age consumers.
While a lot of people are going forward to switch from cable TV because of reasons like cost-effectiveness and diverse content library, many individuals are making the switch just because of peer pressure. Furthermore, if you are a fan of live sports and news, subscribing to a live streaming service might not let you save any money. Another factor to consider before making the switch is that you would need to depend on your internet connection endlessly, which also means that you would need to upgrade your current internet plan.
As such, my recommendation would be that you do not cancel out cable service just like that – instead, you should sign up with the on-demand streaming service of your choice and get yourself a basic tier cable plan for live programming. This will give you options to swing between and you would be able to enjoy the best content on both platforms. As a reference, you might want to explore the TWC cable basic plan that offers more than 125 channels, live TV on the go through the app, free HD channels, and a lot more at a meager price.
Now that we have shown you the outcome of all the paths clearly, here are the best cable alternatives that will help you move on from cable TV.
1. Netflix
Netflix initiated the trend of entertainment without cable and it is still ruling the entertainment industry with its top-notch content, both original and licensed. It offers amazing content without any commercials in all its packages. You can stream Netflix on any device, and it has an automated system to set up your screen quality depending upon the internet speeds. This means that the entertainment it provides would not stop on lower bandwidth of 03 Mbps, as well. Although, to stream videos in 4K, you will need at least 25 Mbps of data.
Best Content on Netflix: The Umbrella Academy, Peaky Blinders, Stranger Things, Dark, The 100, Breaking Bad, Mindhunter, Money Heist, Orange is the new black, Narcos, The Walking Dead.
2. Amazon Prime Video
Amazon has transformed itself into much more than just an online shopping platform, it is slowly and successfully transcending into a lifestyle. If you are already an Amazon member, this streaming service is a complimentary facility for you.
Amazon has licensed some of the best classic TV shows that are cherished to date and is constantly increasing its original content for its users. It has more licensed movies in the library than most other platforms.
Classic content on Prime Video: Scrubs, Jack Ryan, 30 Rock, House, Suits, The Boys, The Marvelous Mrs. Maisel, Modern Love, Sneaky Pete, This Is Us, Hunters.
3. The Disney Bundle
This is one of the best cable alternatives for a novice. Disney bundle is a combo of Disney Plus, Hulu, and ESPN Plus which means that you get access to unlimited content hours at a soothingly low price. The monthly cost of the bundle is only 12.99 USD whereas separately, Hulu costs 6 USD a month, Disney Plus costs 6.99 USD, whilst ESPN Plus costs 5.99 USD. According to this math, you would be getting ESPN Plus for free with the bundle deal.
Through Disney Plus, you can get access to Pixar, Marvel, Disney, National Geographic, and Star Wars. Hulu takes care of all your preferences from rugged to comedic. From original content to a number of your favorite shows licensed on this app, Hulu stands tall with its one-of-a-kind content library.
Best Content on Disney Plus: Marvel's Agents of S.H.I.E.L.D., Smart Guy, Agent Carter, The Right Stuff, Lizzie Mcguire, The Mandalorian, Boy Meets World, So Weird, Muppets Now, X-Men, The Simpsons.
Best Content on Hulu: Harlots, Ramy, The Mindy Project, I Love Lucy, Castle Rock, Little Fires Everywhere, Pen 15, The Handmaid's Tale, 11.22.63, The Golden Girls, Four Weddings and a Funeral, Living Single.
4. Peacock
The brainchild of the hit-broadcasting network, NBC, Peacock is set to revolutionize online streaming with its countless hit series. Shows like The Office (US) and Parks and Recreation a show which would not be found anywhere else in 2022 as it will become the exclusive house of all the NBC-created content. With this platform, you could access live streaming of English Premier League soccer, as well. The best news, although, is that the basic version of Peacock is free for everyone.
Highlights of Peacock: Law & Order: SVU, The Office (US), Curious George, MR. Mercedes, 30 Rock, Saturday Night Live, Parenthood, Friday Night Lights, Brooklyn Nine-Nine, Suits, Two and a Half Men, House, Parks and Recreation, Brave New World, This Is Us.
5. Apple TV+
Apple TV+ focuses on filling up its library with original content and works on the agenda of 'quality before quantity.' It comes as a complimentary one-year facility if you purchase any Apple Product.
The best content on Apple TV+: Truth be Told, Servant, See, For All Mankind, Oprah's Book Club, Home Before Dark, Master of the Air, Central Park, The Morning Show, Dickinson.
6. Sling TV
Sling TV lets you forget cable TV memories entirely with its live shows feature. With this service, you can enjoy almost 30 live channels which include ESPN, AMC, CNN, Disney, and HGTV.
It offers three packages and allows customization options as well. Sling Orange and Sling Blue cost 30 USD and have a slight difference in channels. The major difference is that Sling Orange only allows one person to access it at a time. Costing 45 USD, Sling Blue + Orange package gives you access to all of the company's channels.
7. Philo
Philo is one of the most inexpensive and popular cable alternatives. Philo offers more than 60 channels including Nick, AMC, TLC BET, CMT, Discovery, Hallmark, and many more popular channels. It also allows you to stream it on more than 3 devices and gives you the freedom to record your favorite shows and movies.
8. Over-The-Air TV
Thanks to the government's 'Switch to Digital' initiative that pushed broadcasting networks to digitalize their signals, you can catch local channels with the help of an antenna, without any charges.
Summing Up
In conclusion, cable TV is becoming increasingly obsolete. With the number of streaming services available today, it is hard to justify the high cost of cable when you can watch everything online. We recommend the above-mentioned streaming platforms, live and on-demand, as great cable alternatives that provide access to on-demand content and most major networks.
Related posts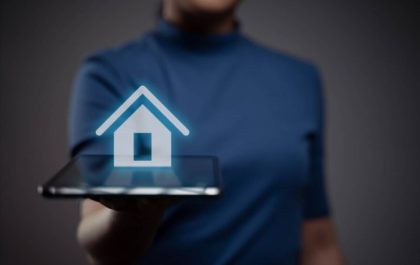 Revolutionizing Home Buying By Embracing Technology in the Modern Real Estate Market
Embracing Technology in the Modern Real Estate Market The landscape of homebuying is undergoing a seismic shift, propelled by technological…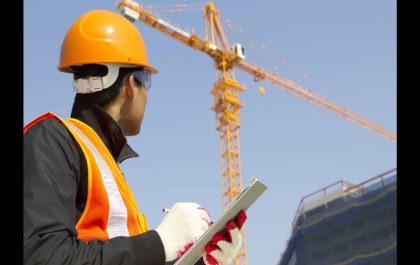 Why Engineering is a Promising Career Choice for The Future
5 Reasons Engineering is a Great Career Choice Engineering is a growing field in the U.S. with high demand due…